Elop Insight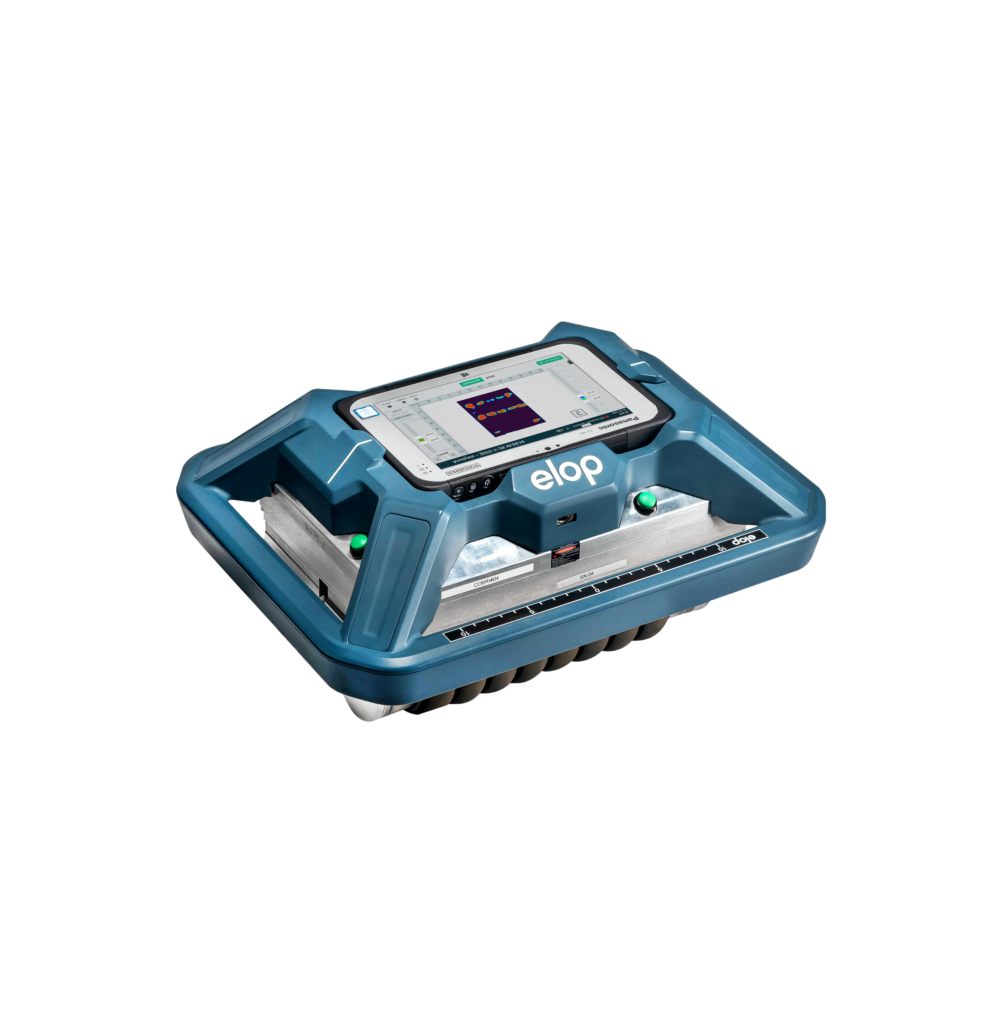 Elop Insight is the world's first rolling ultrasound scanner for NDT (non-destructive testing) concrete inspection. No surface preparation required, complete solution for ultrasound detection of defects in concrete.
Elop Trolley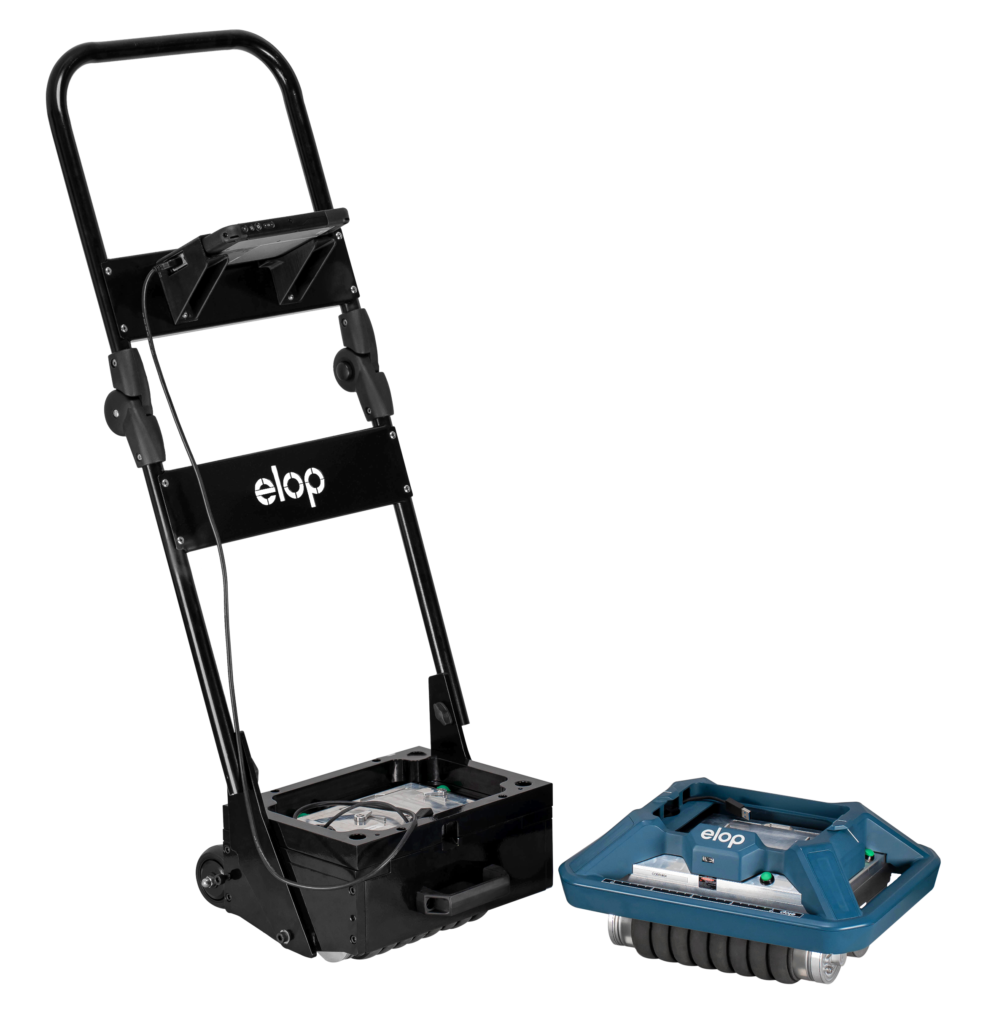 Elop Trolley is an extension to Elop Insight, enabling effortless scan of horizontal surfaces at walking speed. Unparalleled efficiency in ultrasound NDT inspection of concrete.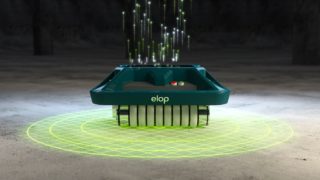 Elop Technology, a company at the forefront of ultrasound imaging, is excited to announce the release of Insight 2.0, the next generation of the company's revolutionary dry-coupling rolling ultrasonic scanner.
read more