The big picture
Keeping infrastructure safe, sustainable and financially viable
Solutions
Elop Technology develops unique tools and software to inspect, monitor and manage large infrastructure. The company's technology portfolio includes a patented ultrasound solution for inspection and an Asset Management System for health monitoring. Elop's vision is to provide asset owners and managers with solutions that improve safety, extend asset lifetime, minimise total lifecycle cost and environmental footprint.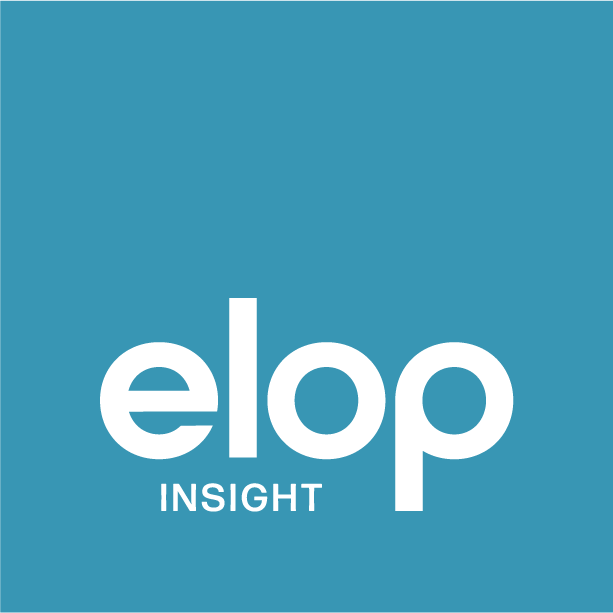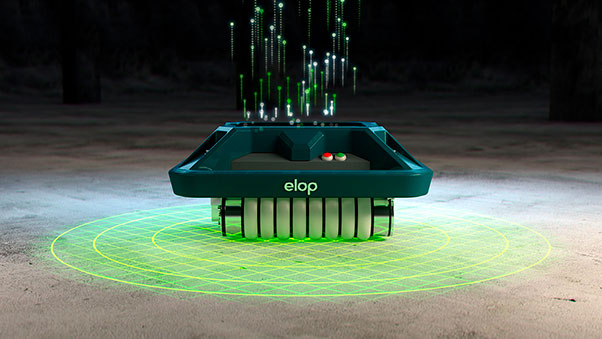 Elop Insight
The world's first rolling, ultrasonic scanning solution for concrete inspection coupled with an intelligent cloud-based system, giving you unique data insight.
ININ Group
Elop Technology is a subsidiary of ININ Group AS, a Norwegian infrastructure company listed on Euronext Growth. Elop Technology AS offers solutions incorporating cutting-edge technologies such as ultrasound, artificial intelligence and intelligent process automation.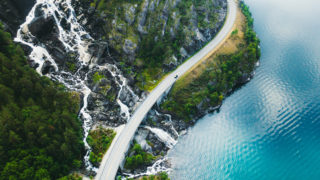 Elop Technology is part of a Sintef-led R&D consortium that has been awarded NOK 33.6 million in grants from the "Green Platform...
read more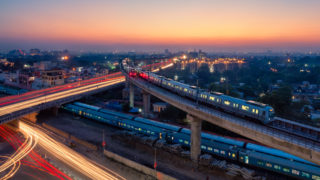 14 December 2022 – Rail Production AS, a subsidiary of Inin Group-owned Nordic Infrastructure Group, has been awarded a contract by...
read more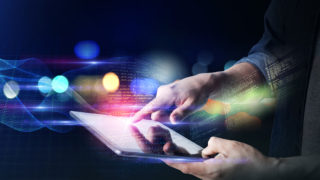 11 April 2022 Norwegian electricity retailer Fjordkraft has engaged Elop's AI business unit, Simplifai, to further enhance its...
read more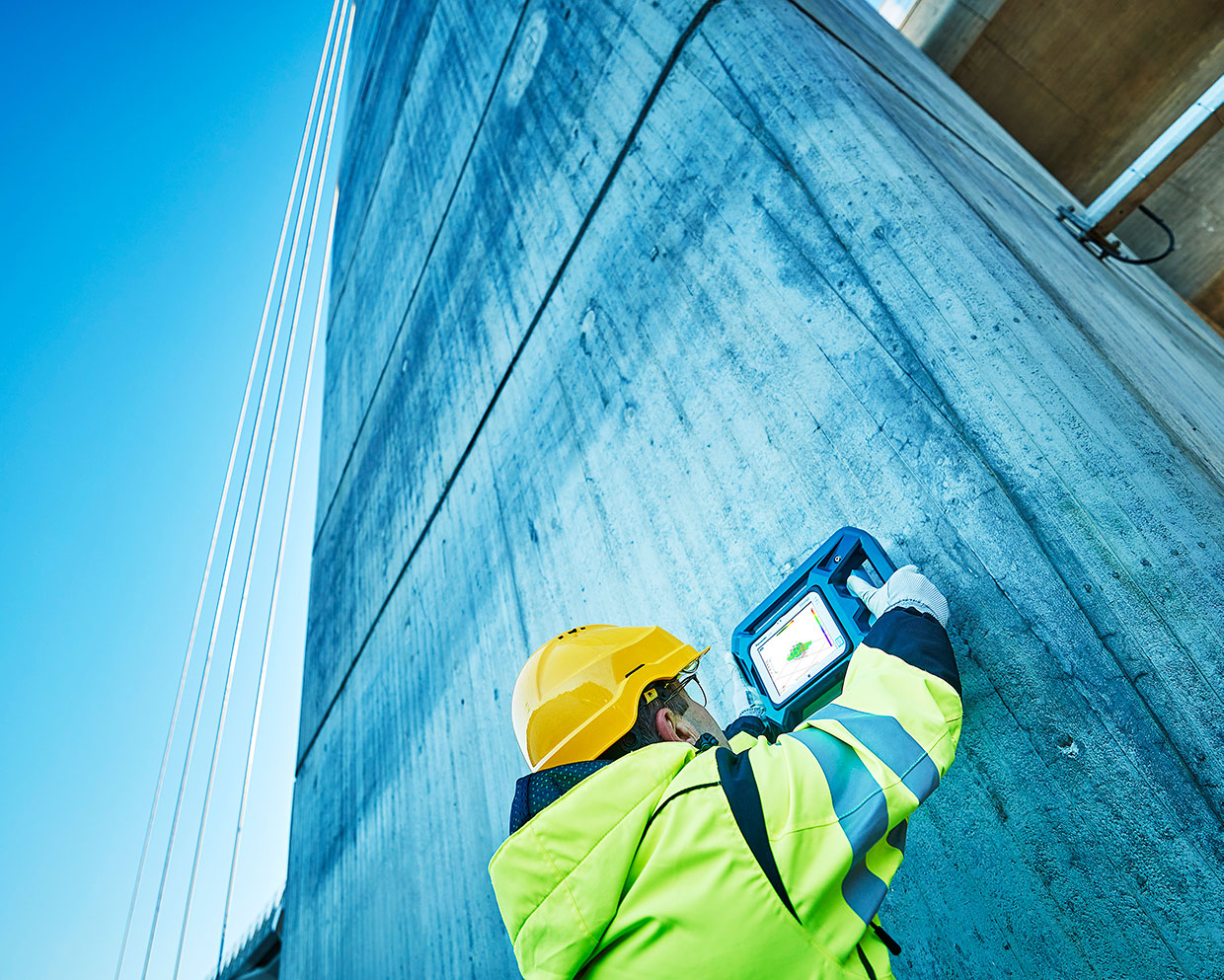 Sign up for our newsletter