The big picture
Keeping infrastructure safe, sustainable and financially viable
Solutions
Elop Technology develops unique tools and software to inspect, monitor and manage large infrastructure. The company's technology portfolio includes a patented ultrasound solution for inspection and an Asset Management System for health monitoring. Elop's vision is to provide asset owners and managers with solutions that improve safety, extend asset lifetime, minimise total lifecycle cost and environmental footprint.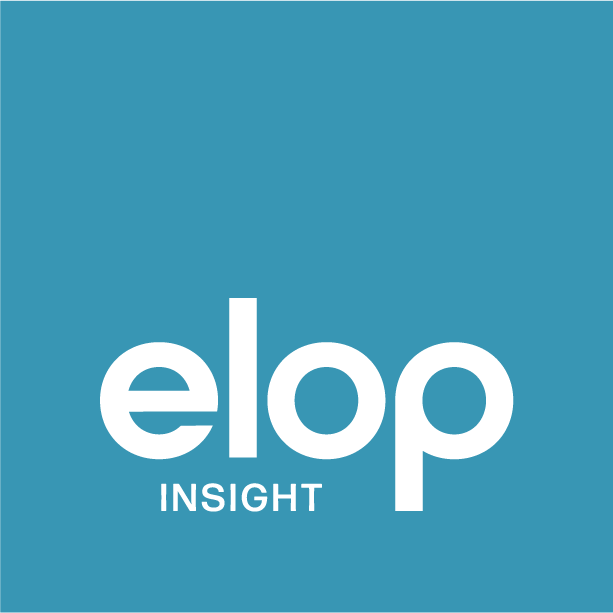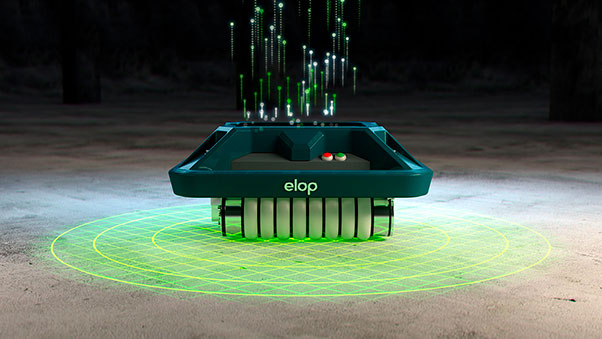 Elop Insight
The world's first rolling, ultrasonic scanning solution for concrete inspection coupled with an intelligent cloud-based system, giving you unique data insight.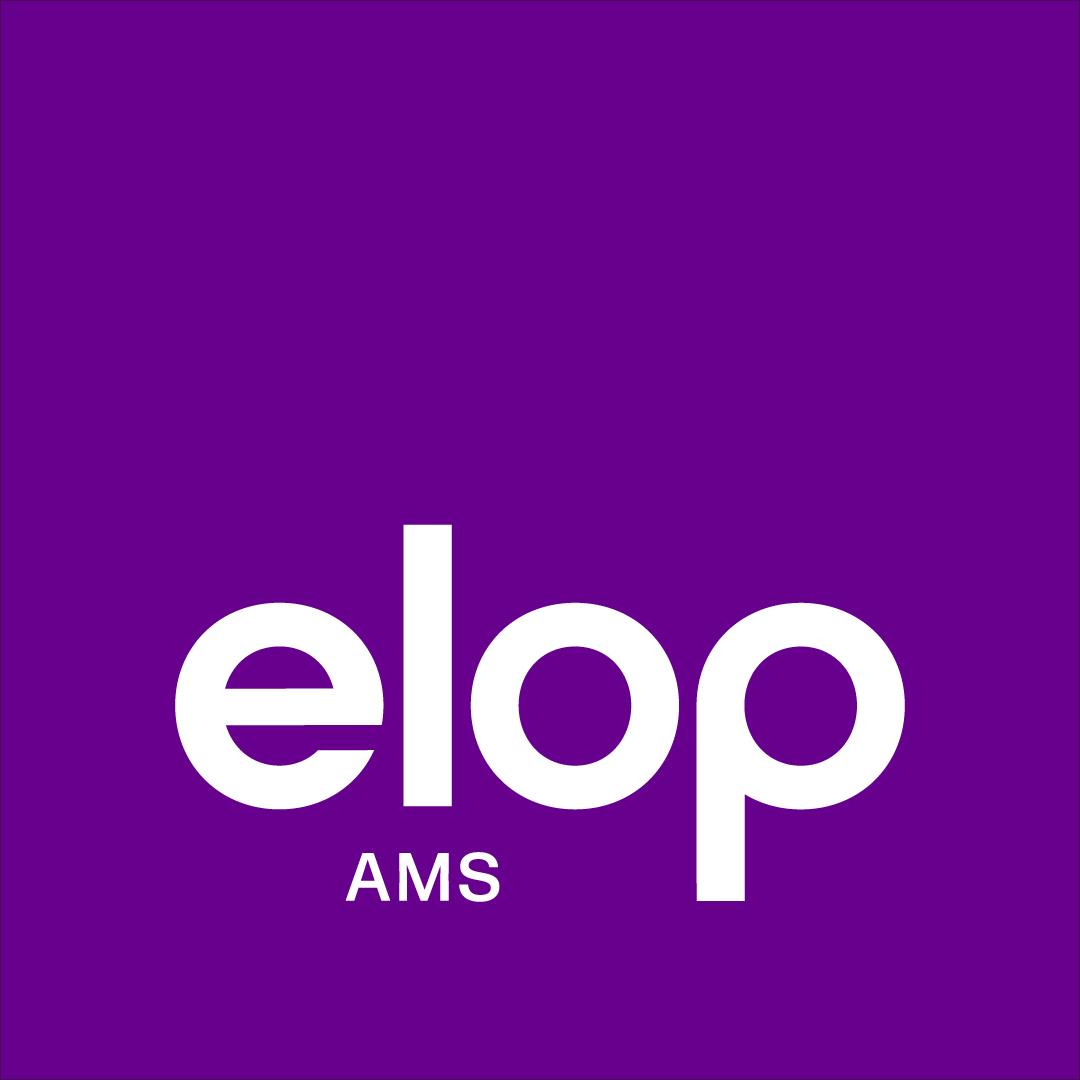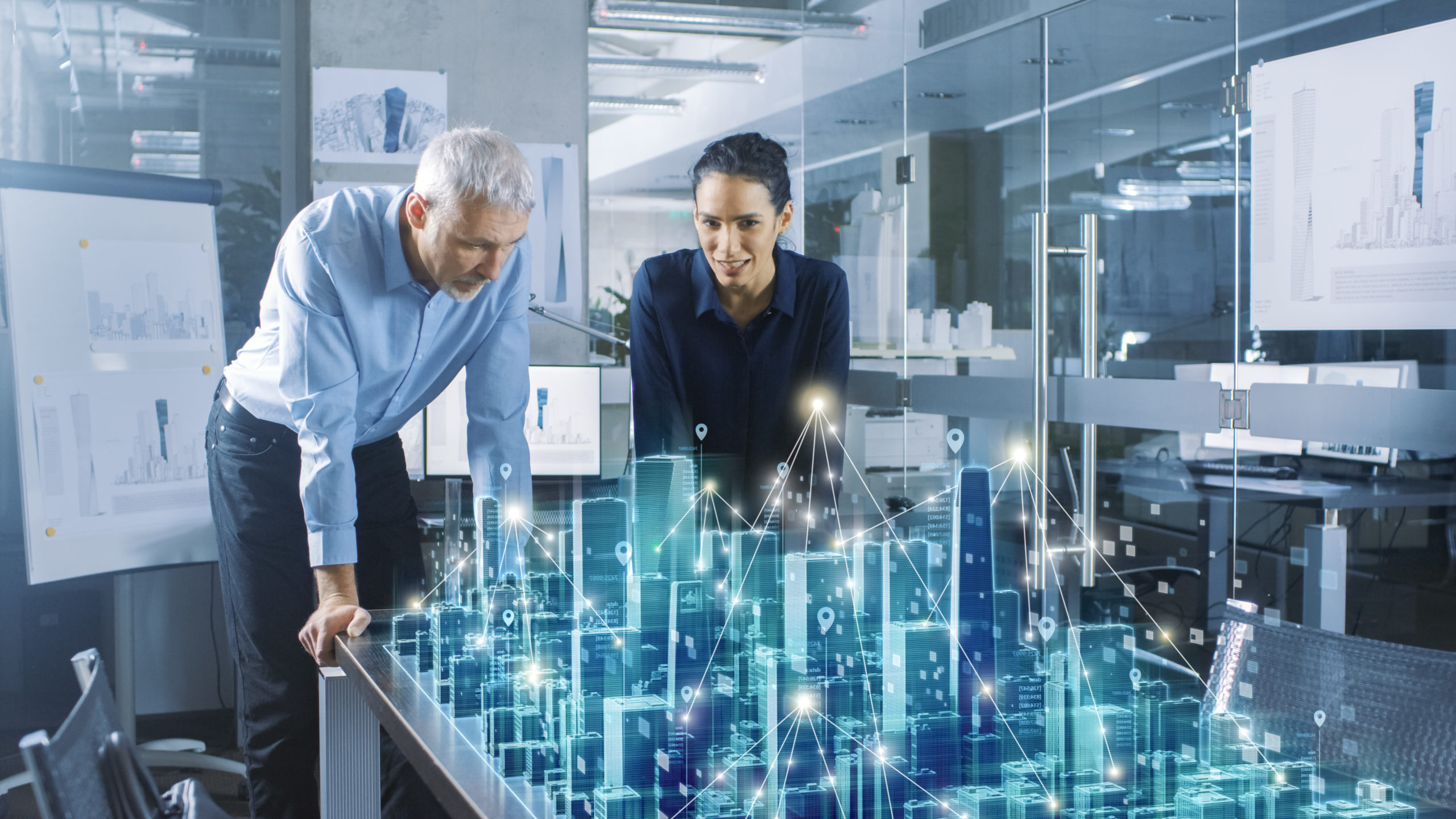 Elop AMS
The next generation Asset Management System for large infrastructure.
Elop Group
Elop Technology and Simplifai are subsidiaries of Elop AS, a Norwegian technology company listed on Euronext Growth. Elop AS offers solutions incorporating cutting-edge technologies such as ultrasound, artificial intelligence and intelligent process automation.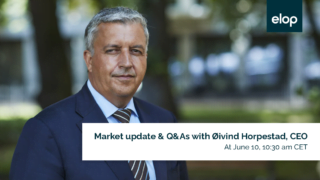 Webcast recording from June 10, 2022. Øivind Horpestad, CEO of Elop AS presents a marketing update and opens up Q&As for investors,...
read more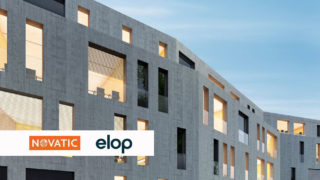 Elop signed a strategic agreement with Novatic, a leading Non-Destructive Testing equipment supplier, based in Sweden. Novatic has broad...
read more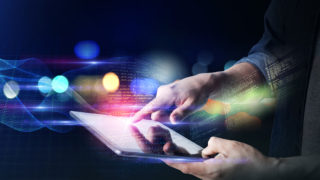 11 April 2022 Norwegian electricity retailer Fjordkraft has engaged Elop's AI business unit, Simplifai, to further enhance its...
read more
We are hiring
Elop is a fast growing technology company with global ambitions. We are a young, result orientated team, that makes things happen. Our technology will make a real difference to the world we live in. To be the best, we need the best people in their fields to bring our solutions to the market and continue development. If you want to make a difference, read more here: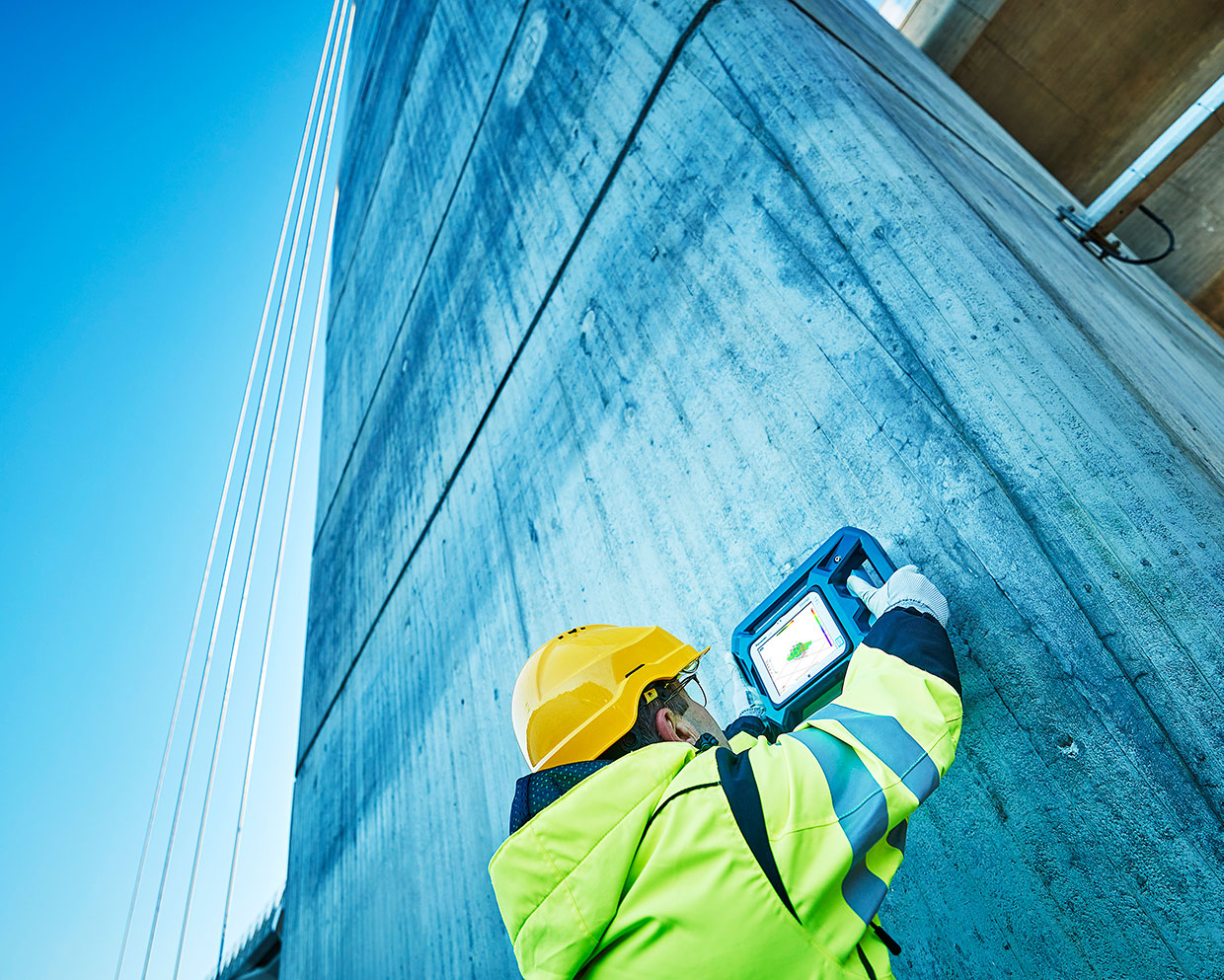 Sign up for our newsletter