The big picture
Keeping infrastructure safe, sustainable and financially viable
Solutions
Elop Technology develops unique tools and software to inspect, monitor and manage large infrastructure. The company's technology portfolio includes a patented ultrasound solution for inspection and an Asset Management System for health monitoring. Elop's vision is to provide asset owners and managers with solutions that improve safety, extend asset lifetime, minimise total lifecycle cost and environmental footprint.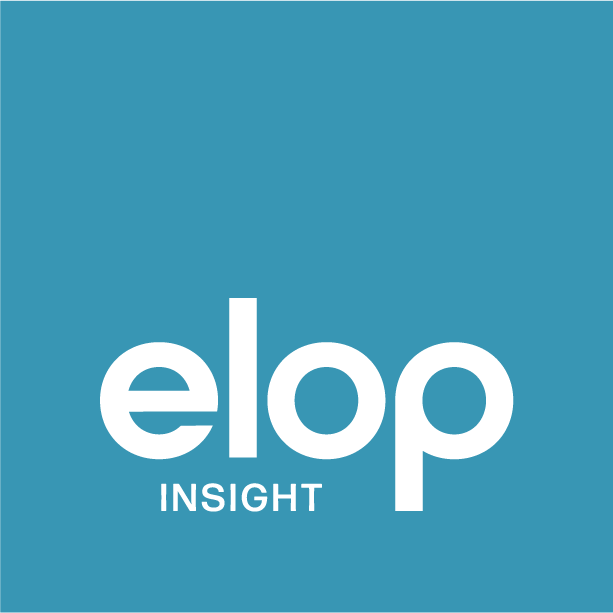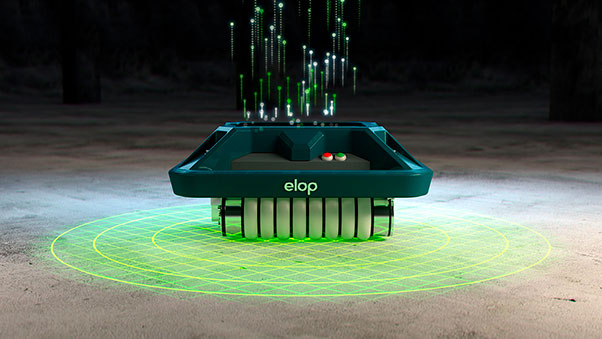 Elop Insight
The world's first rolling, ultrasonic scanning solution for concrete inspection coupled with an intelligent cloud-based system, giving you unique data insight.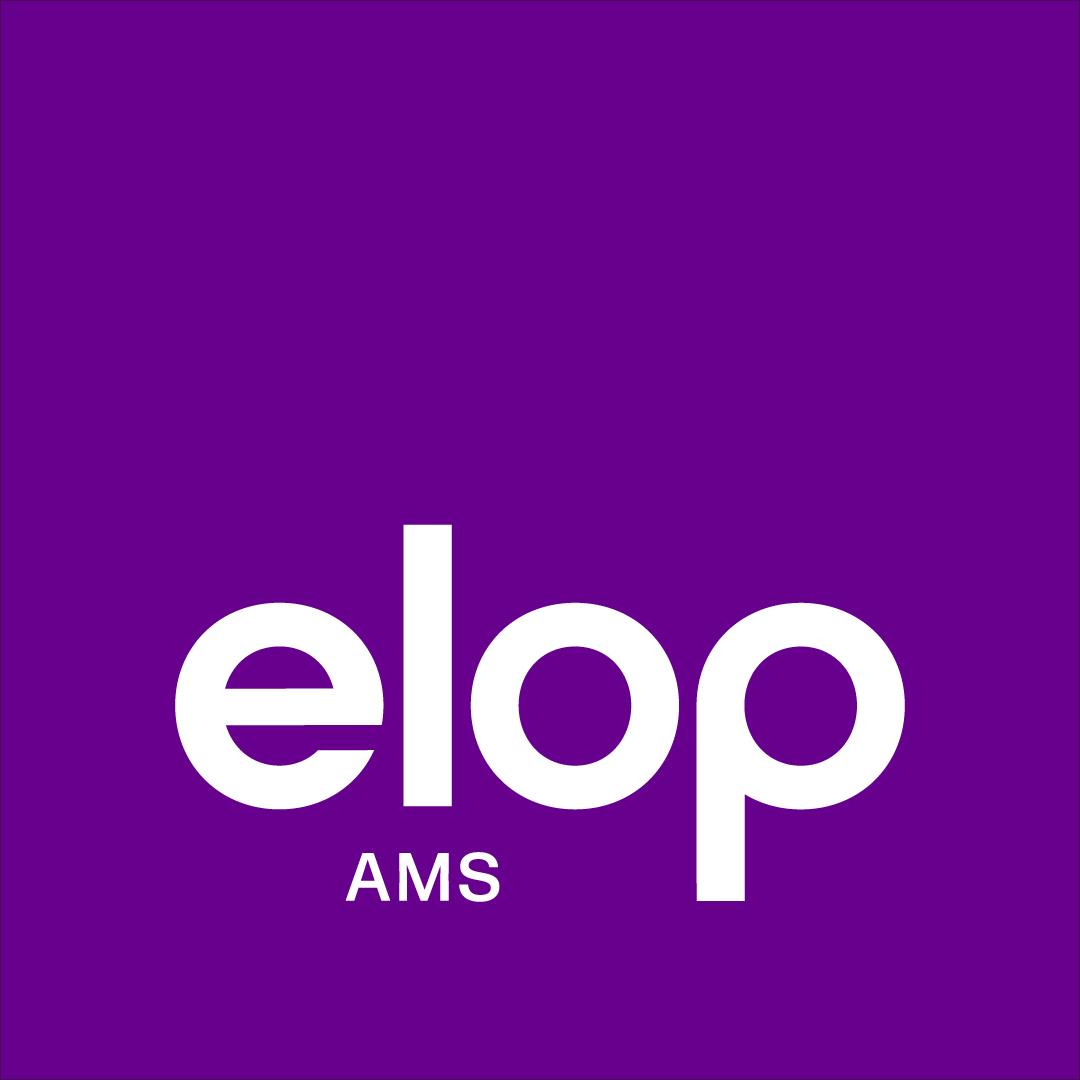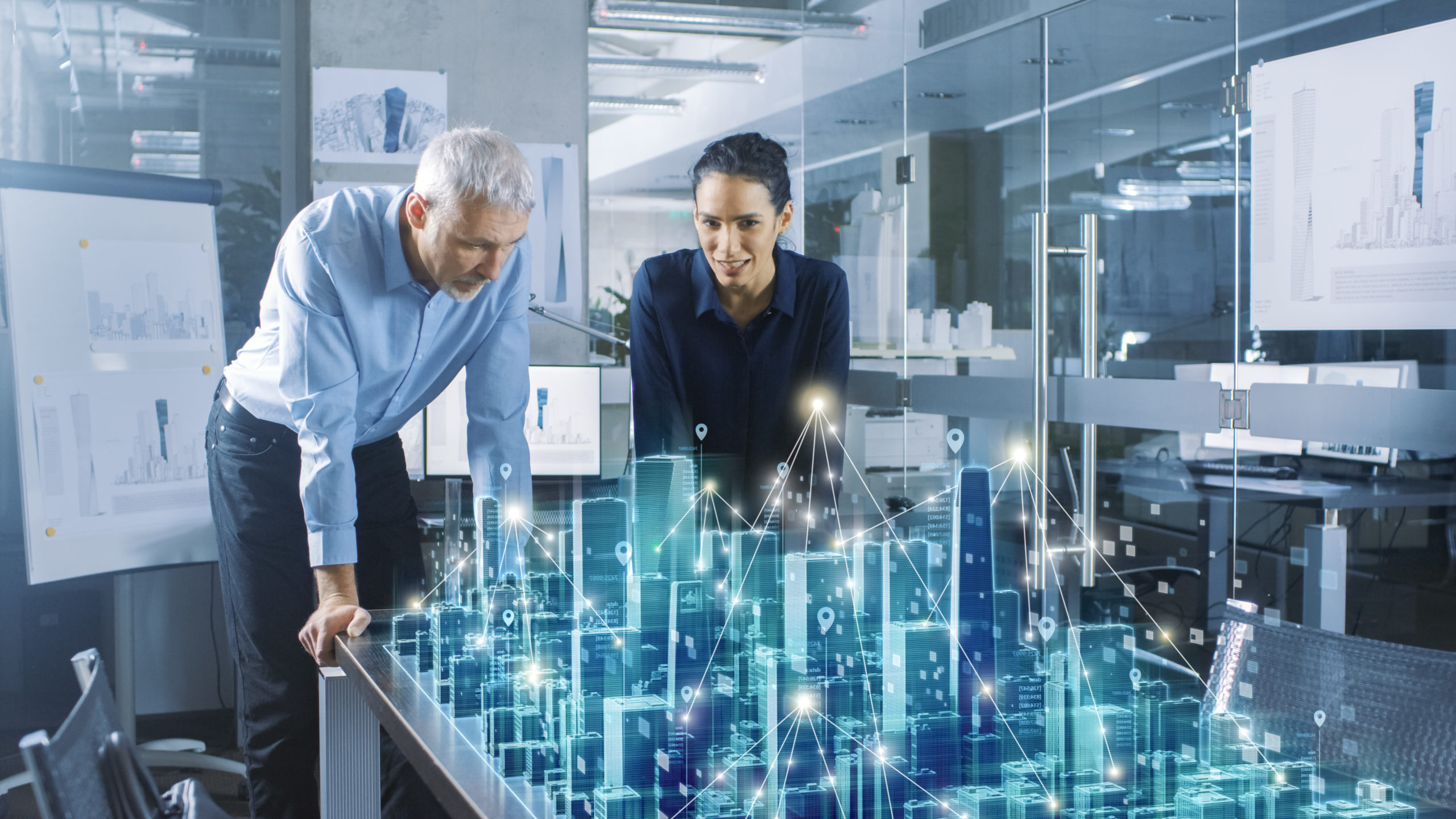 Elop AMS
The next generation Asset Management System for large infrastructure.
Elop Group
Elop Technology and Simplifai are subsidiaries of Elop AS, a Norwegian technology company listed on Euronext Growth. Elop AS offers solutions incorporating cutting-edge technologies such as ultrasound, artificial intelligence and intelligent process automation.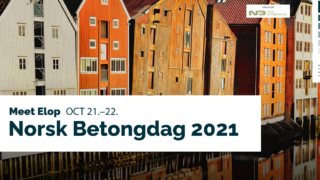 We are happy to attend the concrete industry's annual conference Norsk Betongdag 2021. This year it will be held at Clarion Hotel &...
read more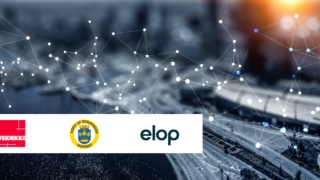 11 October 2021 – Elop has entered a research and development collaboration with Veidekke and Stavangerregionen Havn IKS to develop Elop's...
read more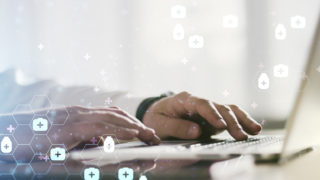 Simplifai has entered into a strategic partnership agreement with the health care solution provider Avans Soma AS making them capable of...
read more
We are hiring
Elop is a fast growing technology company with global ambitions. We are a young, result orientated team, that makes things happen. Our technology will make a real difference to the world we live in. To be the best, we need the best people in their fields to bring our solutions to the market and continue development. If you want to make a difference, read more here:
Sign up for newsletter
Do you like what you read and want to hear more? Things happen fast at Elop, and if you want to keep up we recommend that you subscribe to our news. In that way, we can keep you updated on product news and developments, contracts, agreements, and more!