The big picture
Keeping infrastructure safe, sustainable and financially viable
The world's first rolling, ultrasonic scanning solution for concrete inspection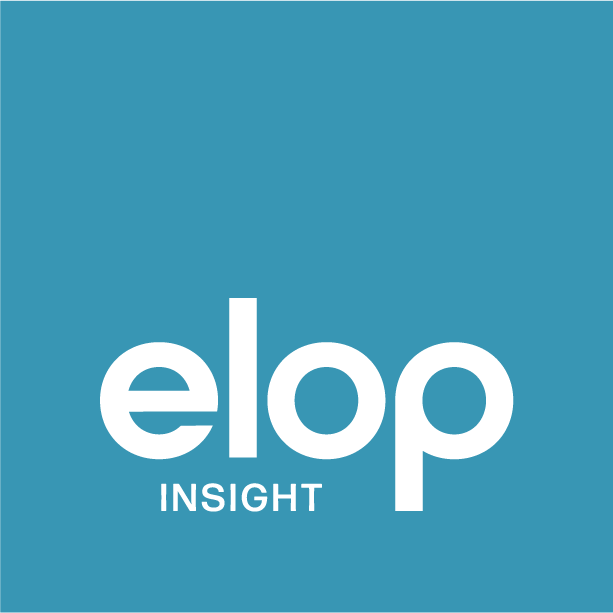 The world's first rolling, ultrasonic scanning solution for concrete inspection
Elop is a green-tech company that has developed and patented a groundbreaking ultrasound solution, enabling accurate inspection and analysis of the condition of concrete structures across the globe. Click the link below to see the Elop Insight launch.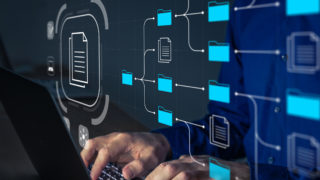 Data Matters B.V. teams up for the Dutch public sector: Elop's AI business unit Simplifai has entered into a strategic partnership...
read more
Our purpose
Elop's solutions provide richer, more insightful data for concrete infrastructure, enabling proactive inspection and monitoring of concrete structures. This unique concrete insight enables data driven decisions and helps to address global safety and environmental concerns, whilst unlocking the potential for reducing lifecycle cost of assets.
Solutions
Concrete is extensively used in the critical infrastructure that surrounds us, and that we are so very dependent on. As urbanisation increases and quality of life improves across the world, expectations to safe, readily available and efficient infrastructure also grow.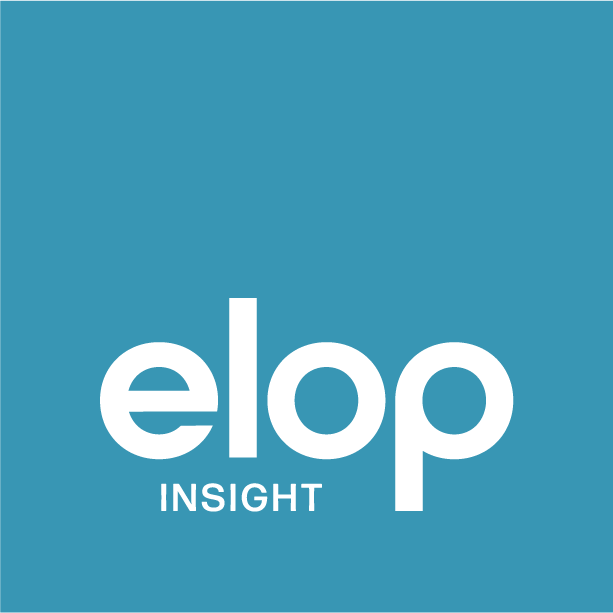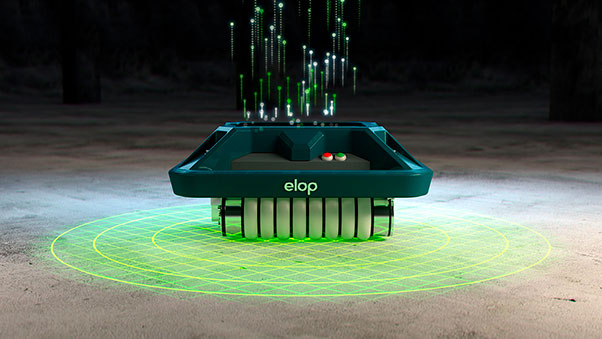 Elop Insight
The world's first rolling, ultrasonic scanning solution for concrete inspection coupled with an intelligent cloud-based system, giving you unique data insight.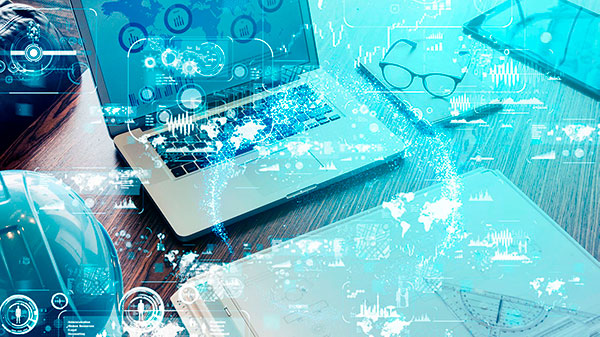 The Next Generation
Elop is already working on the next stage of development. By integrating further data sources, we will offer more insightful data than ever before giving you full control of your assets.
We are hiring
Elop is a fast growing technology company with global ambitions. We are a young, result orientated team, that makes things happen. Our technology will make a real difference to the world we live in. To be the best, we need the best people in their fields to bring our solutions to the market and continue development. If you want to make a difference, read more here:
Get in touch
Do you like what you read and want to hear more? Things happen fast at Elop, and if you want to keep up we recommend that you subscribe to our news. In that way, we can keep you updated on product news and developments, contracts, agreements, and more!