About Elop Group
Elop group is a Norwegian holding company with two operating subsidiaries, Elop Technology and Simplifai. Both are cutting edge technology companies with a strong belief in solving challenges through smart utilisation of data and Artificial Intelligence (AI).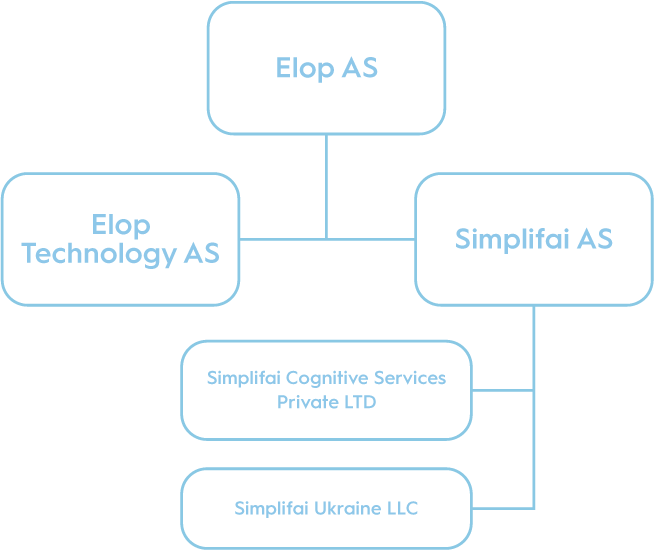 Combining resources
Elop acquired Simplifai in January 2021. Since then, operations have been optimised by setting up a joint management and technology team across Elop Technology and Simplifai with shared common resources in areas such as software development, product management, sourcing, sales and marketing.
The integration of Simplifai has allowed Elop Technology to accelerate the insourcing of key competencies within product and software development, R&D and production. This allows better control and reduced costs in product development and ensures that critical competences are employed internally within the company.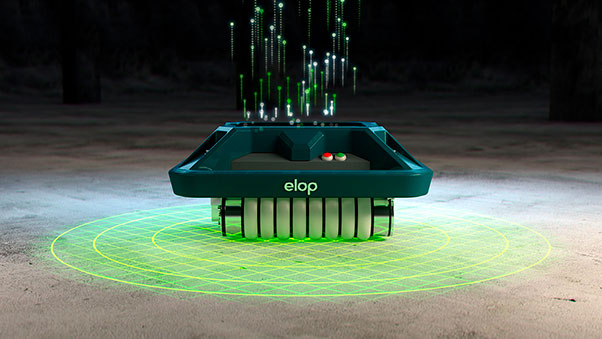 Elop Technology
Elop Technology develops unique tools and software to inspect, monitor and manage large infrastructure. The company's technology portfolio includes a patented ultrasound solution for inspection and an Asset Management System for health monitoring.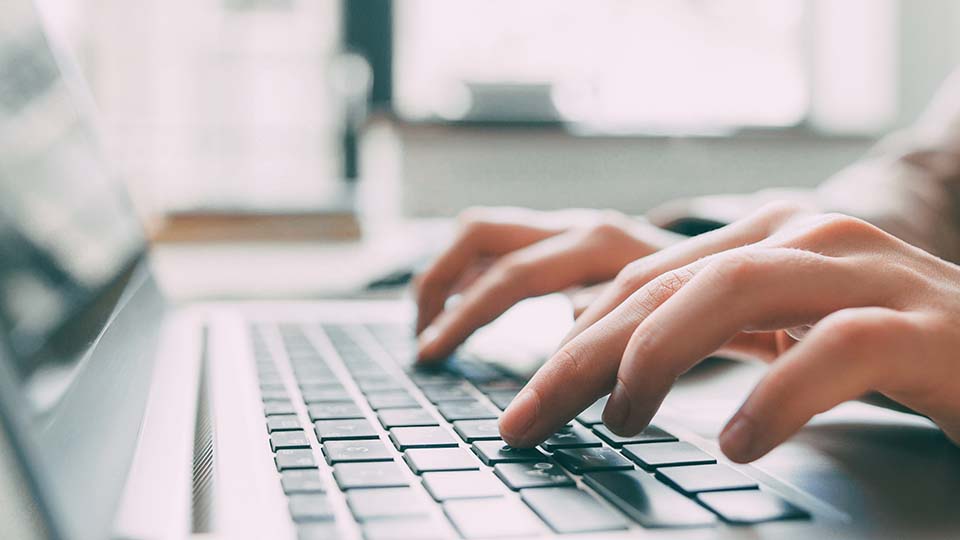 Simplifai
Simplifai offers AI-solutions in the form of Digital Employees to effectively handle repetitive and time-consuming tasks through Intelligent Process Automation. Simplifai helps businesses reshape their operations by improving work quality, customer satisfaction and productivity.