About Elop
Elop is a green-tech company that has developed and patented a groundbreaking ultrasound solution.
Our unique ultrasonic scanning solution enables accurate inspection and analysis of the condition of concrete structures across the globe.
Our story
The Elop story began in 2013. With experience developing scanners for ultrasound inspection of composite materials, we began looking at the technology available for NDT (Non Destructive Technology) inspection of concrete. It quickly became apparent, that ultrasound equipment was based on stationary scanners, which were very time consuming to use.
The technology
We began exploring the idea of a rolling scanner, which would enable inspectors to cover larger areas of concrete in a much more efficient way.
This, however, posed numerous technological challenges. How could we couple the ultrasound signals into the concrete in a rolling system? Traditionally this has been done by using gel or other wet couplants or even 2D arrays of very pointed dry contact transducers. However, none of these were suitable for an efficient rolling scanner. We needed to development a new solution.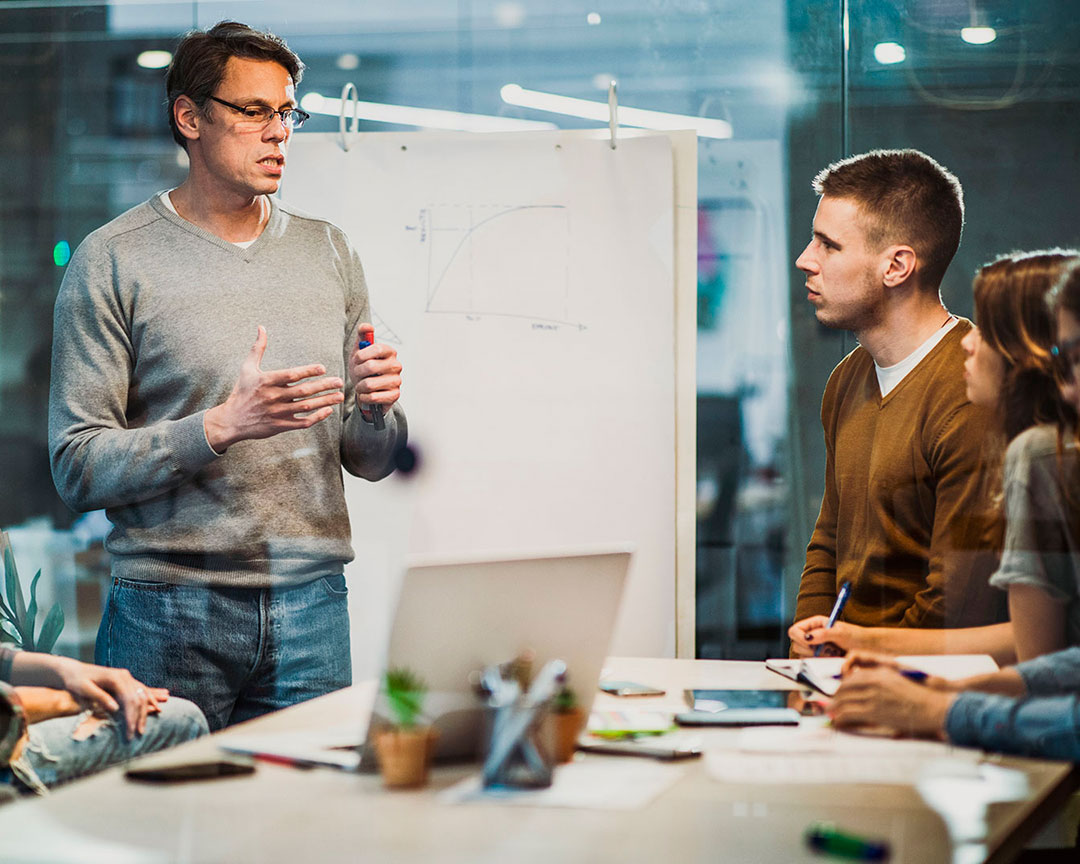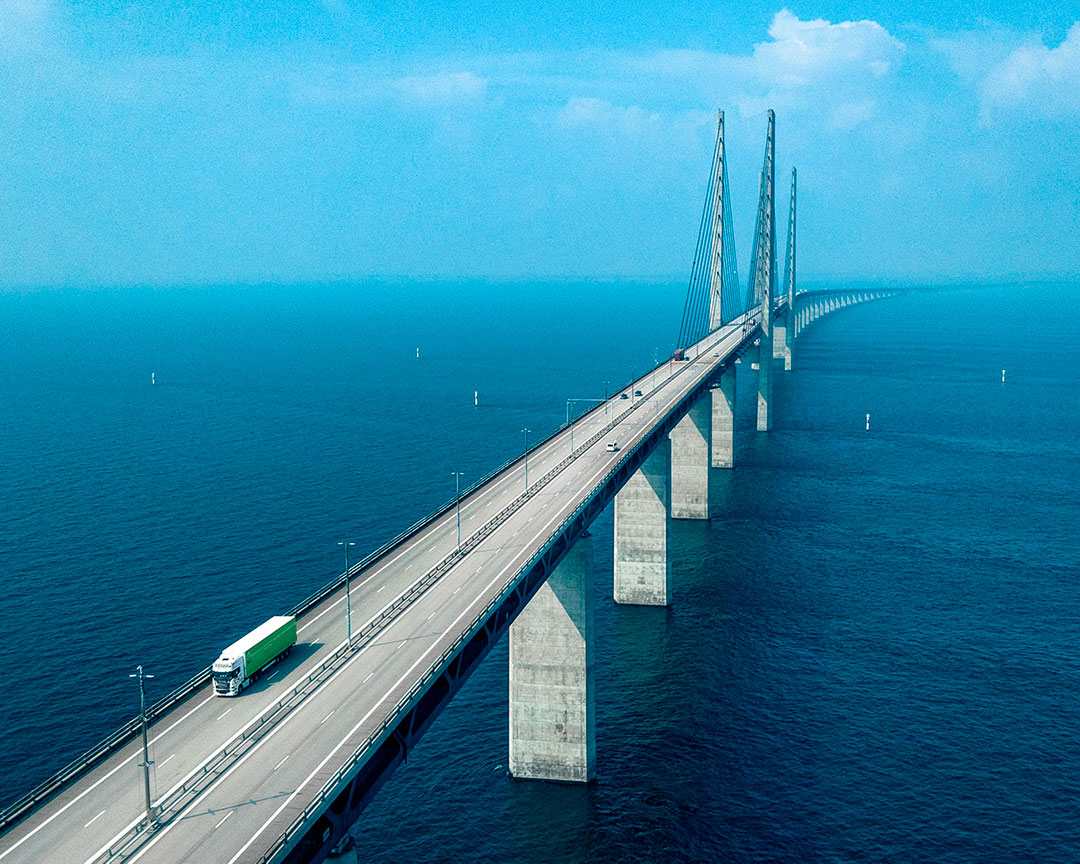 The world's first rolling ultrasonic scanning solution
In finding a technological solution, Elop has worked closely together with the Arctic University of Norway in Tromsø, as well as drawing upon the knowledge of the signal processing and sonar community in Norway. We have also employed highly competent PhD's within the field of ultrasound physics. Development and prototype testing has been conducted in close collaboration with NDT inspectors, consulting engineers and other stakeholders. One by one, we solved the technological challenges, to develop the world's first rolling ultrasound concrete scanner.
The application
With the technology to see inside concrete, the next step was to make information and insight available for everyone – everywhere!
Our goal was to allow the concrete industry to collect, visualise and act on insight. In order to do this, we developed a scalable cloud-based application ensuring that data is easy to access, interpret, analyse and share, for all stakeholders in the process.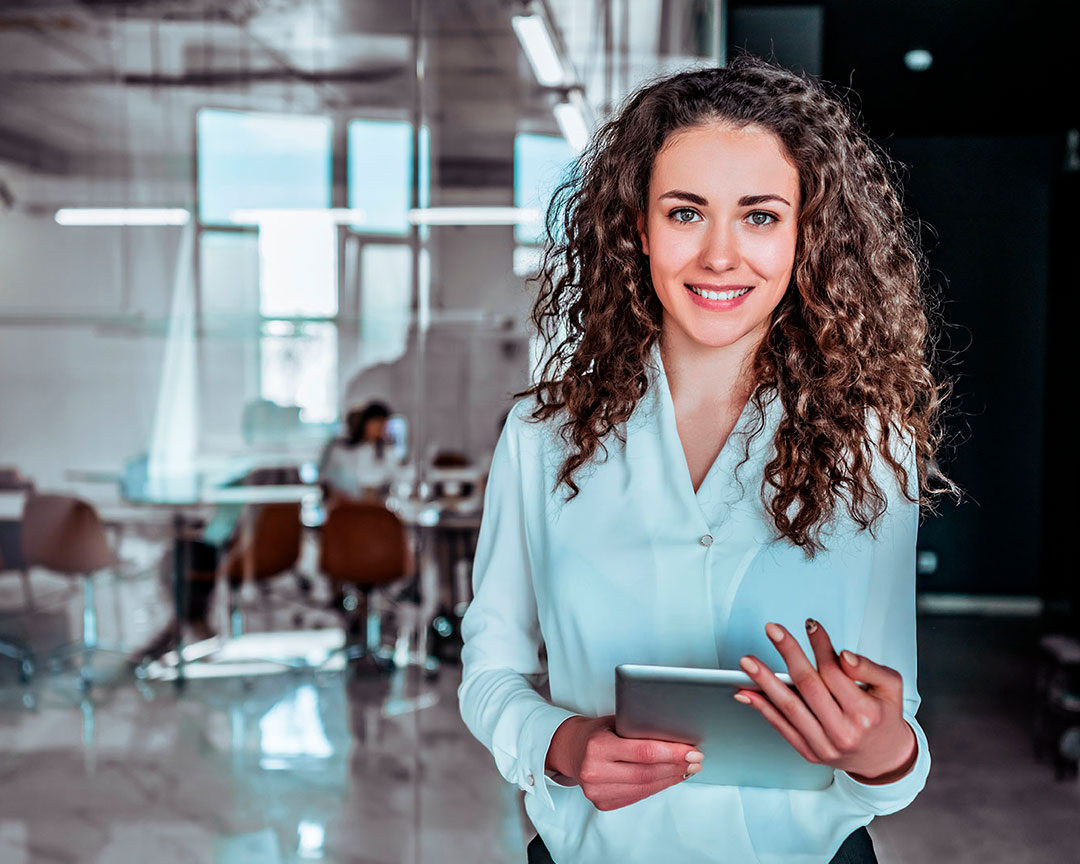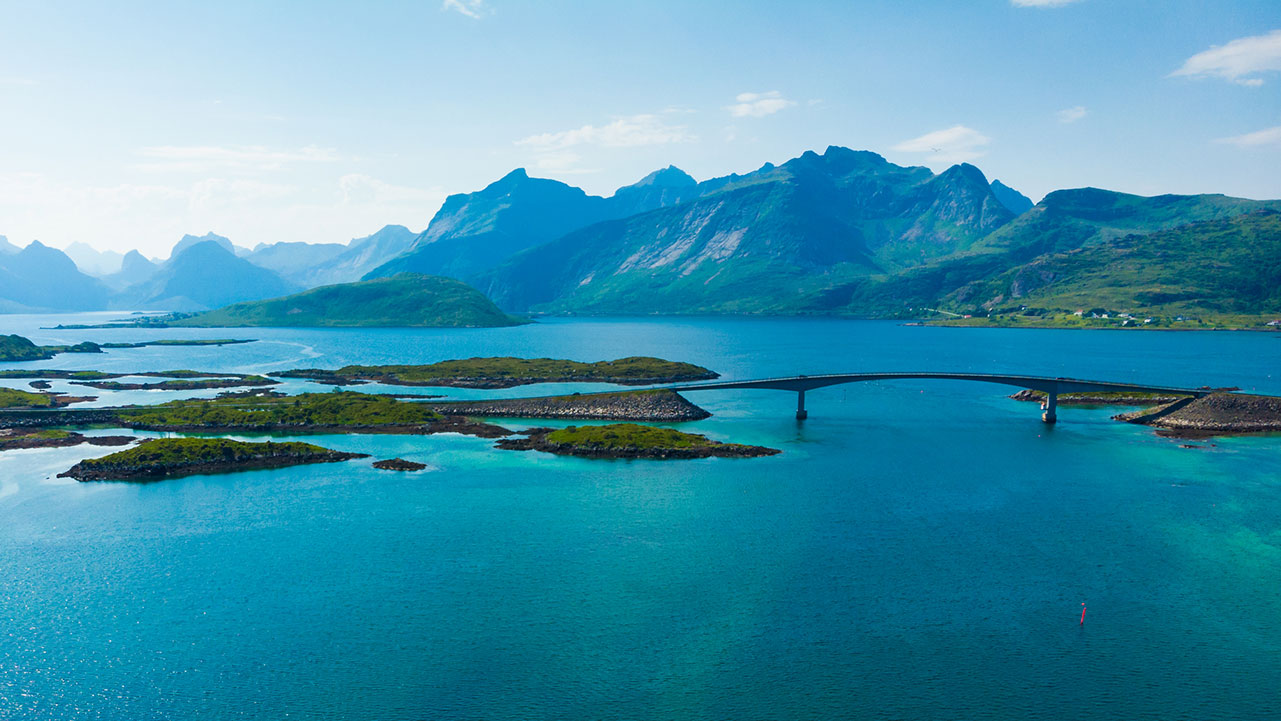 Purpose
We provide richer, more insightful data for concrete structures than ever before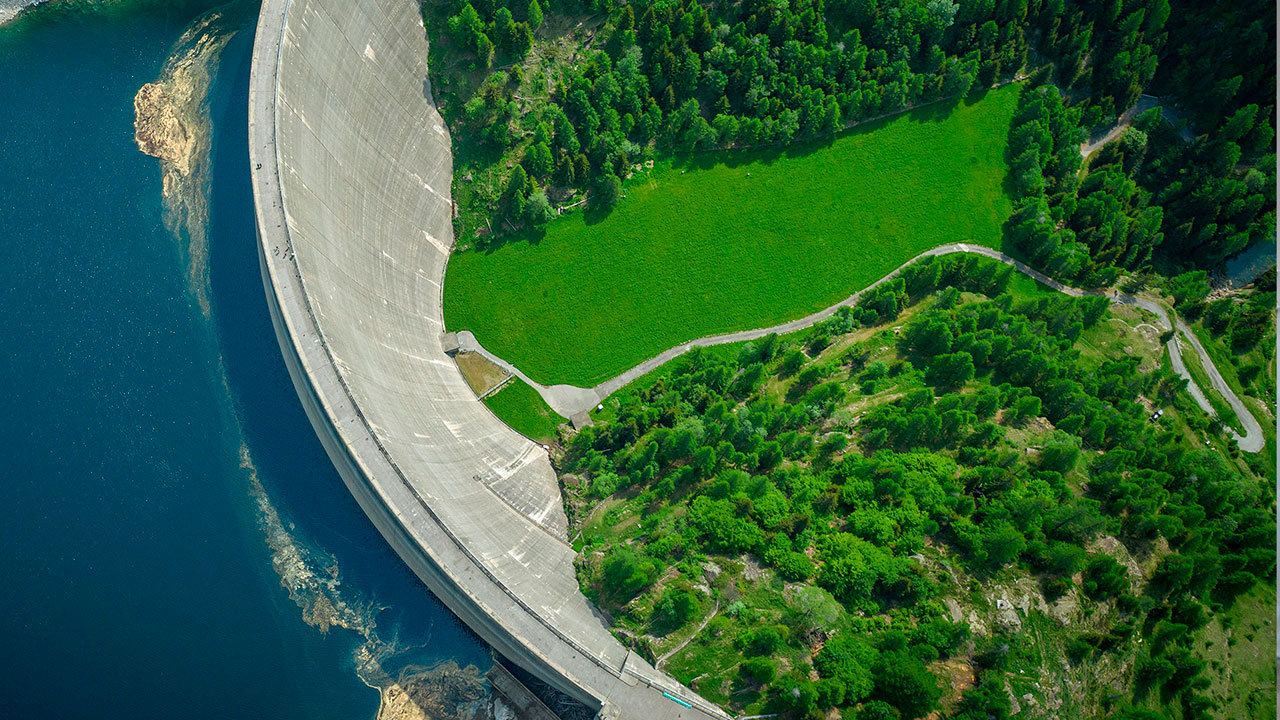 Solutions
The first rolling, ultrasonic scanning solution for concrete inspection.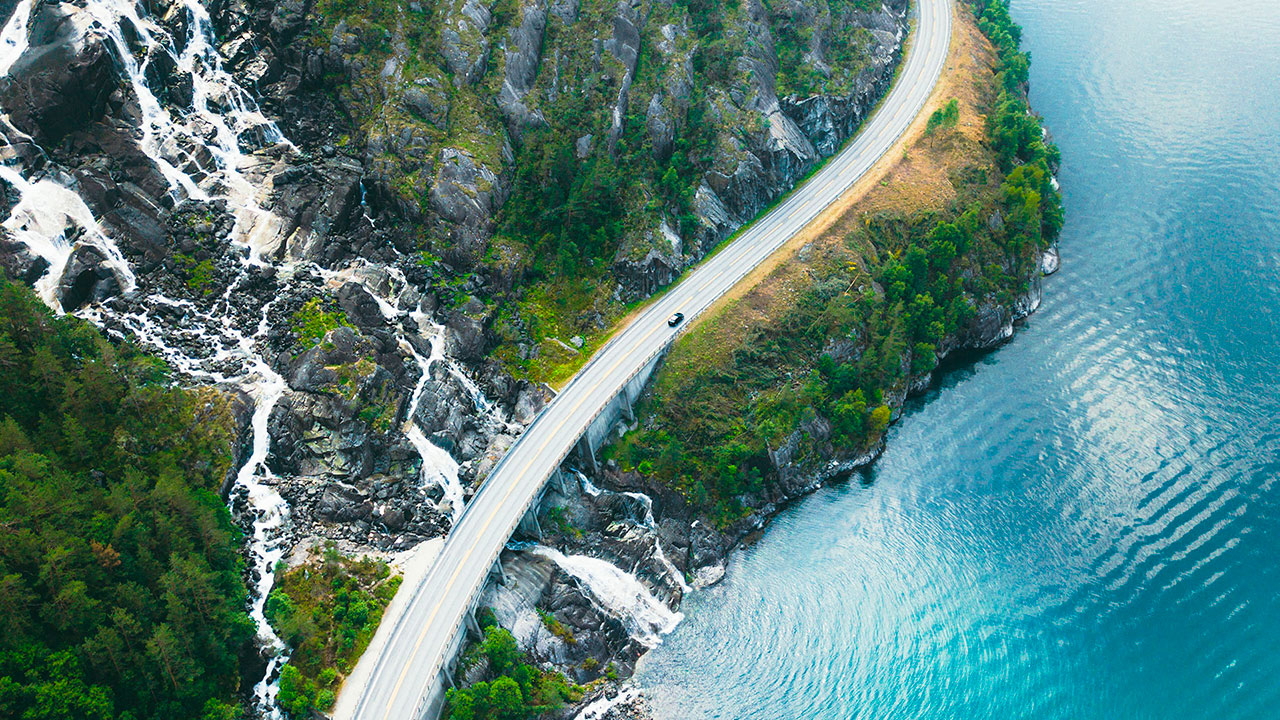 ESG
Innovative solutions with integrity, determination and expertise.