Application areas
Elop Insight, a rolling, dry coupling ultrasonic scanner is a revolutionary solution for concrete inspection in the NDT industry.It facilitates a fast, seamless, and smart way of inspecting concrete structures such as parking garages, bridges, nuclear power plants, dams, among others.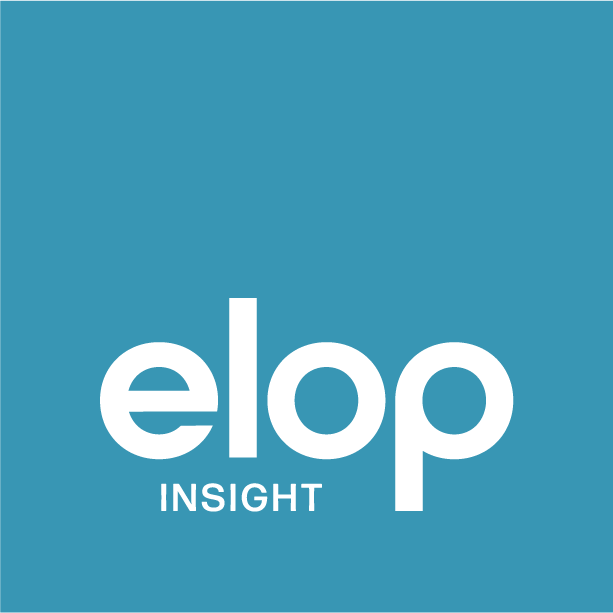 Detect
Elop Insight simply and accurately reveals the internal state of concrete structures, giving immediate and actionable insight. By coupling this unique data insight with cloud-based systems, we provide richer, more insightful data on the condition of concrete structures.
















Inspect parking garages
Signs of deterioration can be found in most parking structures. Groundwater infiltration and structural wear and tears make the structures internally weak. Elop's rolling ultrasonic scanner provides a new and effective way of identifying subsurface defects in parking lots or garages. This ultimately saves time and cost, while extending the life of parking structures.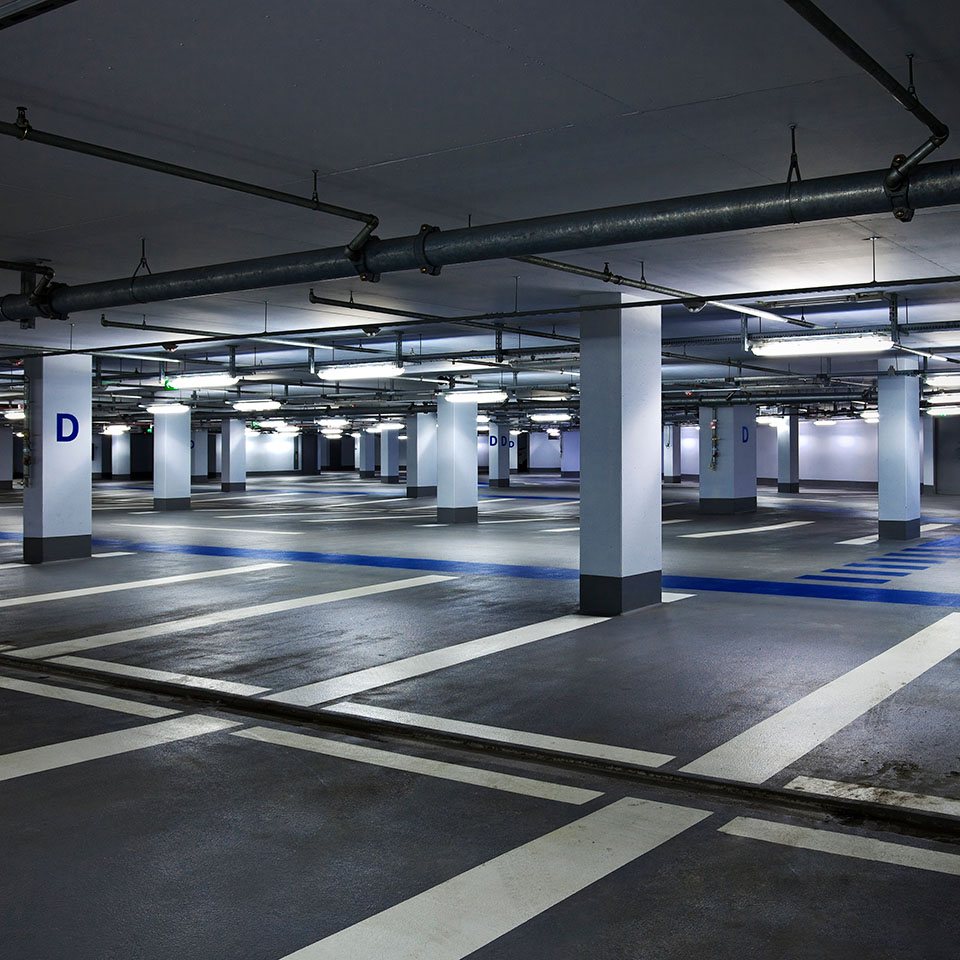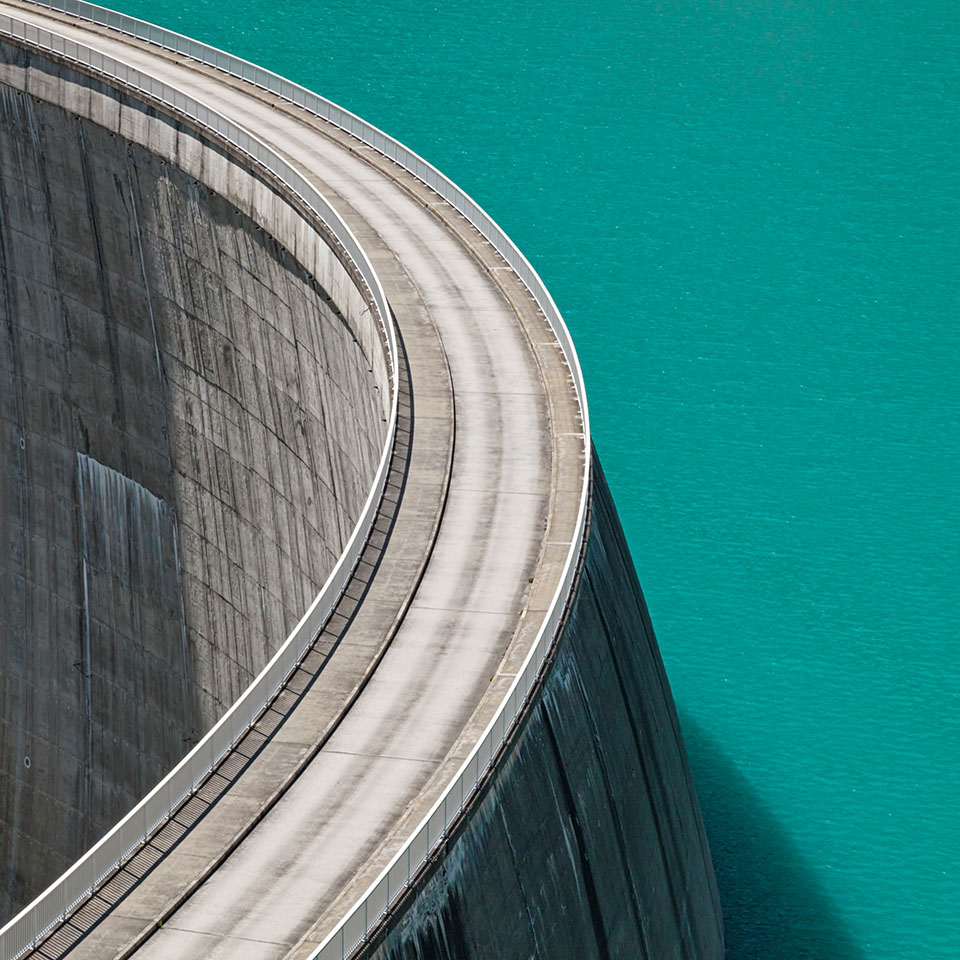 Inspect dams
Dams are important assets for agriculture and power generation. Elop Insight with its high-tech capabilities makes inspection simpler for such massive and complex structures. Elop insight generates valuable data insights that assist in planning and timely maintenance.
Inspect tunnels
Structures like tunnels are bound to deteriorate due to environmental or man-made impacts. Inspection and timely maintenance are mandatory to offer long lasting and safe service offering. Elop Insight makes the asset inspection efficient, comprehensive, and productive, for complex structures like tunnels.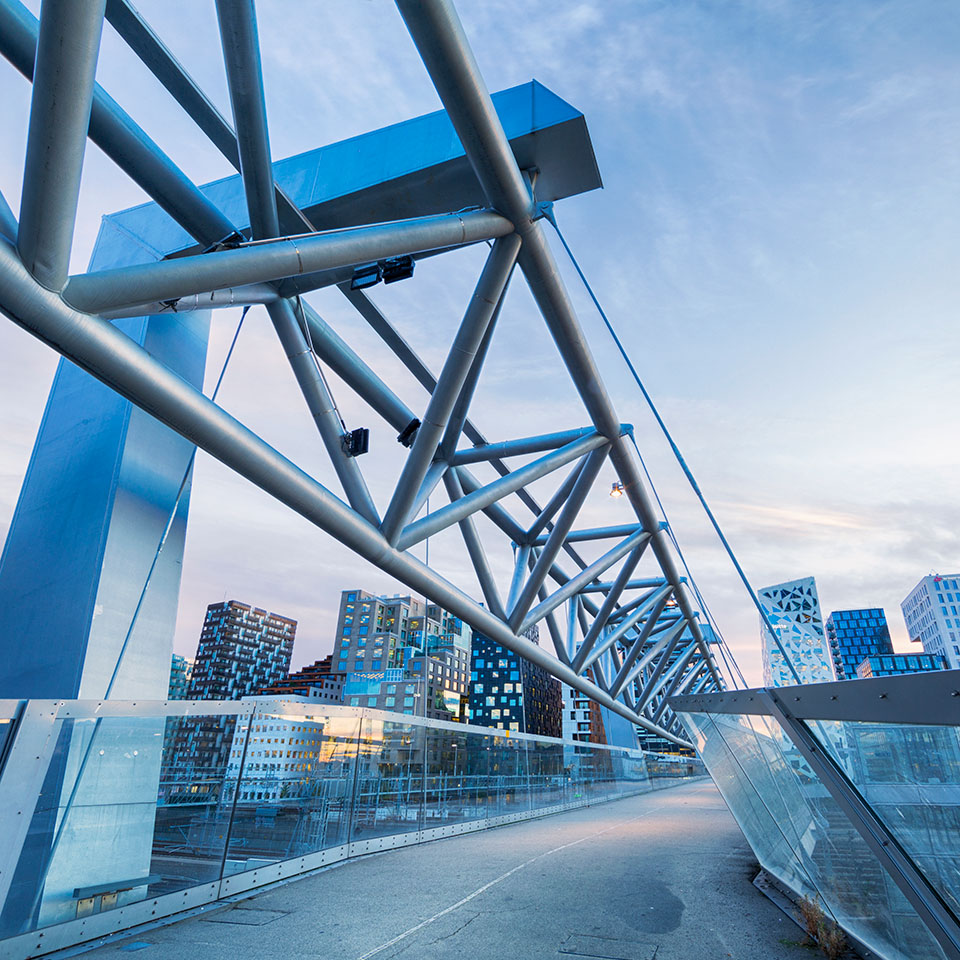 Inspect bridges
Bridges get deteriorated due to structural deficiencies and lack of inspections & maintenance. Elop Insight enables a considerably more efficient and practical way of inspecting larger volumes of concrete structures like bridges.
Inspect nuclear power plants
Cooling towers in nuclear power plants are critical structures. With the scanner, Elop intends to make nuclear tower inspection a safe task. Elop Insight, with its ergonomic design and tech can easily detect defects, if any.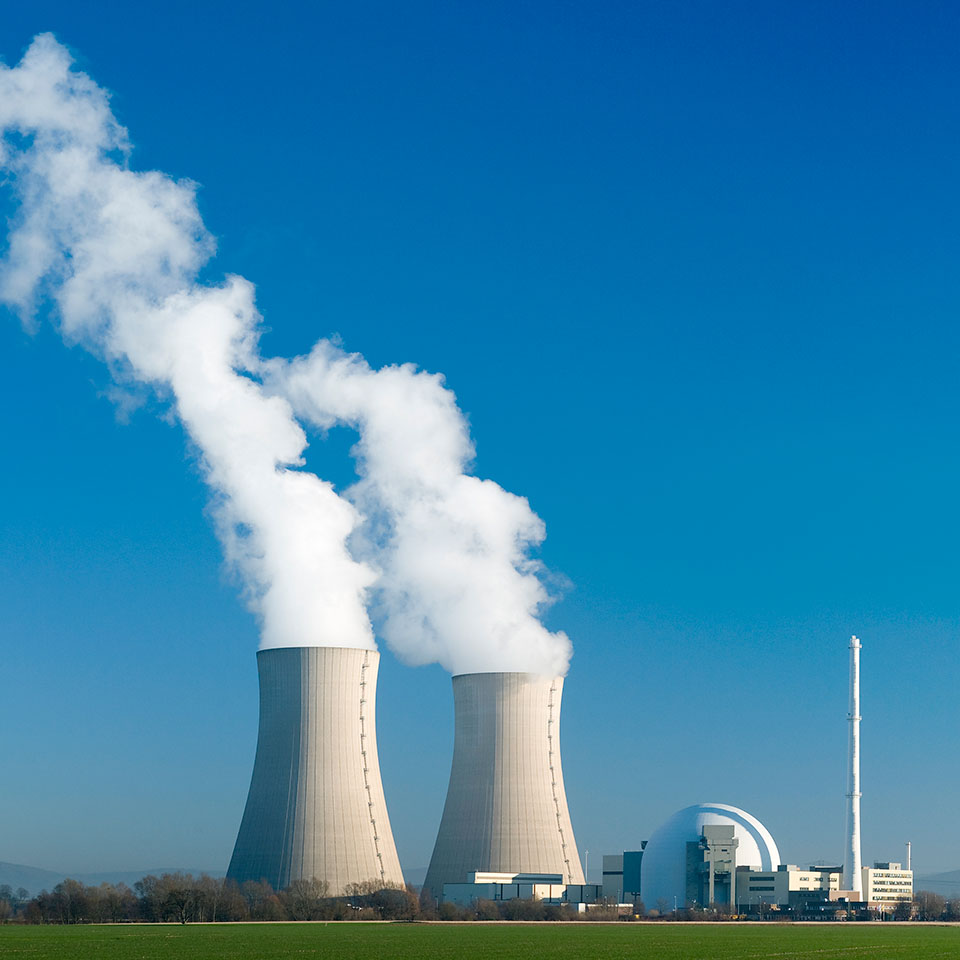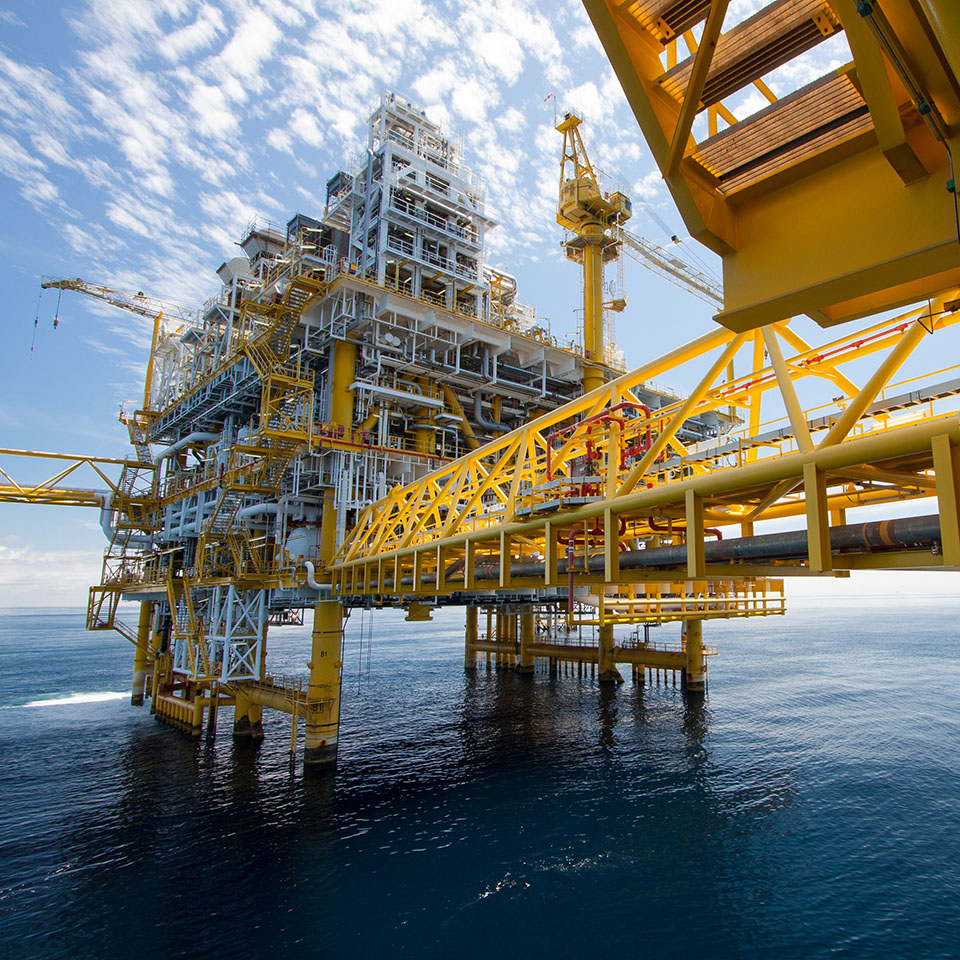 Inspect offshore platforms
Concrete installations in the sea are prone to deterioration due to harsh environmental conditions. With Elop Insight, you can inspect these complex structures in the most efficient and effective way for continued structural integrity and safety.
Inspect buildings
Ageing and natural deterioration degrade the built quality of residential or commercial buildings. These structures are bound to be safe to dwell on.  Elop Insight helps validate the structural integrity of the buildings.