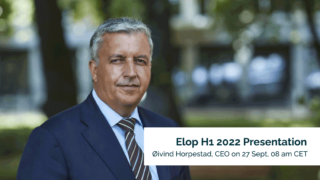 Elop invites investors, analysts and media to an operational update and presentation of H1 2022 results. Date: Tuesday 27...
mehr lesen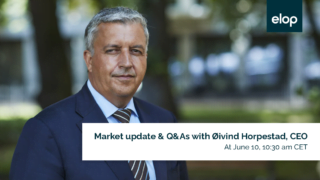 Webcast recording from June 10, 2022. Øivind Horpestad, CEO of Elop AS presents a marketing update and opens up Q&As for investors,...
mehr lesen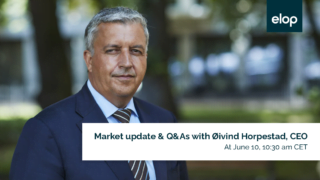 Elop AS is pleased to invite investors, shareholders, and analysts to an operational and market update. Date: Friday 10 June...
mehr lesen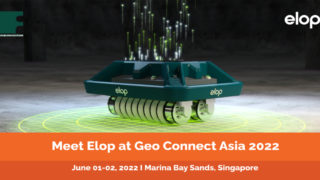 Elop will be accompanying NDT Instruments Pte Ltd. Organised by Montgomery Asia, Geo Connect Asia 2022 (GCA22) is an online &...
mehr lesen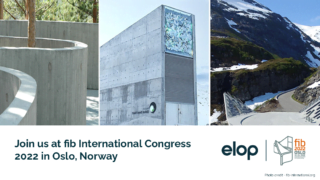 Connect with our product experts and learn more about the world's first rolling ultrasound scanner. The fib – International...
mehr lesen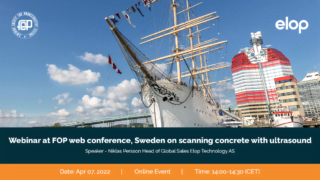 The need for inspection and monitoring of infrastructure for both old and newly built is high. When it comes to concrete structures, we...
mehr lesen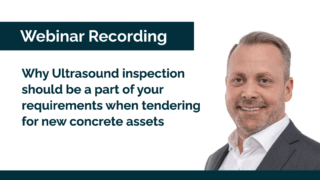 As we modernize our ecosystem with incredible concrete infrastructures, safety and sustainability should be the core factors right from...
mehr lesen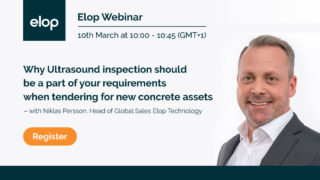 EVENT Date: 10th of March 22 | Time: 10:00 - 10:45 (GMT+1) | Online | REGISTER NOW Webinar for Asset Owners and...
mehr lesen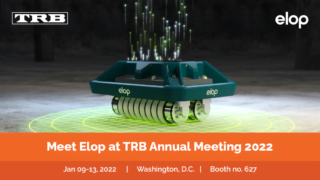 We are happy to attend The Transportation Research Board (TRB) 101st Annual Meeting. The TRB 2022 will...
mehr lesen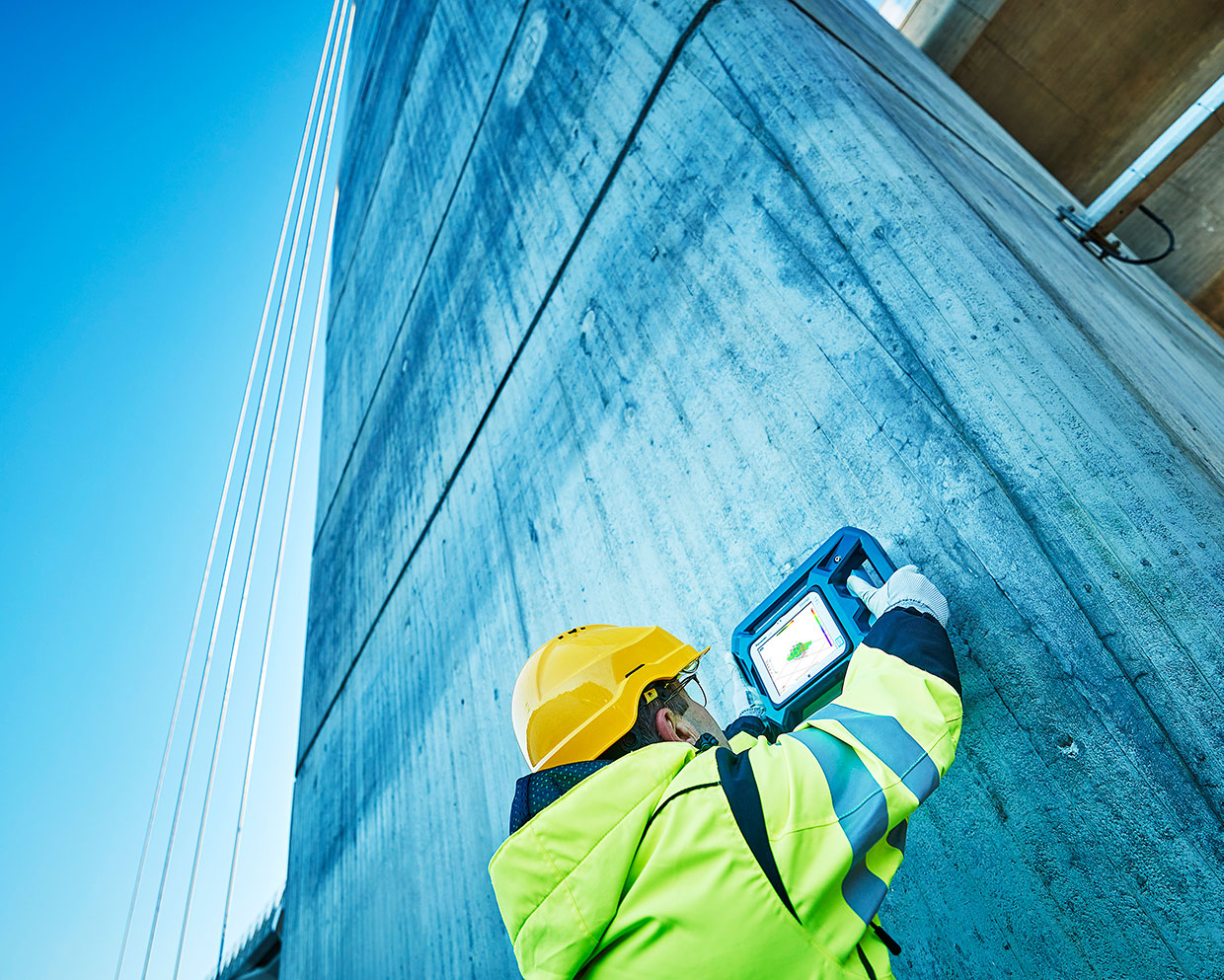 Abonnieren Sie den Newsletter