Elop Insight Trolley
Introducing the Elop Insight Trolley – a cutting-edge tool for non-destructive testing on a large scale.
Retrofits the Insight scanner to perform large scale scans and allows for higher speed, stability and constant pressure.
With a rolling speed of up to 4 km/h, it allows for fast and efficient horizontal scanning. Revolutionize your testing process with the Elop Insight Trolley
Key benefits
Perform inspections of large surfaces at record speed.
Gather large amounts of data in one holistic image.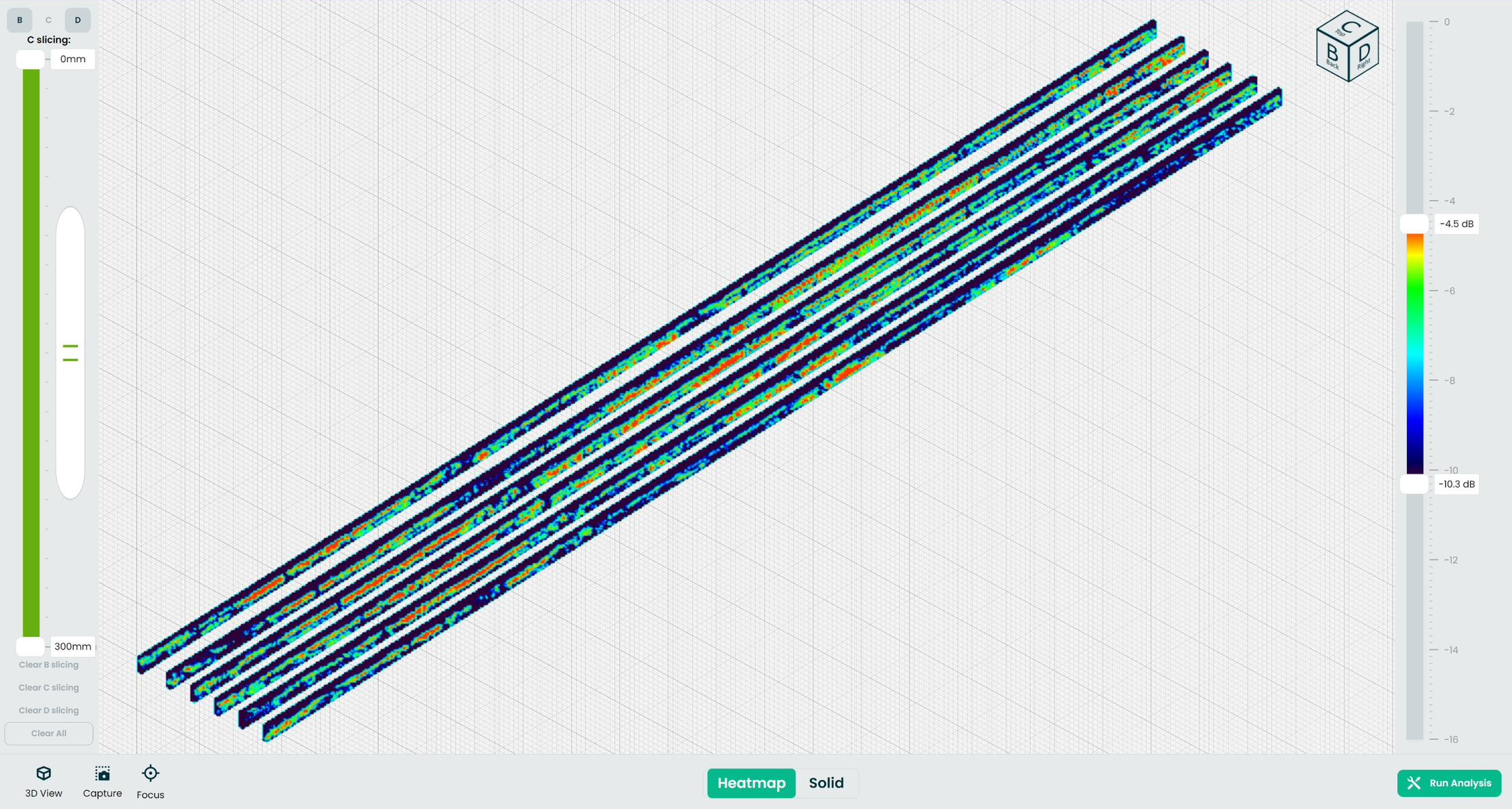 Inspect parking garages
Easily inspect large garage areas with the Elop Insight System. Our combination of rolling capabilities and Insight Trolley allows for quick and accurate scans. All the data is available on the spot, no post-processing or other time-consuming processes are required.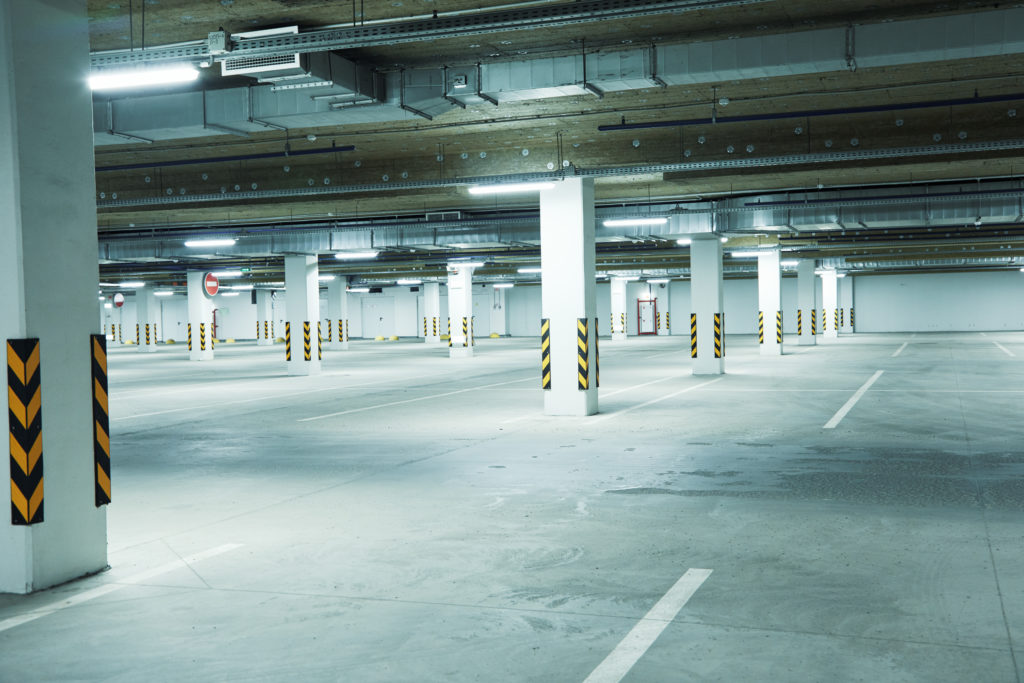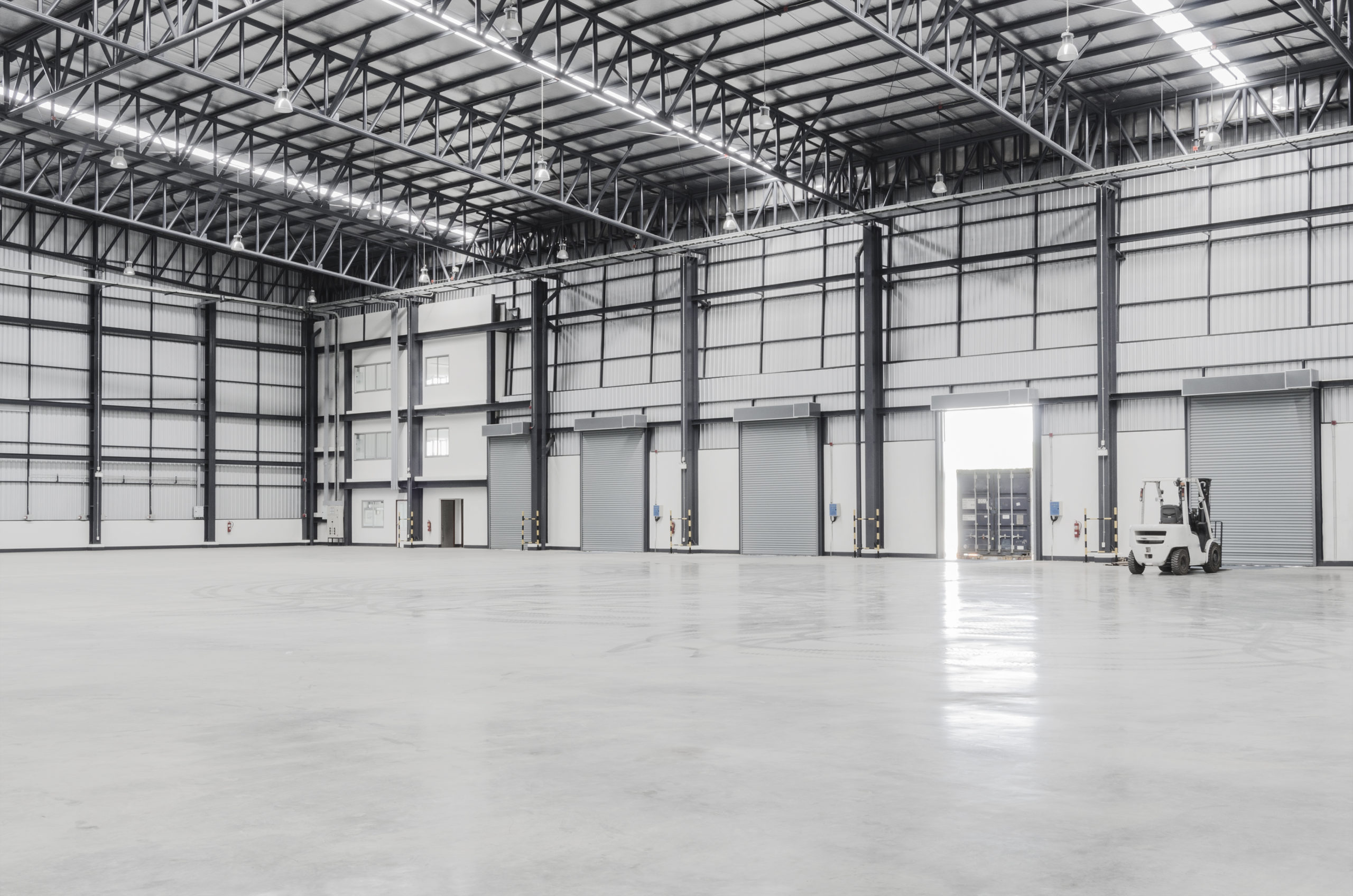 Inspect warehouses
Verify the carrying capacity of warehouse floors. Elop Insight provides accurate and reliable measurement and mapping of warehouse floor thickness, even on Steel Fiber Reinforced Concrete (SFRC). With a fast mapping speed of  4 km/h, our system can effectively cover  15 000 m² in just one working day, using a 50 cm track spacing.

New business opportunities


Access to unique data and insight