Investor relations
Elop investor section is aimed at serving all of Elop's shareholders, potential investors, analysts and other stakeholders by providing consistent, open and prompt disclosure of relevant information. The information disclosed here complies with the Oslo Børs Code of Practice for IR of July 2019, apart from disclosing information on external capital. 
Elop AS is a listed company on the Euronext Growth (Oslo), a regulated marketplace for listed shares, owned 100% by Oslo Stock Exchange.
1.89
Last updated 07.10.2022 12:51:01
Change -0.10%
High 2.00
Volume 85710
Low 1.87
Financial year 2022
27.09.2022 Half-yearly Report
22.06.2022 Annual Report
29.06.2022 Annual General Meeting
Company and market update June 2022
Webcast recording from June 10, 2022. Øivind Horpestad, CEO of Elop AS presents a marketing update and opens up Q&As for investors, shareholders and analysts,
>> See the presentation and report.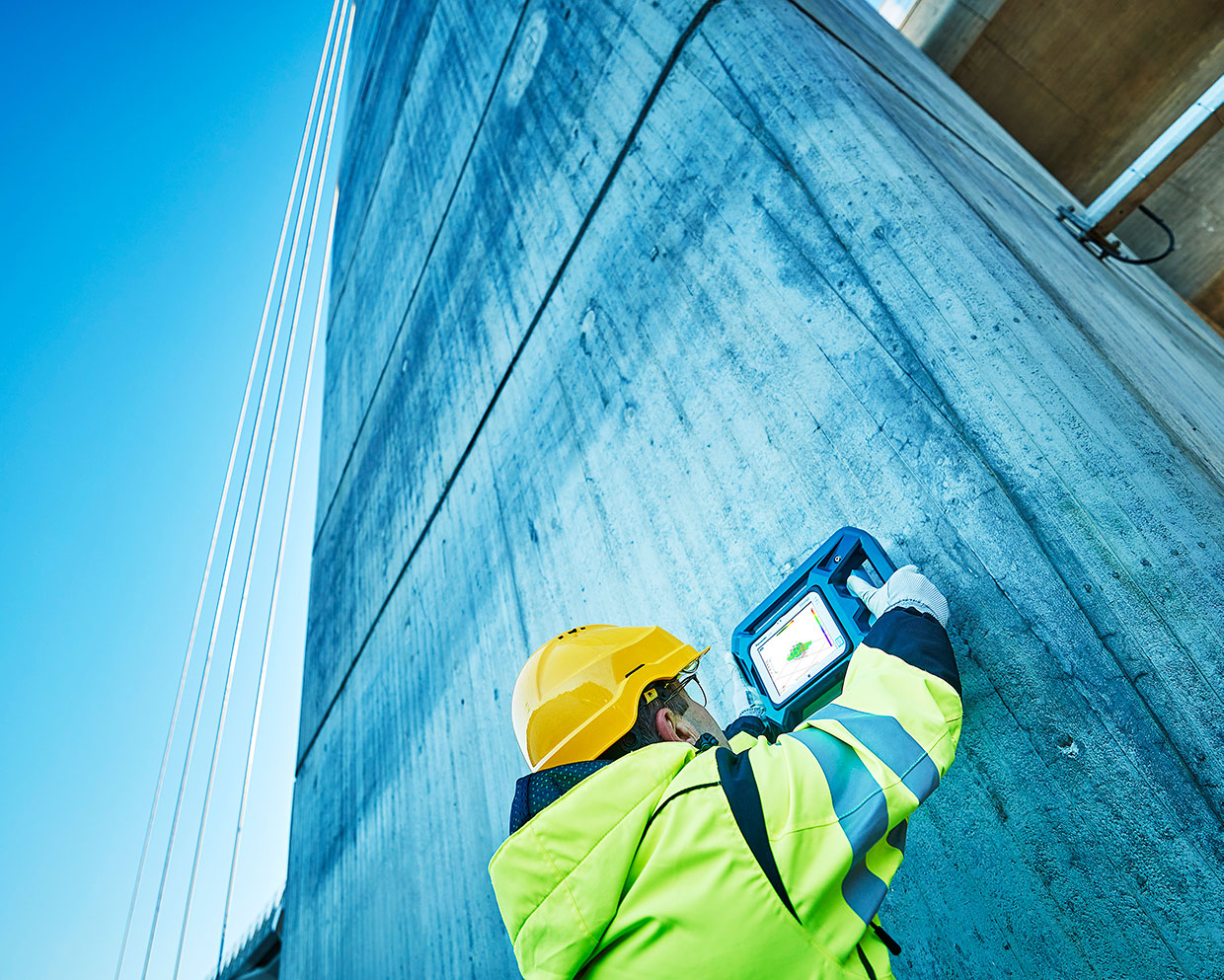 Sign up for our newsletter