The world's first rolling, ultrasonic scanning solution for concrete inspection
Elop Insight
We proudly introduce Elop Insight, the world's first rolling, ultrasonic scanning solution for concrete inspection, enabling smart and unparalleled efficiency of scanning for a large variety of concrete structures, such as bridges, dams, tunnels and buildings. With real time, 3D imaging, Elop Insight simply and accurately reveals the internal state of concrete structures, giving you immediate and actionable insight.
By coupling our unique data insight with intelligent cloud-based systems, we will provide richer, more insightful data. Data is easy to access, interpret, analyse and share, helping you to inspect, manage and proactively monitor structural health.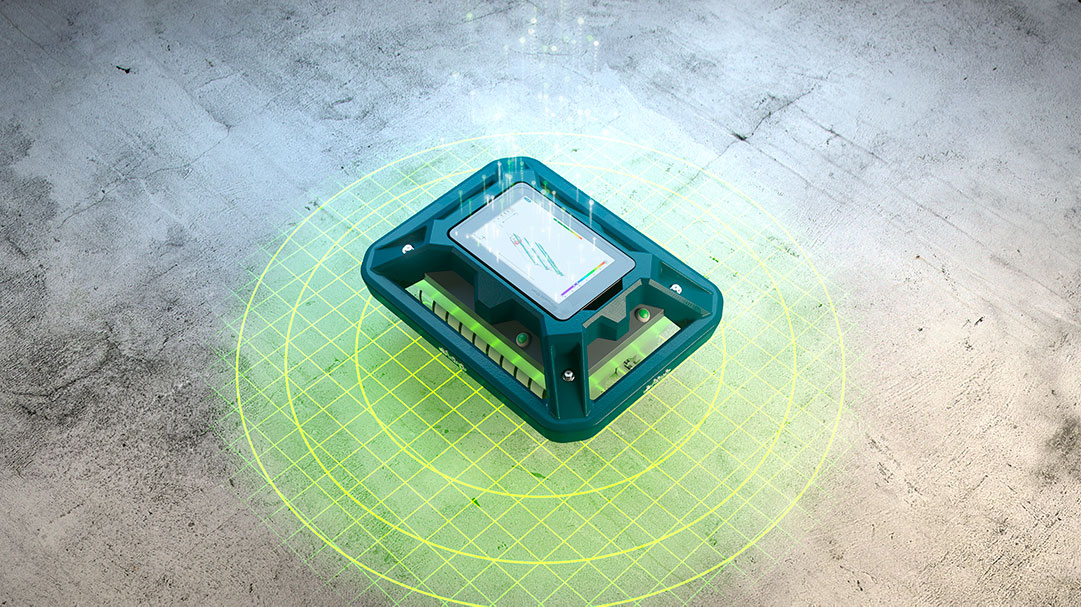 Seeing beneath the surface
A performance comparison of non-destructive technologies for concrete inspection.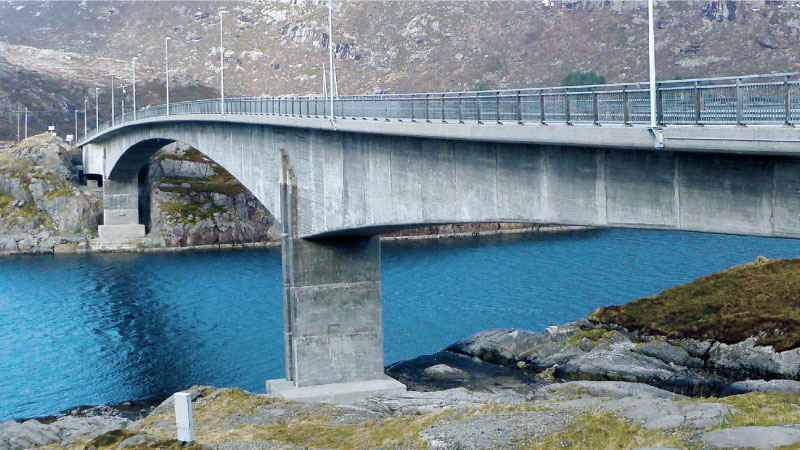 Elop Insight NDT technique
The Elop Insight technique for non-destructive testing of concrete structures.
Industry expert Prof. Björn Täljsten
Prof. Björn Täljsten of Invator AB and Elop Sales Director Per Arne Haug discuss structural health monitoring in general and in particular the launch of the Elop Insight system for NDT inspection of concrete.  
"Elop Insight is easy to handle, and very efficient. With similar equipment it is like taking a still photo, and with the Elop Insight it is like making a film. So you roll it over the structure and you get a 3D visualisation. You can immediately see what kind of problems you have within the structure. You don't have to pre-process the data, you can actually see it in real live data when you have problems and you can then focus on these areas which is really, really important." says Prof. Björn Täljsten.
Want more information?
Do you like what you read and want to hear more? Things happen fast at Elop, and if you want to keep up we recommend that you subscribe to our news. In that way, we can keep you updated on product news and developments, contracts, agreements, and more!