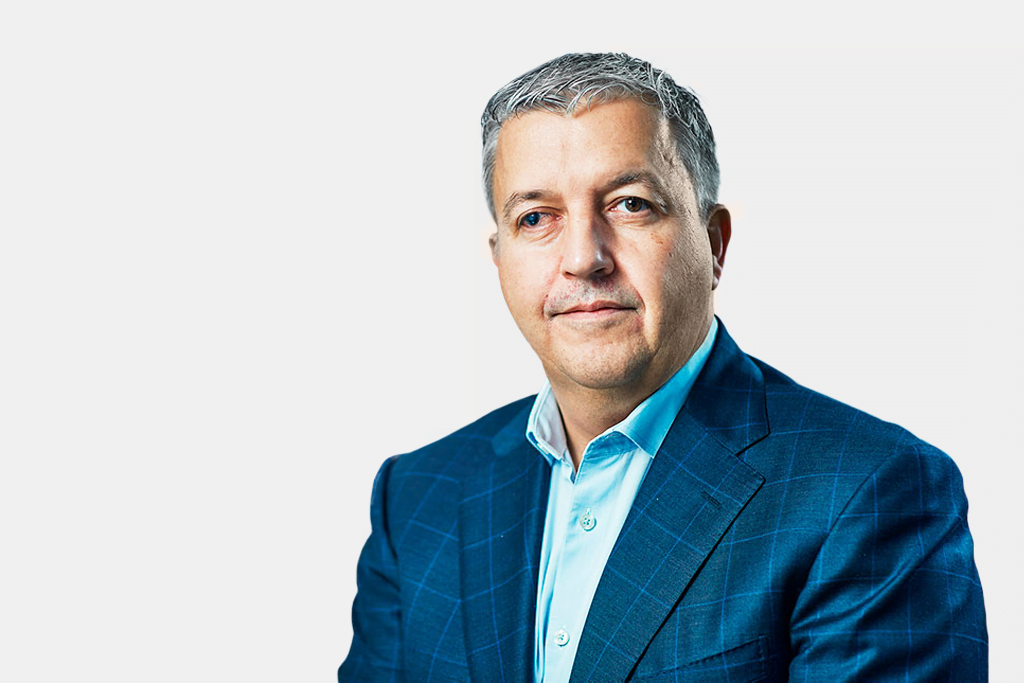 Øivind Horpestad
CEO and Chair of the Board
Øivind was one of the original founders and former CEO of NRC Group, listed on Oslo Stock Exchange. He has broad industrial experience through former positions in Team Bane (now part of NRC Group), VRS Rail AS and Coast Capital.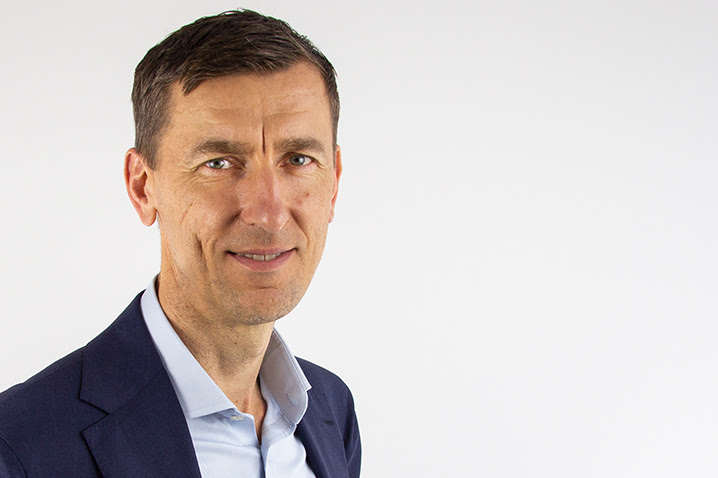 Kim Boman
Chief Financial Officer
Kim has more than a total of 20 years' experience from finance roles. He was recently CFO of Oslo-listed AqualisBraemar ASA and prior to this head of investor relations for REC Solar ASA. Boman has corporate finance experience from DNB Markets and Swedbank Markets (First Securities), and has worked as an auditor at PricewaterhouseCoopers and as strategy consultant at Arkwright. He holds a master's degree in business and economics from BI Norwegian School of Management and a MSc in finance from London Business School.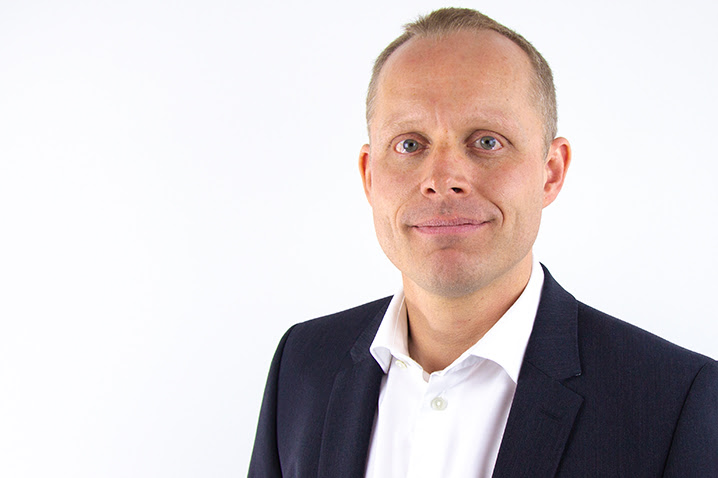 Bård Myrstad
Chief Operating Officer
Bård is one of the founders and CEO of Simplifai. He has a strong background from the IT sector with experience from Accenture, Embriq and Viz Risk Management. Bård holds an Executive Master in Energy Management from ESCP Business School, Institut Francais du Petrole (IFP) and BI Norwegian Business School and a MSc in Computer Science from the University of Oslo.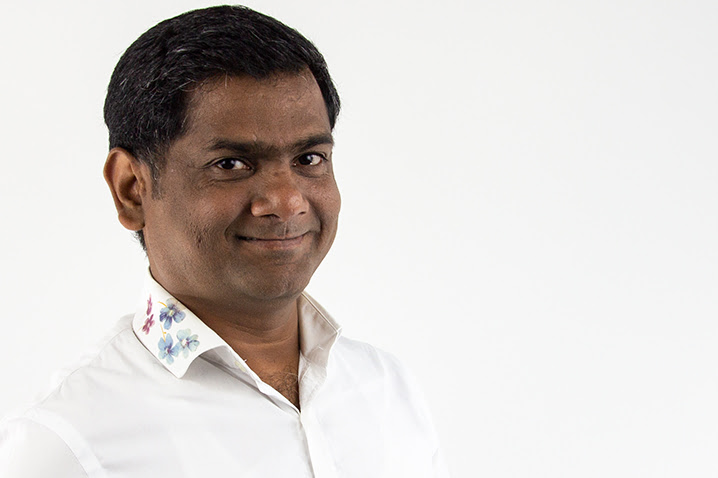 Imran Tamboli
Chief Technology Officer
Imran is a commercial minded CTO and an expert in delivering robust and secure enterprise software as well as a global technology organizations. Imran has more than 15 years of experience from technical leadership roles in various technology companies. His prior experience includes Head of Delivery at EVRY Financial Services and CTO at Simplifai. Imran has an M.Sc. in Computer Science from University of Pune.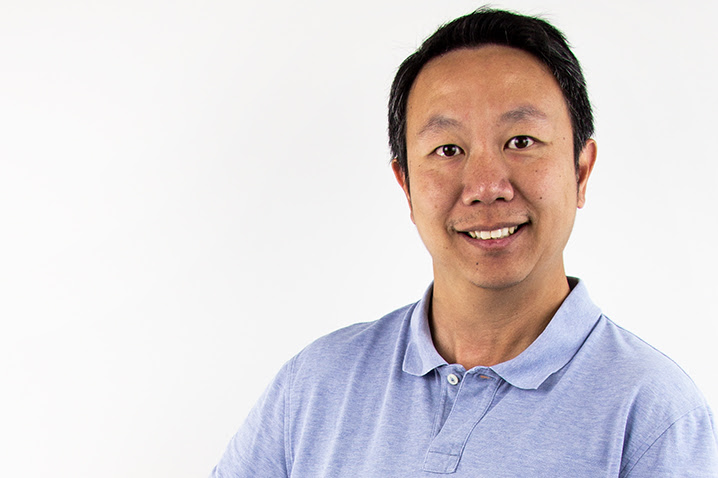 Erik Leung
Chief Product Officer
Erik is a visionary Product Director and expert in commercialization of technologies. Erik has more than 10 years of experience from product leadership roles in various technology companies. His prior experience includes Head of AI at EVRY Financial Services and Co-Founder and COO at Simplifai. Erik has an B.Sc. in Computer Science and Engineering from UCLA.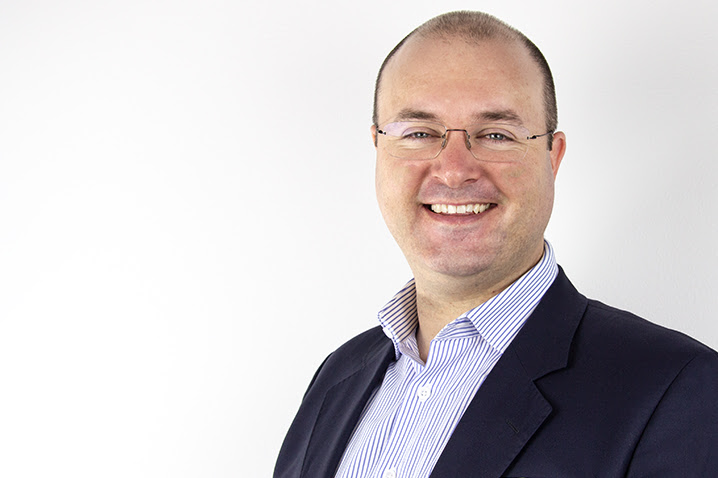 Daniel Kohn
Chief Commercial Director
Daniel has a wide experience form sales and management roles building commercial operations. After 10 years of sales and sales management positions within their HW divisions, he lastly built software & services sales with Canon Business Solutions. He then served a short tenure as Sales Director for Growth businesses with Global Connect (Broadnet) before coming to Simplifai. He brings a wide industry knowledge combined with an understanding of both HW and SW sales and processes. He holds a M.Sc. Industrial Mechanics from NTNU and an Exec. MBA from NHH merging engineering and business into business development.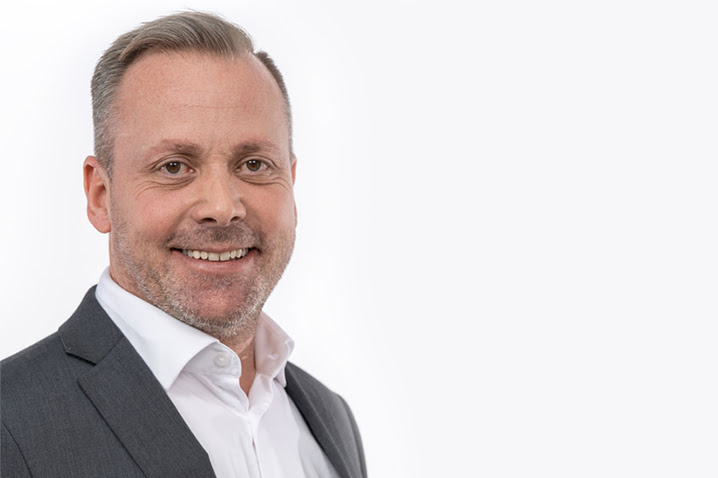 Niklas Persson
Head of Global Sales Elop Technology
Niklas has been working in the TIC business (Testing, Inspection & Certification) for over 25 years, in various positions for several companies. Niklas has held several management positions in the past and most recently in DEKRA as Vice President Global Services Sales. Moreover, Persson's background within non destructive testing from several industrial segments including the nuclear power industry from both DEKRA and his previous position at Force Technology makes him a valuable asset to Elop.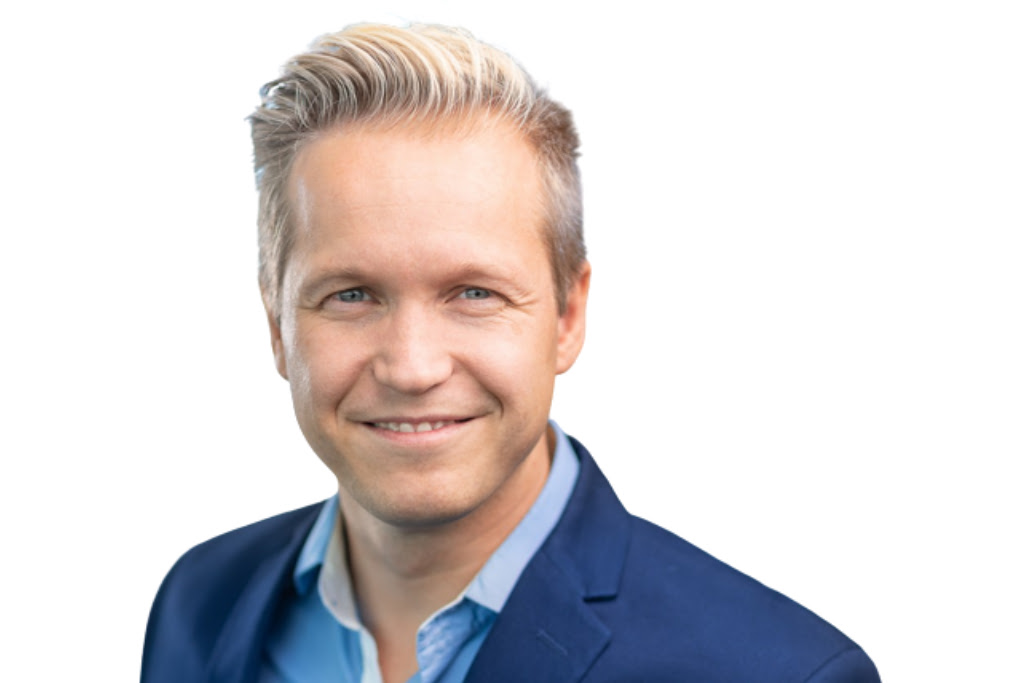 Stian Thorsrud
Head of communication & Marketing
Stian is passionate about creating and sharing stories that engage people, developing positioning strategies and creating simple yet effective communications that generates business opportunities. Stian has almost two decades of experience in corporate communications and press/media. Prior to this role, he was associated with Siemens for eight years in multiple leadership roles in communications in Norway and the Nordics. Stian also brings journalistic expertise, as he worked with the Norwegian Financial Daily earlier in his career. He pursued his graduation in Economics from the Norwegian Business School and the University of Oslo.