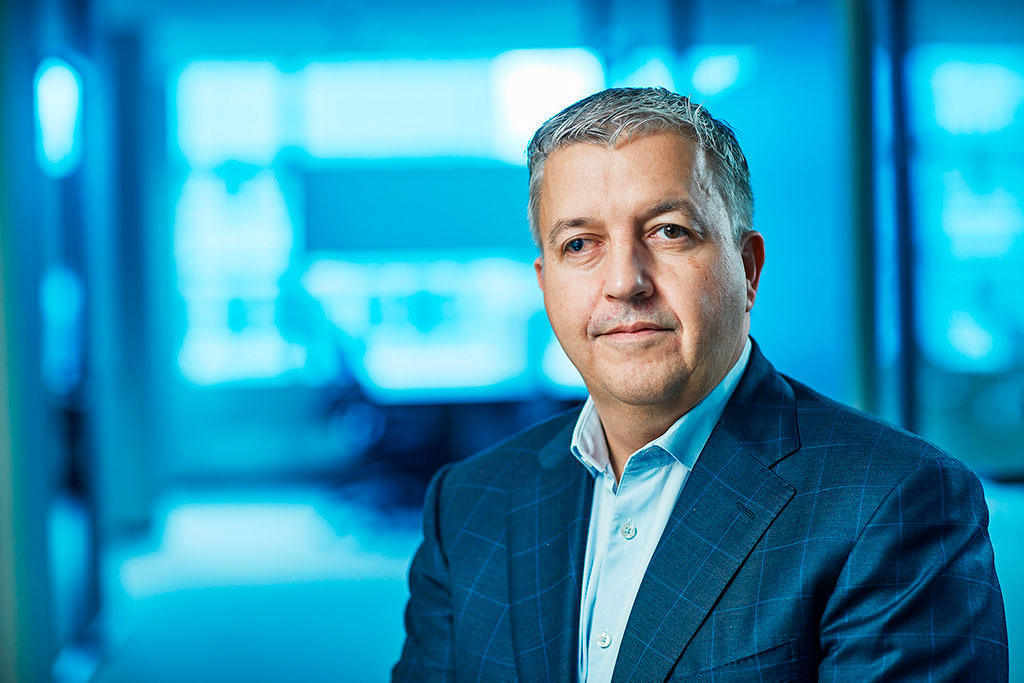 Øivind Horpestad
CEO and Chair of the Board
Øivind was one of the original founders and former CEO of NRC Group, listed on Oslo Stock Exchange. He has broad industrial experience through former positions in Team Bane (now part of NRC Group), VRS Rail AS and Coast Capital.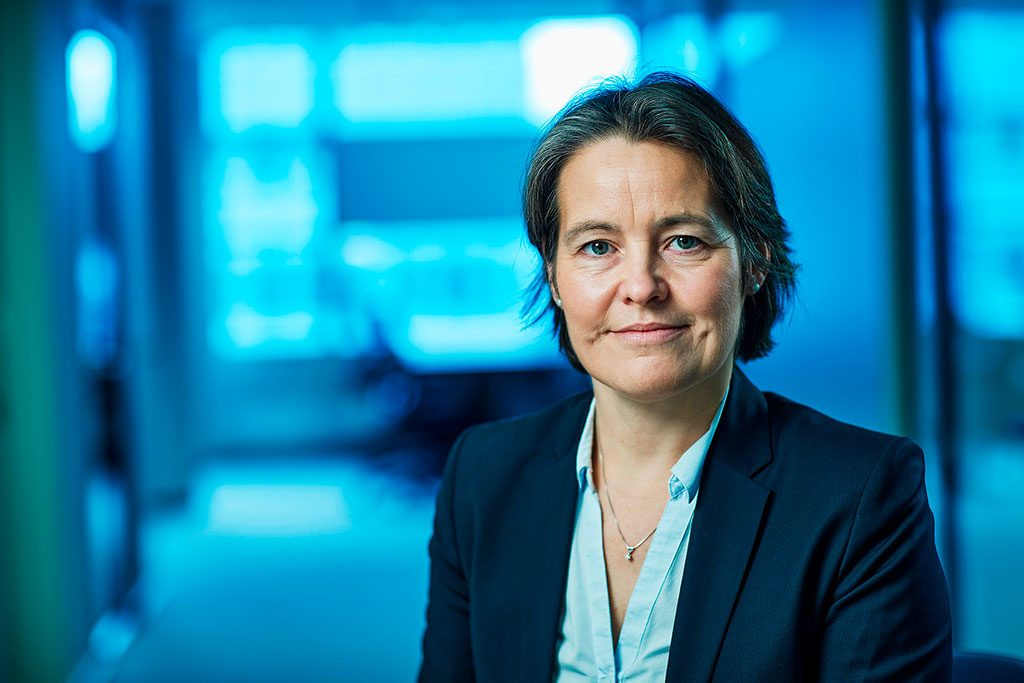 Kjersti Kanne
Vice President, Elop AS
Kjersti was former Director at Baker Hughes and held executive and director positions at GE Oil & Gas. She has a strong industry background with experience from VetcoGray Scandinavia, ABB Offshore Systems and Oceaneering. Kjersti has an MSc in Naval Architecture and Marine Engineering from NTNU.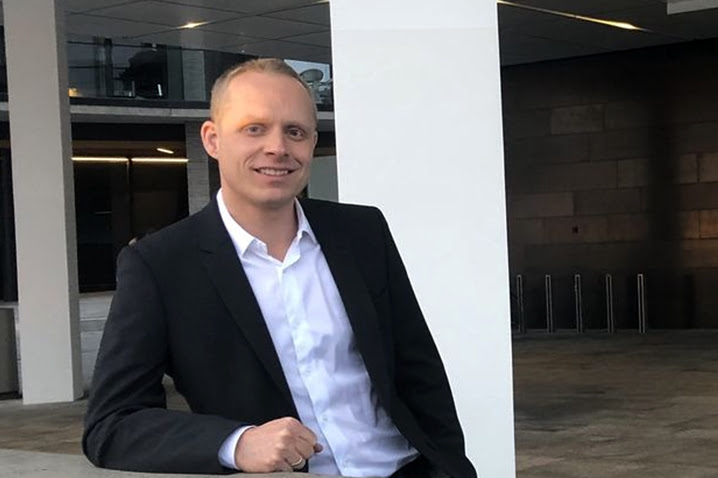 Bård Myrstad
Vice President, Simplifai AS
Bård is one of the founders and CEO of Simplifai. He has a strong background from the IT sector with experience from Accenture, Embriq and Viz Risk Management. Bård holds an Executive Master in Energy Management from ESCP Business School, Institut Francais du Petrole (IFP) and BI Norwegian Business School and a MSc in Computer Science from the University of Oslo.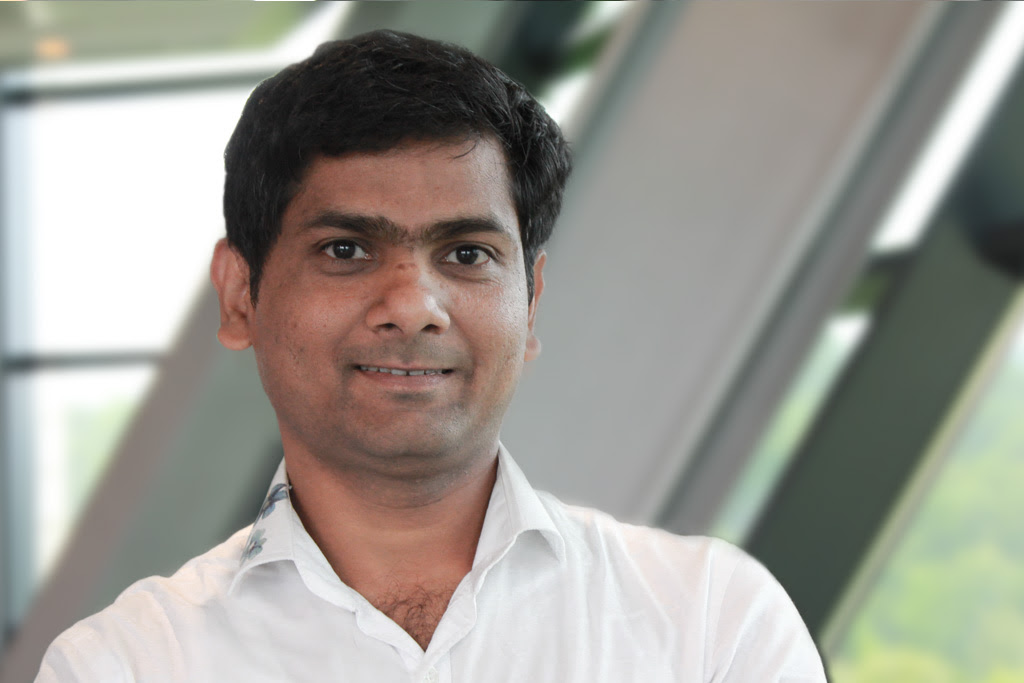 Imran Tamboli
Chief Technology Officer
Imran is a commercial minded CTO and an expert in delivering robust and secure enterprise software as well as a global technology organizations. Imran has more than 15 years of experience from technical leadership roles in various technology companies. His prior experience includes Head of Delivery at EVRY Financial Services and CTO at Simplifai. Imran has an M.Sc. in Computer Science from University of Pune.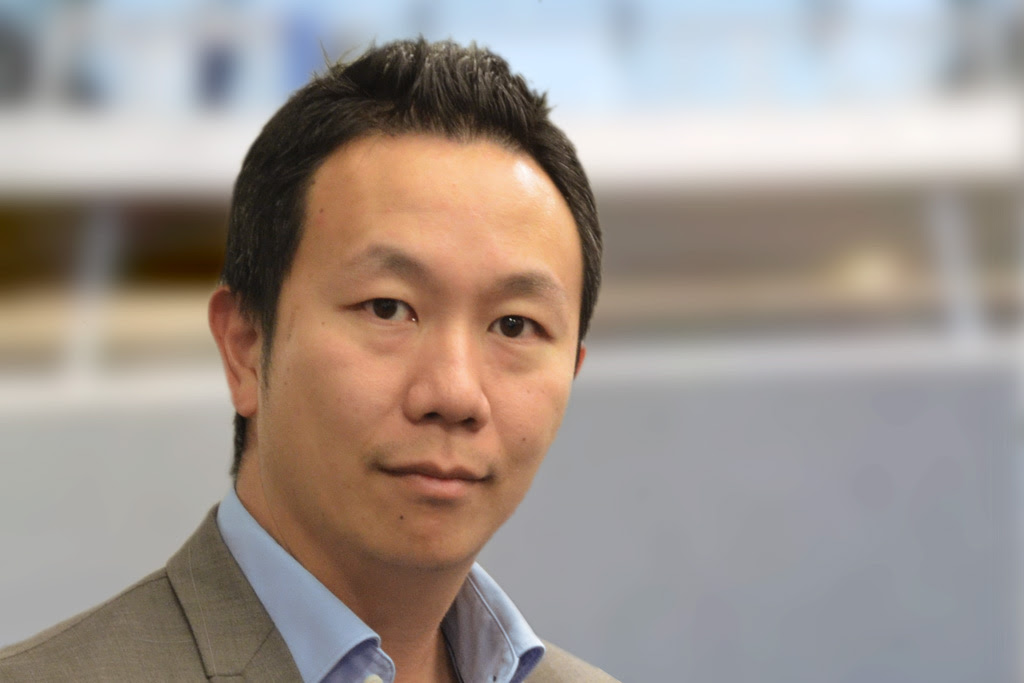 Erik Leung
Chief Product Officer, Elop AS
Erik is a visionary Product Director and expert in commercialization of technologies. Erik has more than 10 years of experience from product leadership roles in various technology companies. His prior experience includes Head of AI at EVRY Financial Services and Co-Founder and COO at Simplifai. Erik has an B.Sc. in Computer Science and Engineering from UCLA.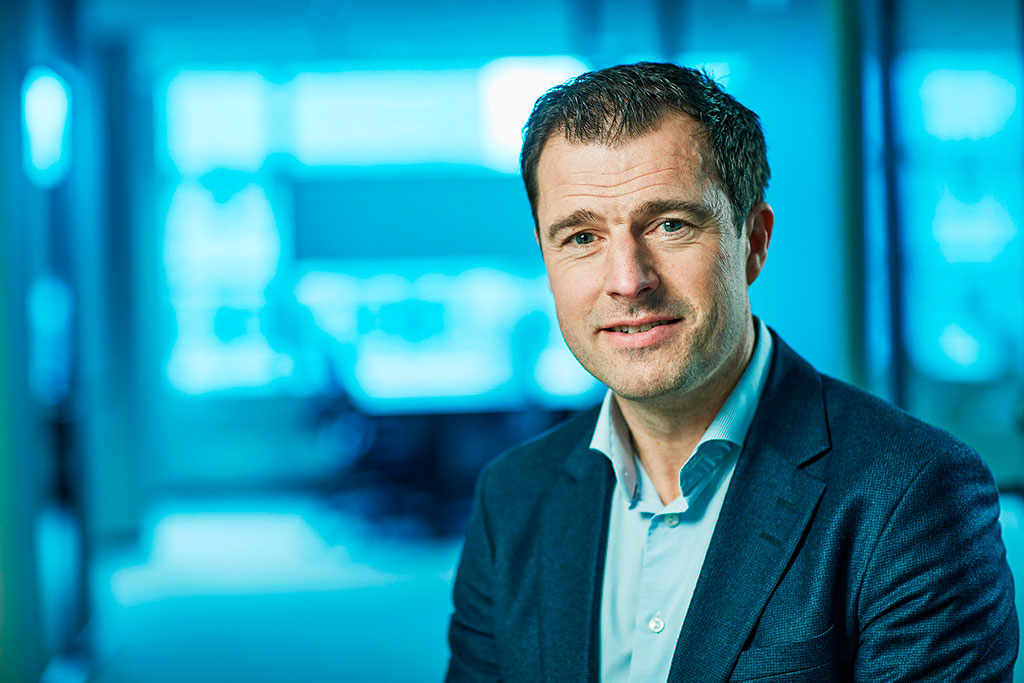 Torbjørn Blom Hagen
Chief Financial Officer
Torbjørn has more than 15 years of experience from leadership roles within finance and business development for technology companies. His prior experience includes head of M&A at Kongsberg Gruppen, Head and finance director of Multiconsult International, as well as general manager of the Asset Integrity Business line in Aker Solutions. Torbjørn has an MBA from INSEAD, and a MSc in Electrical Engineering from NTNU.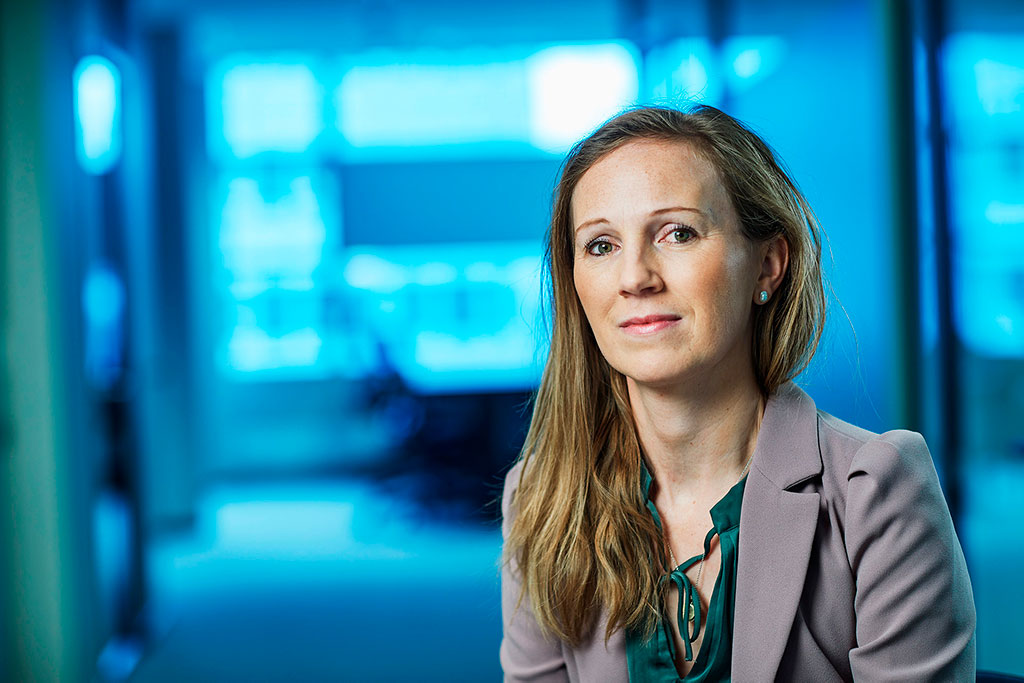 Benedicte Taugbøl
Director Digital Solutions
Benedicte is former Associate Director at Cognizant Consulting, where her role was focused on Robotic Process Automation. She has over 15 years of experience in tech leadership roles, consulting, sales and business development across various industries. Benedicte has an MSc in computer science from NTNU.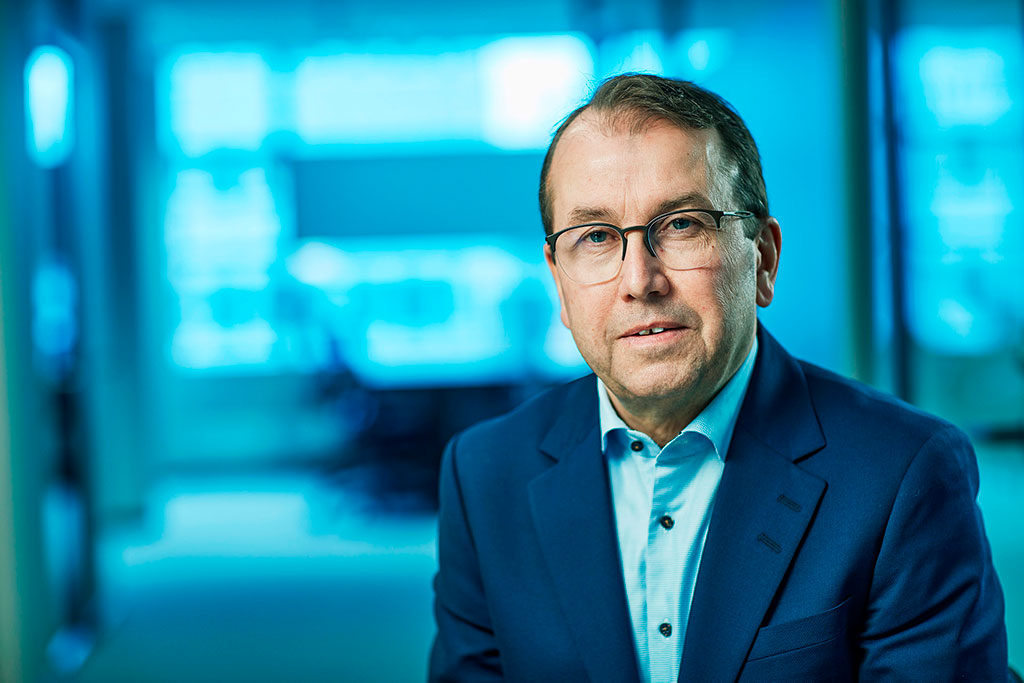 Per Arne Haug
Director Business Development & Sales
Per Arne was President and founder of Kongsberg Maritime Engineering. He has over 12 years of experience in maritime engineering and over 10 years of experience in R&D, business development and management roles in the fields of software and electronics. Per Arne has an MSc in Mechanical Engineering from the University of Minnesota, USA.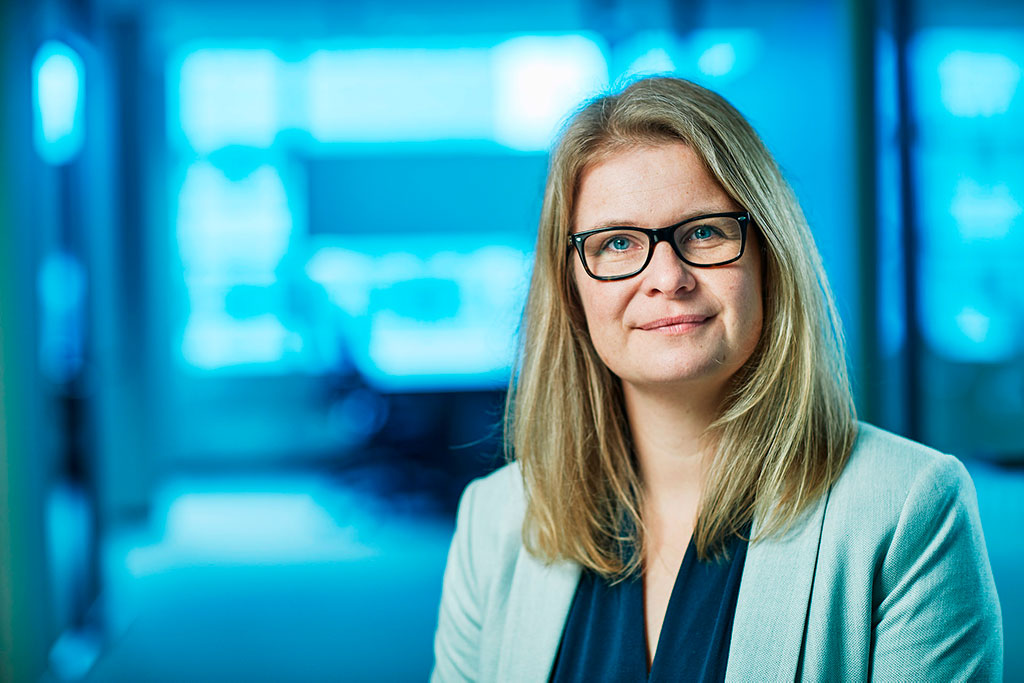 Elisabeth Andenæs
Head of Communications
Elisabeth was previously Corporate Brand and Communications Manager at Data Respons and has twenty years of experience working with strategic communications, investor relations, marketing and sustainability within IT, tech, and logistics. Elisabeth has an BA (hons) in Media & Communications from the University of Central England in the UK.