We are happy to attend The Transportation Research Board (TRB) 101st Annual Meeting.
The TRB 2022 will be held face to face January 9–13, 2022 in Washington, D.C. It is one of the world's largest transportation research conferences organized every year. TRB annual meeting is a medium to connect with transportation experts from around the world.
Elop being a pioneer technology company develops unique tools and software to inspect, monitor and manage large infrastructure.
We will bring Elop Insight – the first rolling, ultrasonic scanning solution for concrete inspection, to the event.
Get to know about a first-of-its-kind rolling ultrasound concrete scanner
Explore how Elop's unique technology enables a considerably more efficient and practical way of inspecting larger volumes of concrete
Learn more about an easy-to-use cloud-based application where all stakeholders have access to relevant information, including 3D-videos, models, images, and historical data
Connect with us
Meet us at booth no. 627, between January 9–13, 2022 in Washington.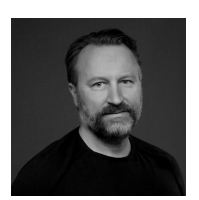 Marcus Jocham
Head of Global Business Development
Industry veteran with 15 years' experience within strategic sales management and business development • Prior experience includes 13 years within the DEKRA and Visatec systems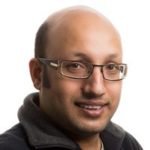 Kamal Raj Chapagain
Lead Scientist
Experienced researcher working in the field of ultrasonic transducers for imaging applications focusing on modeling, design and development of imaging probes using different transducer technologies.
Can't make it? Register below and we will arrange demo for you afterward.