Elop signed a strategic agreement with Novatic, a leading Non-Destructive Testing equipment supplier, based in Sweden. Novatic has broad and extensive expertise in the field of non-destructive testing market. With this agreement, Novatic will secure the distribution rights for Elop Insight in the Swedish market.
"We have been looking at Elop since 2018, already then, we felt that this is a product and a technology that we want to work with in the Swedish market, and now it's time. We are very happy and proud to represent Elop in the Swedish market" says Carl Arnesson, Sales Manager at Novatic.
The partnership gives Novatic the right to sell the Elop Insight scanner in the Swedish market. The agreement also includes a partner status where Novatic will manage maintenance, repairs, and product training for the Elop Insight clients in the region.
"We are happy that we have an opportunity to work together with Novatic in Sweden. Novatic is well established in the Swedish market and stands for quality and good service, and we are confident that Novatic will manage this in the best way." says Lars Björnmyr, Nordic Sales Manager at Elop.
This agreement comes after Elop signed similar contracts in leading markets such as the U.K., France, China, and other Asian countries.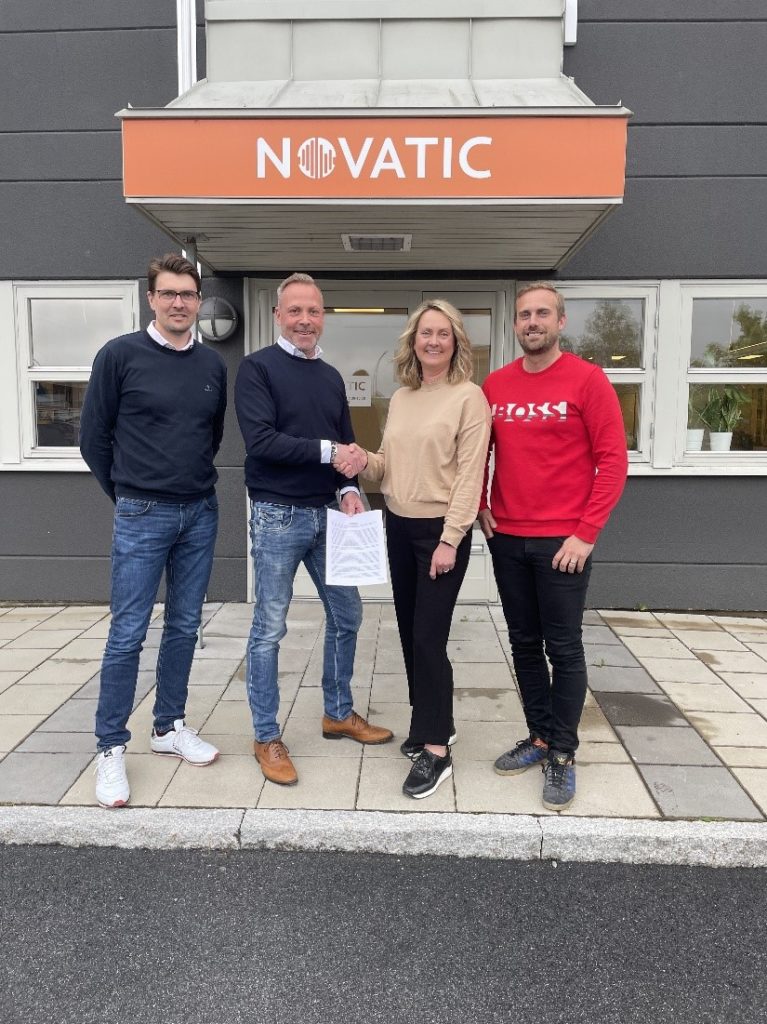 Novatic, established 2016 in Örebro, Sweden, is the young and fast-growing front runner in the Swedish market of NDT equipment providers. Novatic stands for very high-level support, always available for their clients and partners.