Purpose
Concrete is extensively used in the critical infrastructure that surrounds us, that we depend on every day.
As urbanisation increases and quality of life improves across the world, expectations to safe, readily available and efficient infrastructure also grow.
The concrete challenge
Concrete is the most extensively used construction material in the world, especially within critical infrastructure. Concrete is also responsible for 8% of the worlds carbon emissions and an increasing number of incidents in recent years, have put safety on the agenda. Concrete infrastructure requires regular inspection and maintenance – so that we are safe wherever we live, work, travel and play.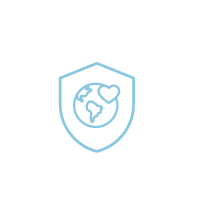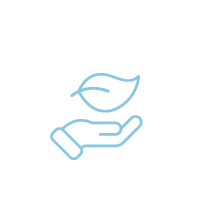 Reducing environmental footprint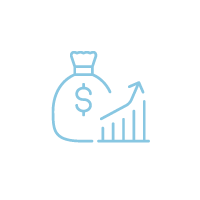 Improving lifecycle performance
Unique insight
Insight is all about data. We want to collect as much data as possible, in one holistic image, not just as snapshots, and make subsurface inspection tools easy to use for inspectors and asset owners, so data is easy to collect and results are reliable. We visualise data in a way that is easy to understand, analyse and share, allowing specialists to work in an interdisciplinary way, and creating a new, precise, productive way of working. This would enable data-driven decisions, giving everyone the big picture in a way that they can understand.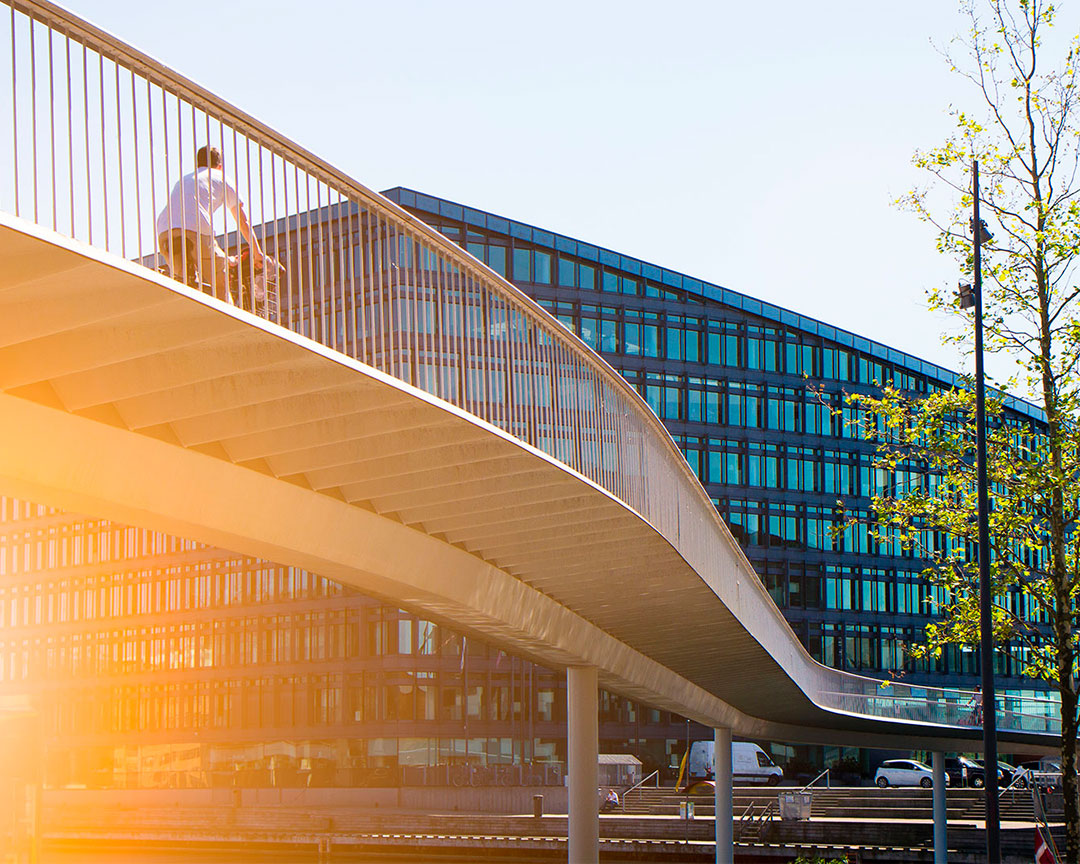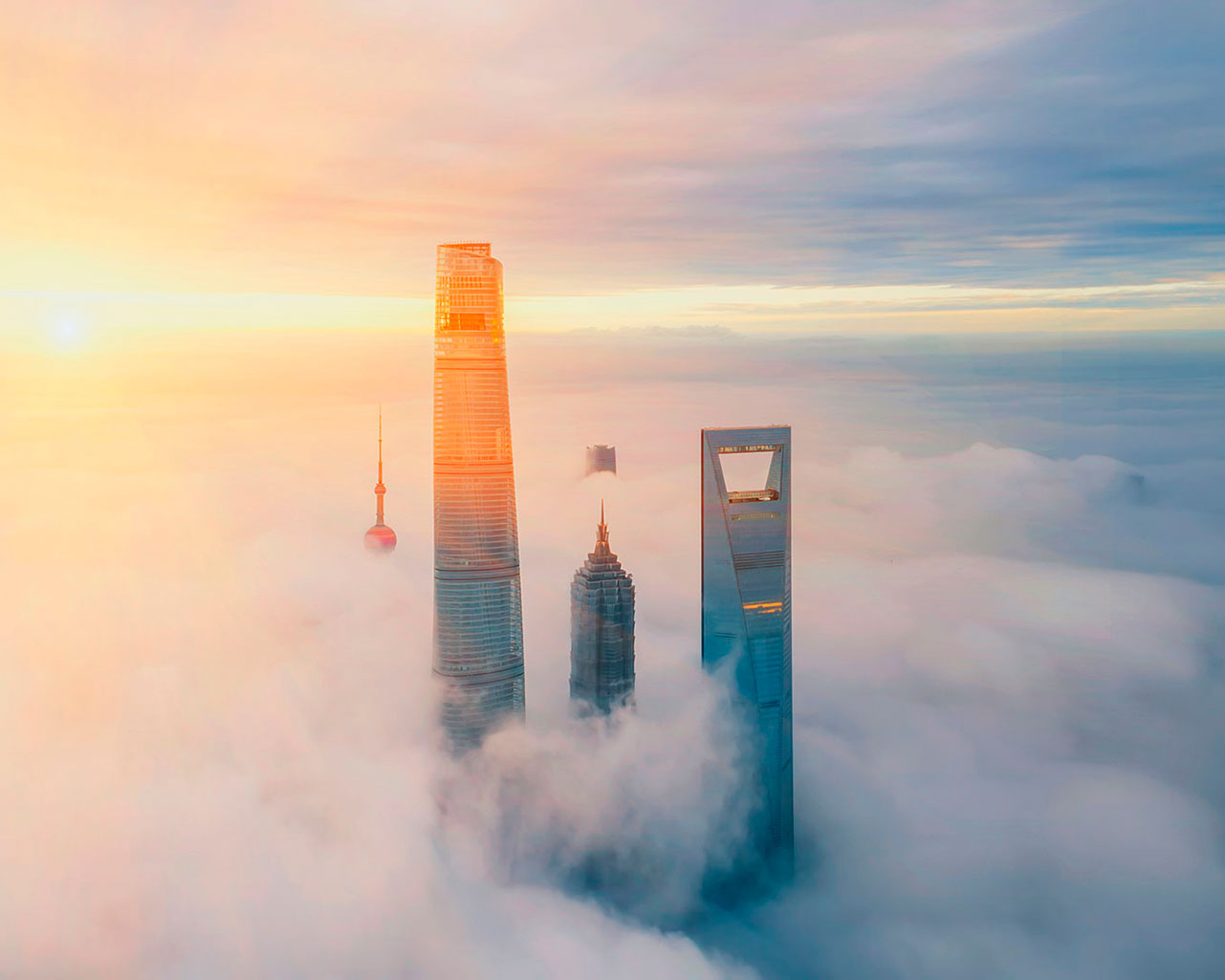 A safer, more sustainable future
Elops solutions provide richer, more insightful data for concrete infrastructure, enabling proactive inspection and monitoring of concrete structures. This unique concrete insight helps to address global safety and environmental concerns, whilst unlocking the potential for reducing lifecycle cost of assets. Elop's vision is for a safer, more sustainable future as we work to keep concrete structures safe, sustainable and financially viable.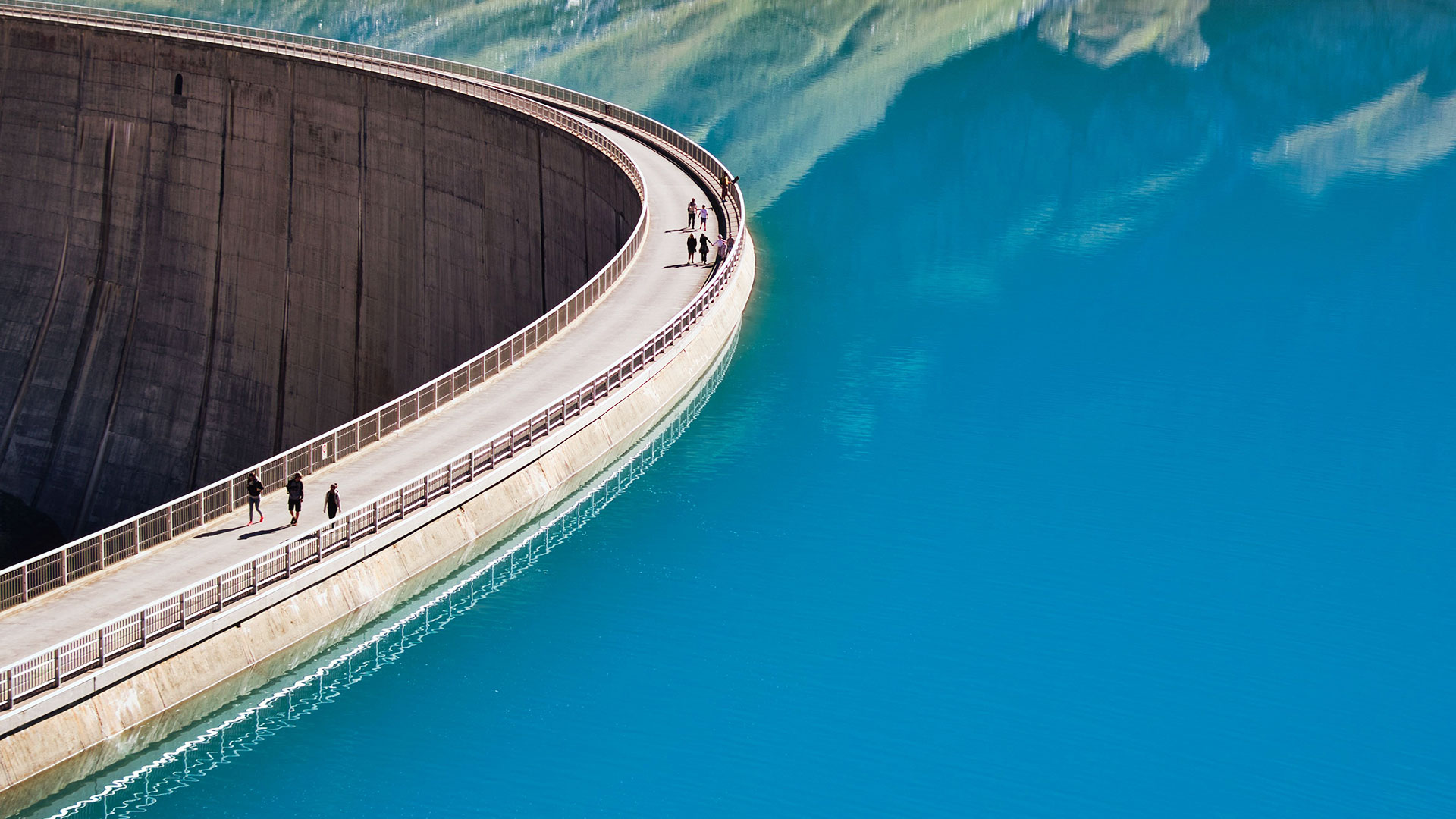 About us
Elop is a green-tech company with groundbreaking solutions.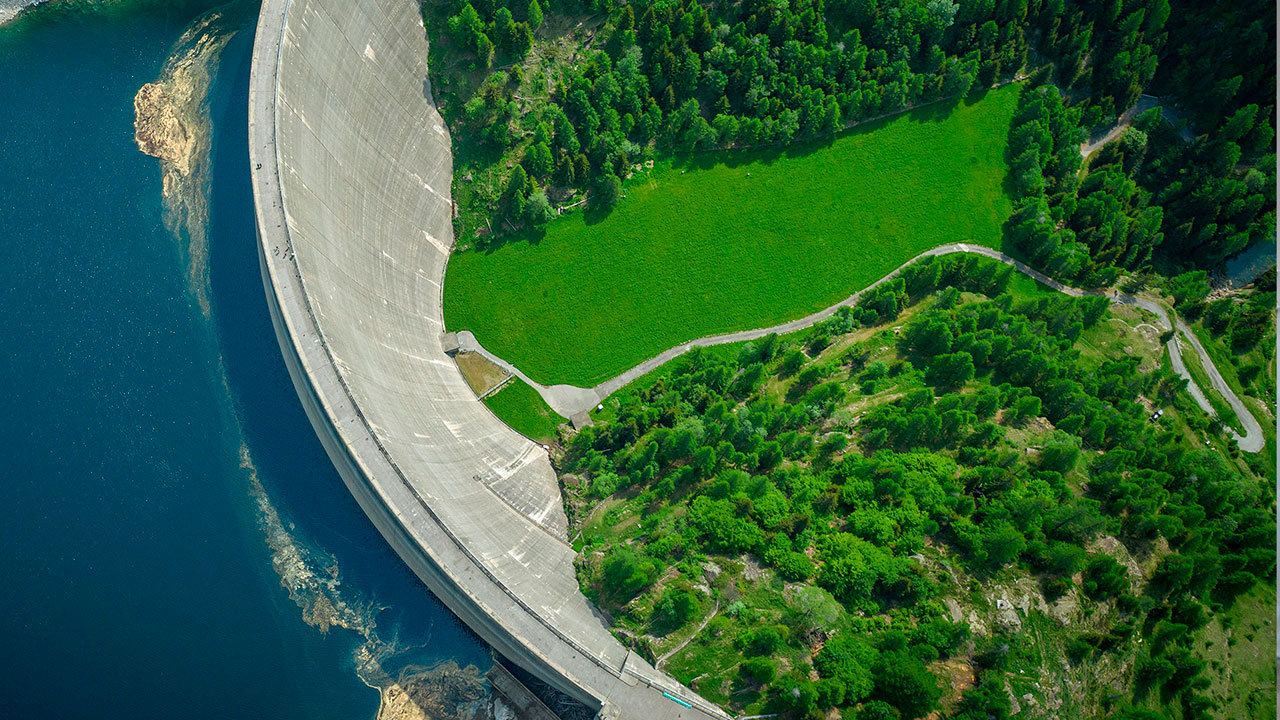 Solutions
The first rolling, ultrasonic scanning solution for concrete inspection.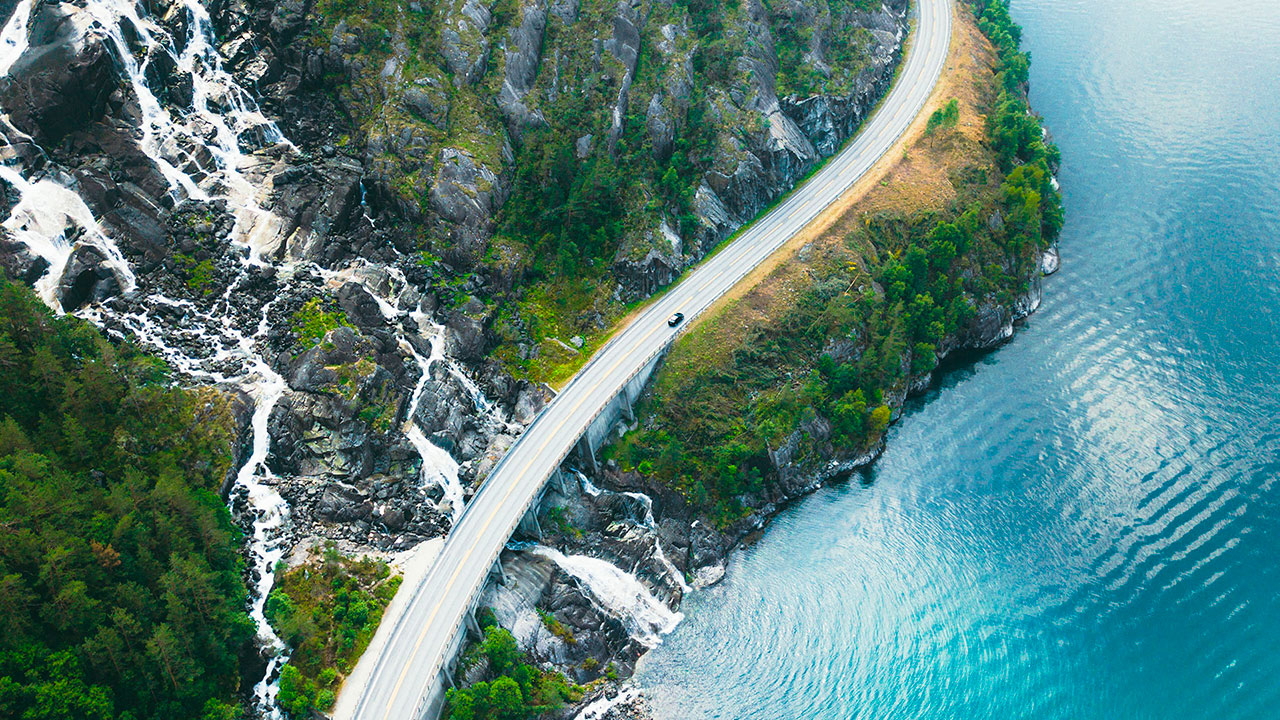 ESG
Innovative solutions with integrity, determination and expertise.
The big picture
Keeping infrastructure safe, sustainable and financially viable