Solutions
Concrete is extensively used in the critical infrastructure that surrounds us, and that we are so very dependent on.
As urbanisation increases and quality of life improves across the world, expectations to safe, readily available and efficient infrastructure also grow.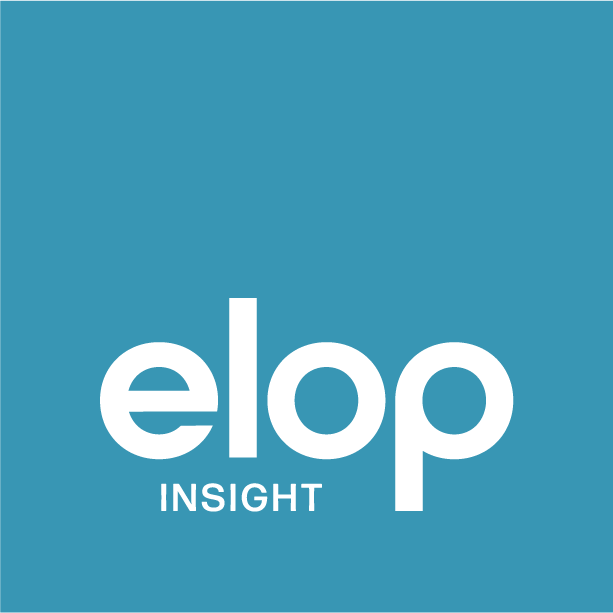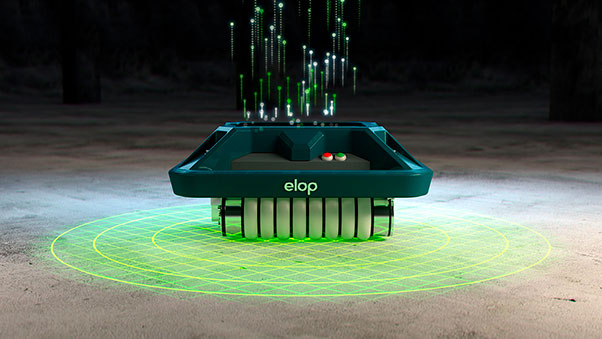 Elop Insight
The world's first rolling, ultrasonic scanning solution for concrete inspection coupled with an intelligent cloud-based system, giving you unique data insight.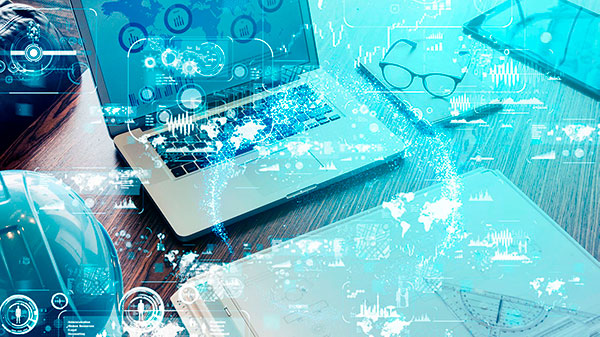 The Next Generation
Elop is already working on the next stage of development. By integrating further data sources, we will offer more insightful data than ever before giving you full control of your assets.



Higher detection of structural weaknesses

Differentiated services and quality

Access to information and historical data
Concrete inspection methods
Destructive methods of concrete inspection are both time consuming and expensive, often weakening the structure further. As a result, modern maintenance strategies are largely based on NDT (non destructive technology) inspections, which predominantly involve manual, visual inspections of surfaces.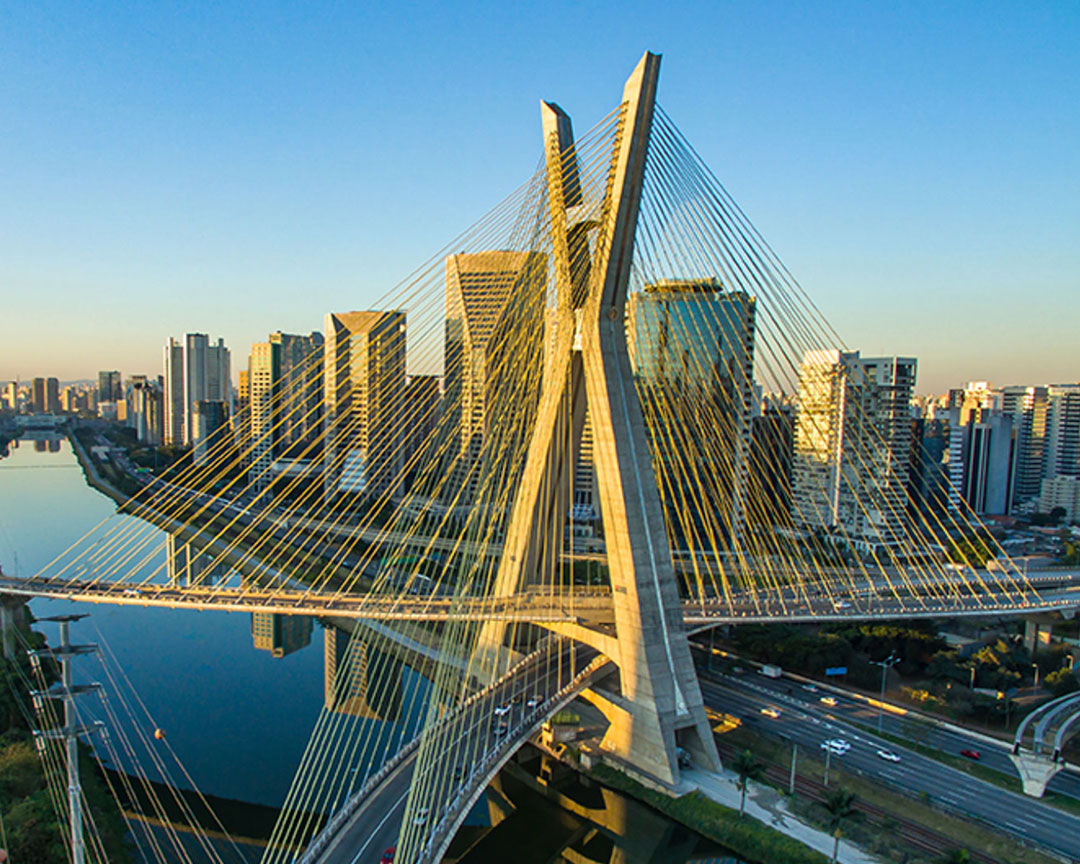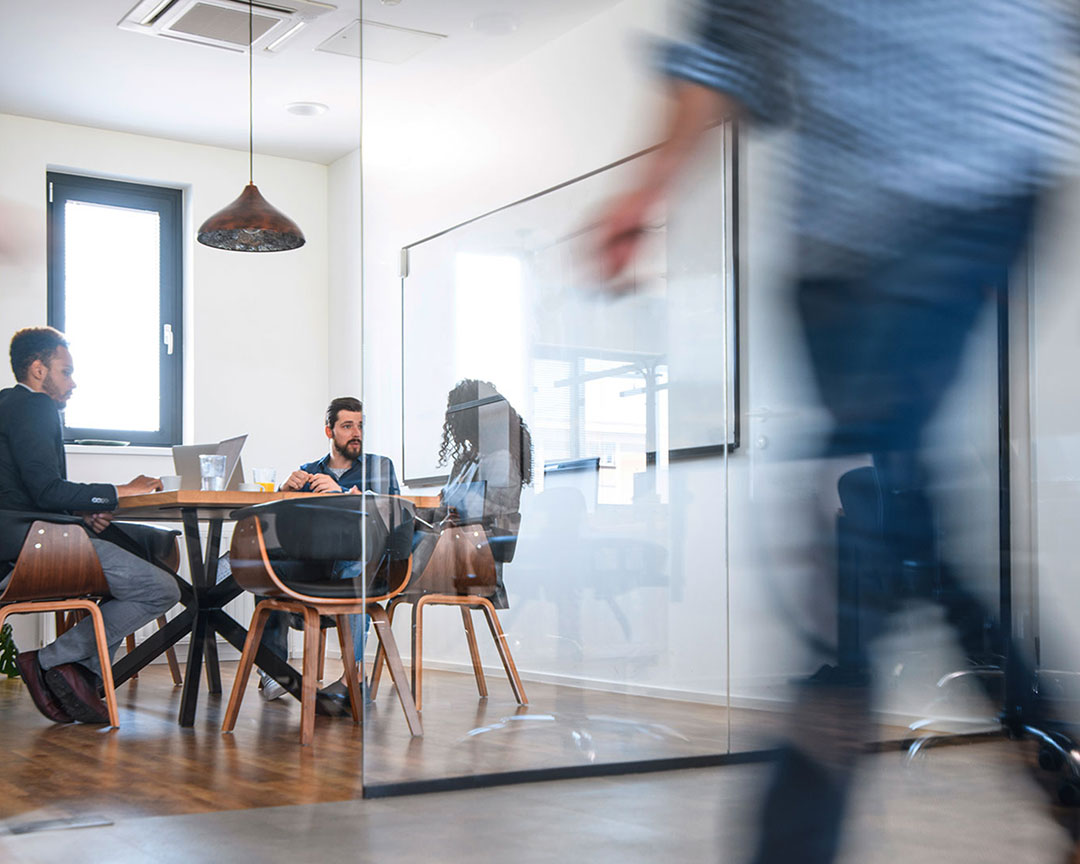 The inspection process
The current process of concrete analyses is slow and complex, with paper-based documents that are manually stored. Current tools are often too cumbersome to be effective and are largely designed for experts, needing high expertise and experience to operate, understand and interpret them. Processes involve multiple steps and multiple stakeholders.
Disrupting the NDT industry
Our vision is to take the inspection industry to the next level with digital solutions and technology. We want to make information and insight available for everyone, everywhere.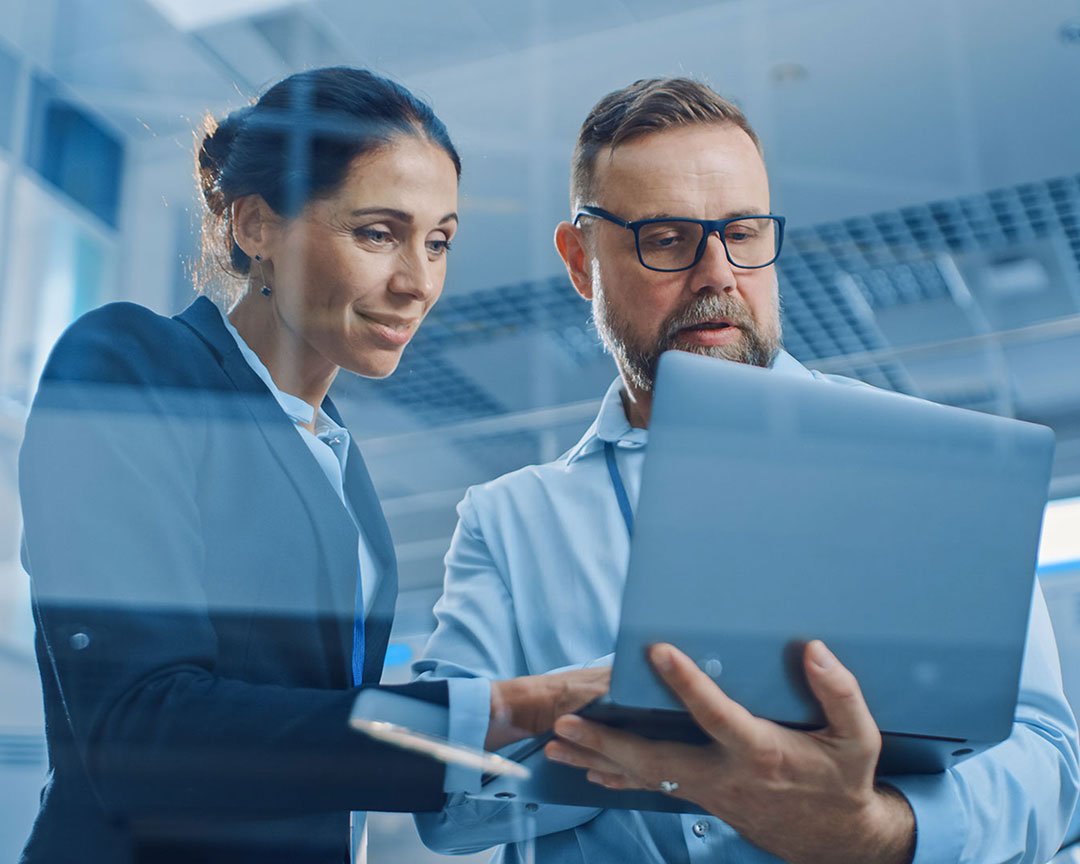 The big picture
Keeping concrete structures safe, sustainable and financially viable