Elop Technology appoints experienced sales and business development executives from one of the largest global providers of industrial inspection services for infrastructure.
"To be able to attract two senior executives from one of the world's largest infrastructure inspection companies to join Elop technology, underlines the attractiveness and global potential of our ultrasound technology. I am genuinely proud of these appointments," says Øivind Horpestad, executive chairman of Elop.
Elop Technology has appointed Niklas Persson and Marcus Jocham as Head of Global Sales and Head of Global Business Development, respectively. Both join from global testing and inspection specialist DEKRA Group.
Niklas Persson has held several management positions in DEKRA, most recently as Vice President Global Services Sales. Moreover, Persson's background from the nuclear power industry from both DEKRA and his previous position at Force Technology makes him a valuable asset to Elop. Commenting on his new position, Persson says: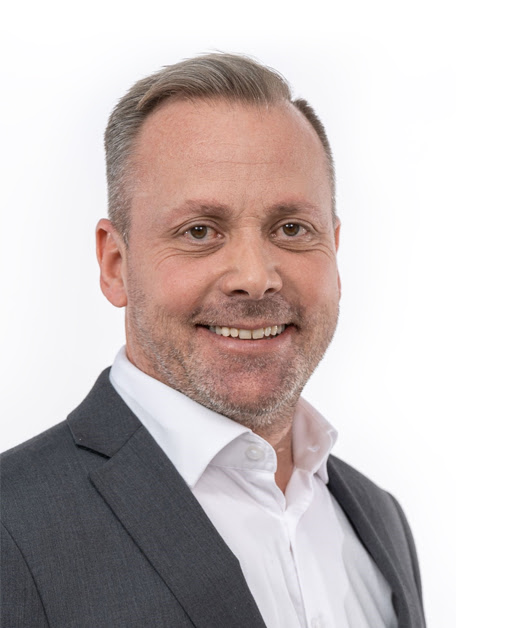 "I am very excited about joining Elop. Having been a part of the inspection and testing industry for so many years, I strongly believe there is a great need for technology that provides data and knowledge about the inside of constructions. Then, infrastructure owners can prepare for the climate changes ahead and simulate how constructions react to say flooding and torrential rain like we have seen in Europe this summer."
Marcus Jocham, Elop's new Head of Global Business Development, brings with him close to 15 years' experience within Strategic Sales Management and Business Development around bringing technology to market.
"After learning about Elop's technology and its capabilities, it is clear to me that the systems Elop develop will be game-changing in the testing and inspection industry. This is an exciting journey I want to be part of," says Marcus Jocham.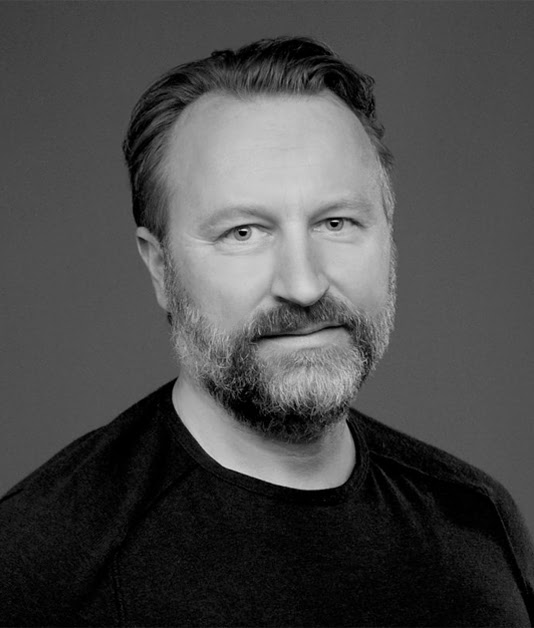 "These appointments will have purely positive impacts on the agreement we have with DEKRA Visatec, Øivind Horpestad states. In fact, our relationship with DEKRA is growing stronger every day and we are making significant progress together on our development of the crawler solution", Horpestad concludes.