About Simplifai
Simplifai brings Artificial Intelligence to the future workforce by making it simple and accessible for all.
Simplifai's AI-solutions effectively handle repetitive and time-consuming tasks through Intelligent Process Automation, helping businesses improve work quality, customer satisfaction and productivity.
Our story
The Simplifai story began in 2017. Our founders believed that many repetitive day-to-day work processes and tasks could be automated, but struggled to find satisfactory IT solutions that could make this possible. Simplifai was formed as an Artificial Intelligence solutions company, with headquarters situated in Oslo, Norway. Since 2017, Simplifai has developed and launched Simplifai Studio, a state-of-the-art platform for intelligent process automation. Simplifai has a global partner presence and offices in Norway, Denmark, Ukraine and India.
The technology
Natural Language Processing (NLP) is the branch of Artificial Intelligence (AI) that helps computers read, understand and interpret human languages. NLP uses language interpretation to facilitate interactions between humans and computers.
Simplifai's customisable AI-solutions include modules such as Emailbot, Chatbot and Documentbot. Our aim is to improve work quality, customer satisfaction and employee productivity, ultimately assisting businesses to improve their performance.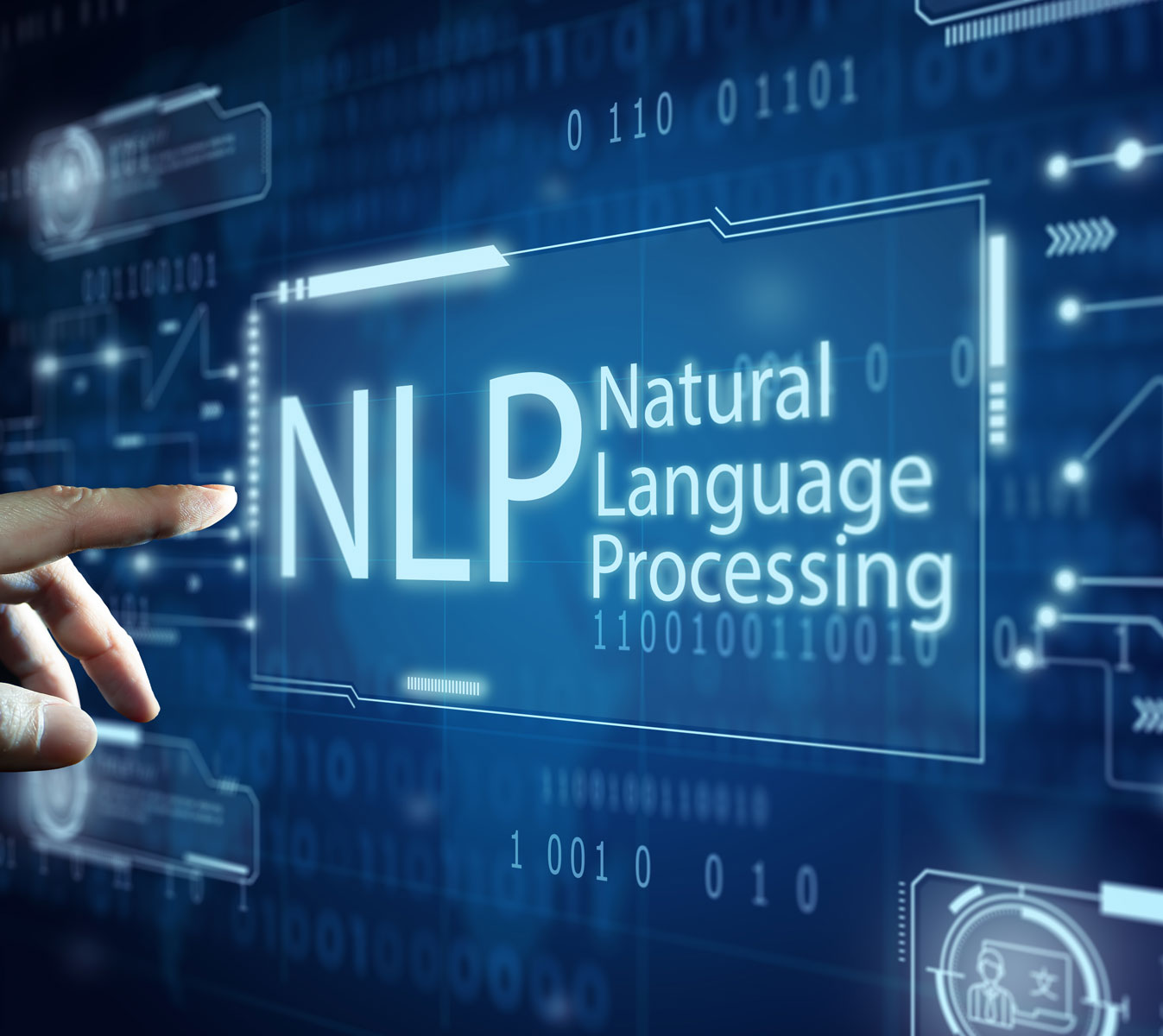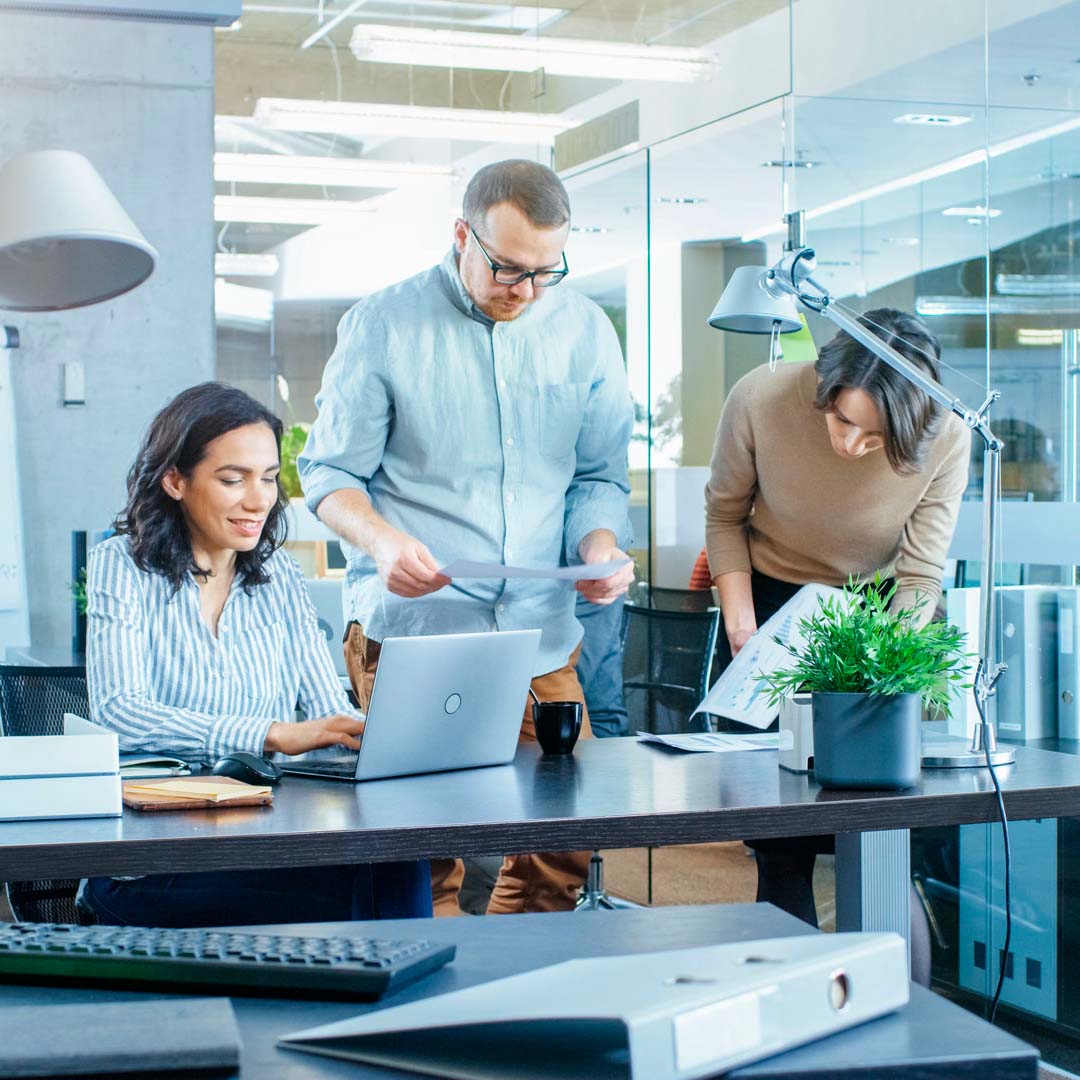 Digital Employees
Digital Employees are AI-solutions that can understand human communication and perform various tasks that are normally carried out by humans. Some of these tasks include customer service, customer management, case management, query response, invoice management, payroll and other fintech services. Digital Employees comprise of separate modules – Chatbot, Emailbot and Documentbot, along with the decision engine, RPA and API integration.
The application
Every day, massive volumes of data are generated in an unstructured form by businesses. Also called free text, such data poses a significant challenge for businesses to analyze and interpret. Digital Employees can interpret free-text and use the interpretation in intelligent process automation to handle work functions such as customer support and case management.