Elop Multrawheel
We are developing a revolutionary dry-coupling, rolling ultrasound scanner for inspections of large infrastructure.
The unique scanner allows for highly efficient inspections of composite materials, such as windmill turbines and other large structures with curved surfaces.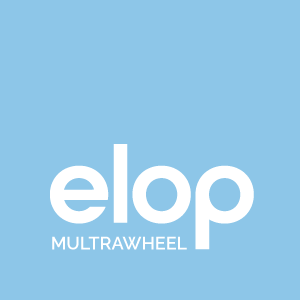 Dry-coupling, rolling ultrasound

Cloud based
3D Visualization

Securing critical infrastructure

Securing critical infrastructure
Elop's technology and solutions provide information and insight into an asset's condition. Employing this data helps optimize maintenance planning to extends asset lifespan; this makes structures safe, sustainable, and financially viable.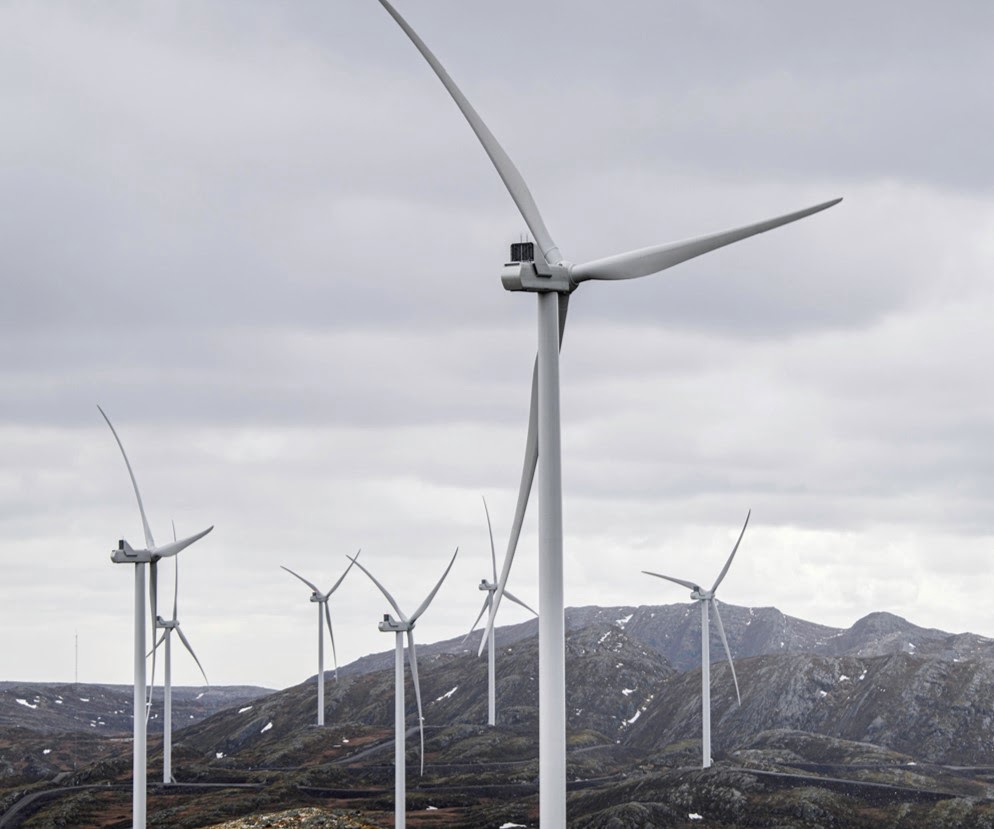 Asset owners and managers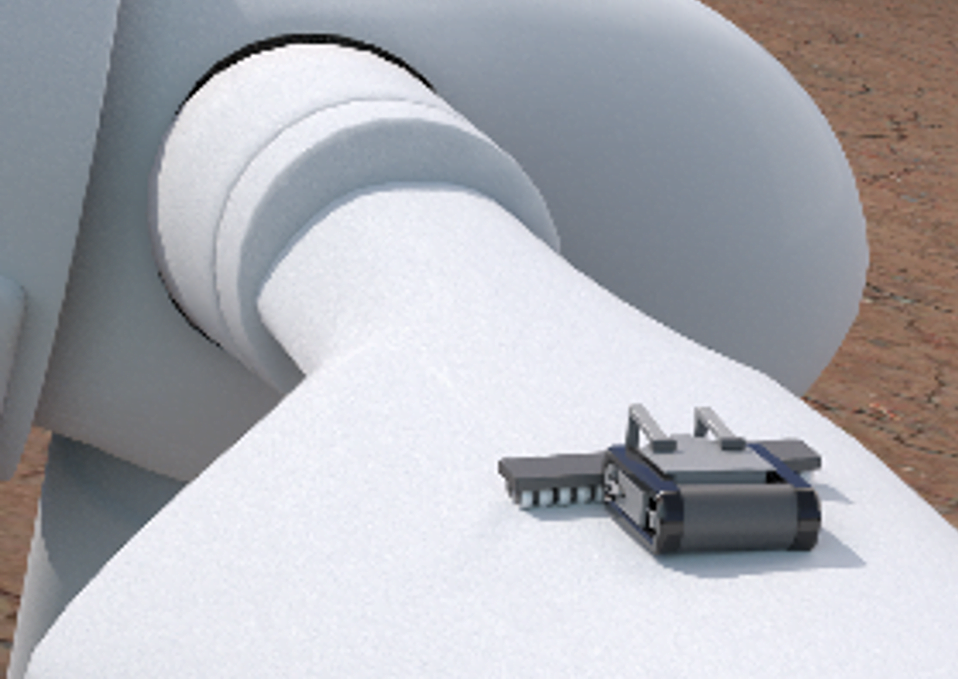 Key benefits of using Elop Multrawheel
Perform inspections at record speed
Reduce inspection cost up to 80%
Safe inspection with remote operation
Access to unique data and 3D visualization
10x faster inspections
Multrawheel's unique scanning abilities and functional design enable 10x faster inspection. It scans the structure at record speed while syncing the abnormalities in real-time. This helps in finding errors on the spot with better visuals.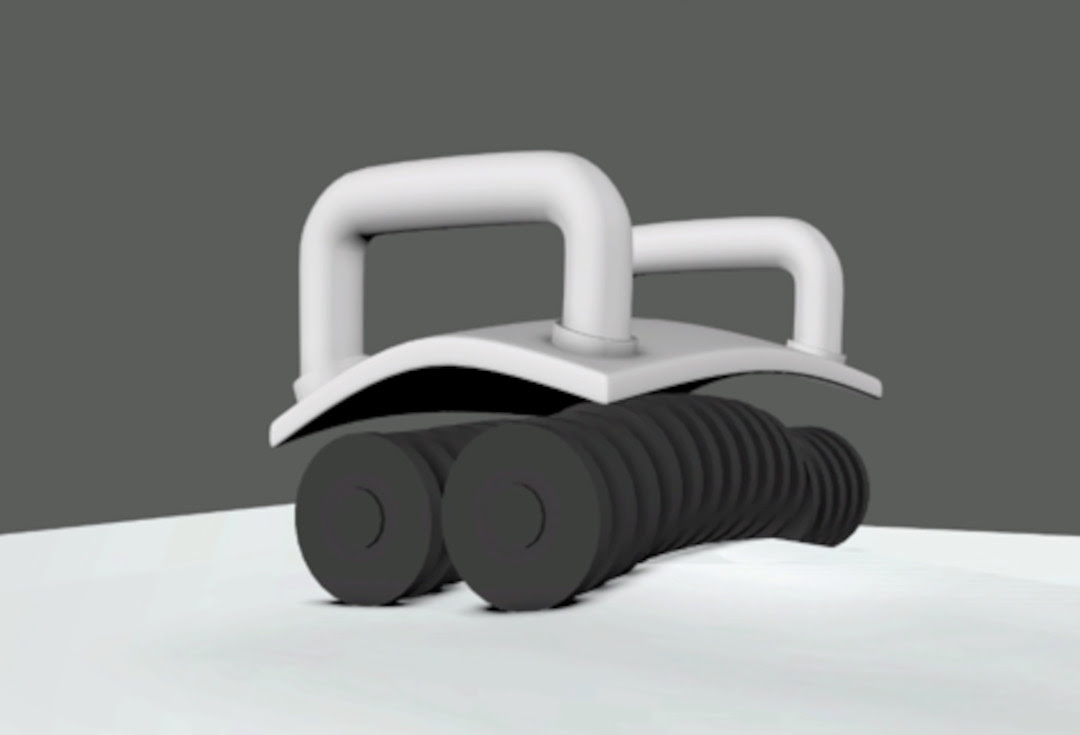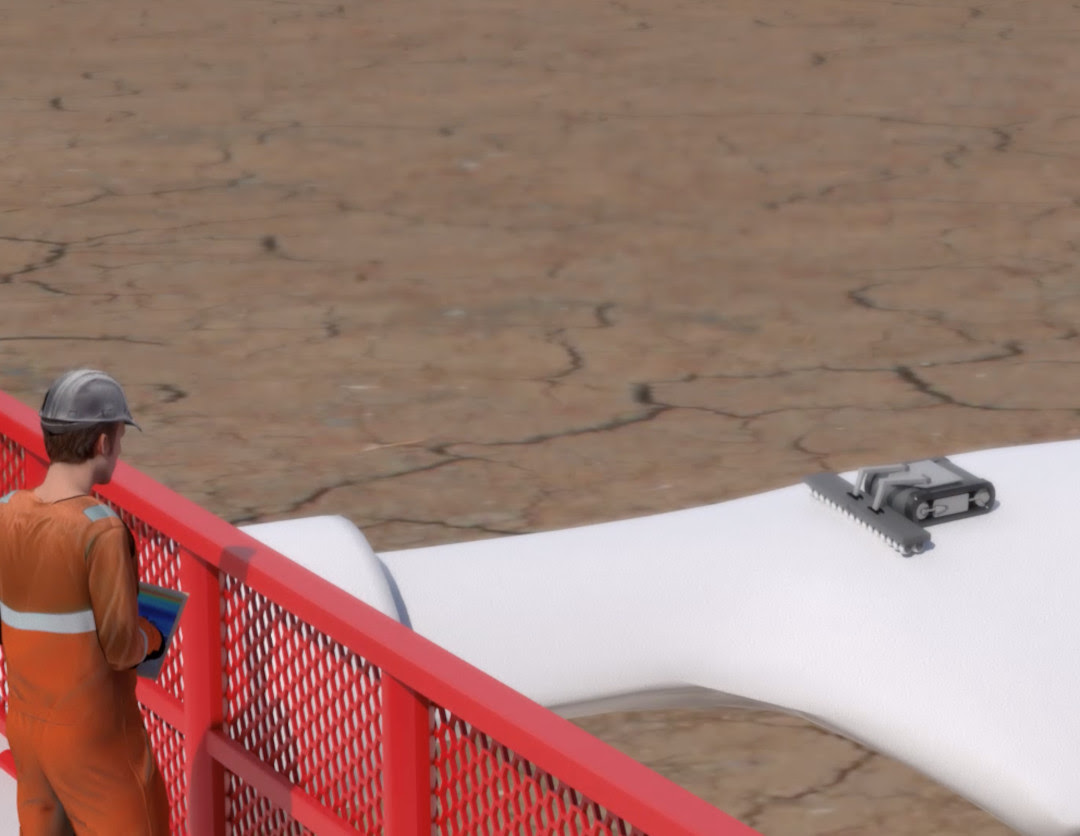 Remotely Operated
Unlike other windmill inspection methods and technologies, it operates with help of robot technology that reduces the need for direct human intervention. This eliminates the risks associated to work-related hazards and makes inspection safe & efficient.
Unique insight
Insight is all about data. We want to collect as much data as possible, in one holistic image, not just as snapshots, and make it easy to use for all stakeholders. We visualize data in a way that is easy to understand, analyze and share, allowing specialists to work in an interdisciplinary way.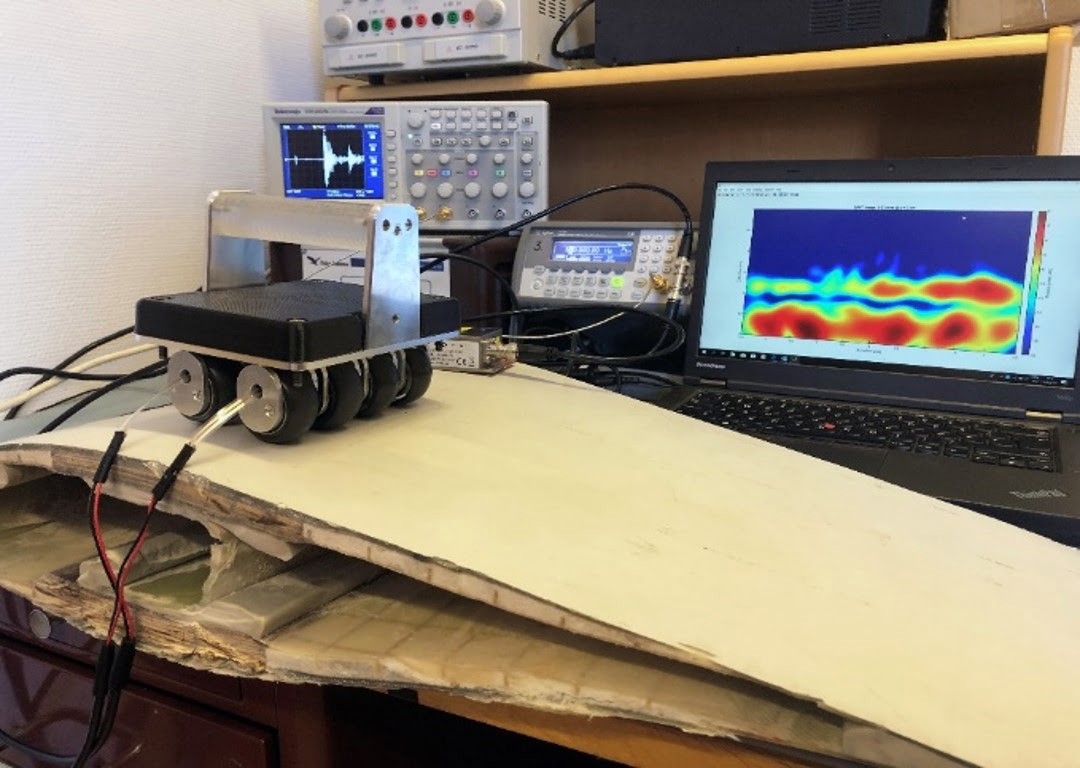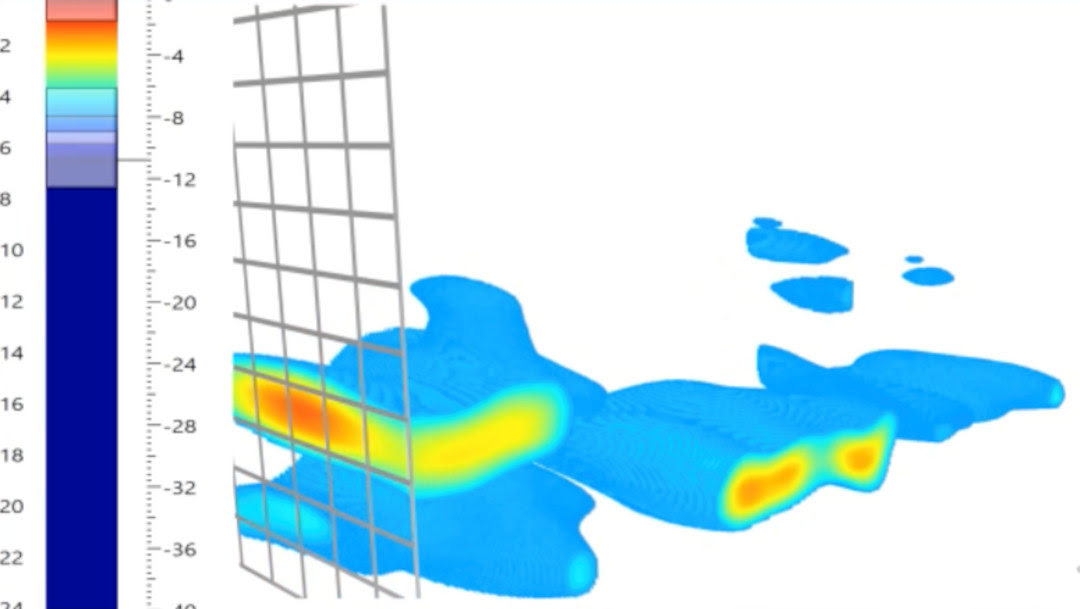 3D Visualization
The scanned data is presented in a cloud-based 3D visualization interface where all interior structure as well as abnormalities are presented.
What do the experts say
"The proposed product/service is innovative ; ELOP proposes the «world's first self-driven robotic scanner for WT industry». The R&D and technical team is strong, multidisciplinary and covers all aspects including sales and marketing aspects. The project will support the demand for green energy and zero carbon emission. Moreover, the wind turbine market and the predictive maintenance market are in full expansion."
– Evaluator, European Innovation Council