Government agencies
Set new inspection standards
– Ultrasound scanner for concrete infrastructure
Today, we expect safe, readily available, efficient infrastructure and have very little tolerance for disruptions and delays. Concrete is the most widely used construction material in the world, particularly for critical infrastructure.
However, inferior concrete, aging infrastructure and an increasing maintenance backlog are a significant threat, often resulting in highly publicized collapses that make the potential safety risk very visible.
On top of this, concrete is also responsible for 8% of the world's carbon emissions, highlighting the need for stricter standards in concrete inspection and maintenance.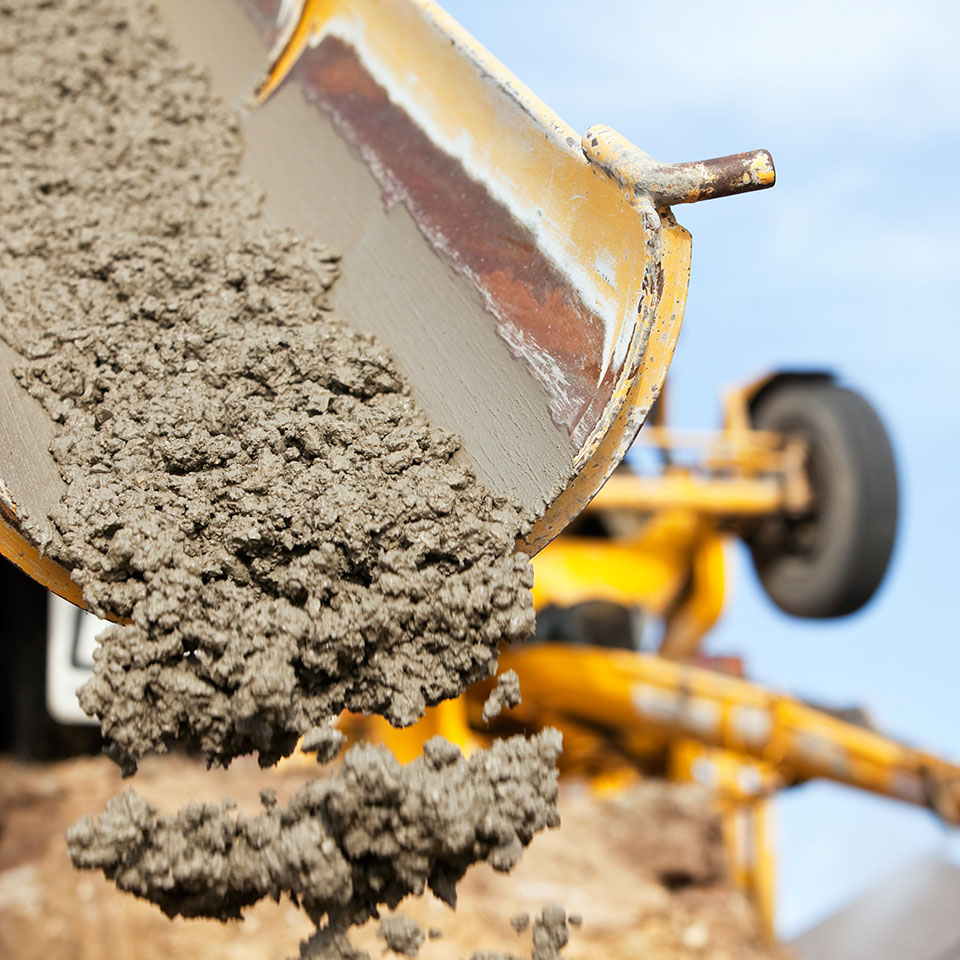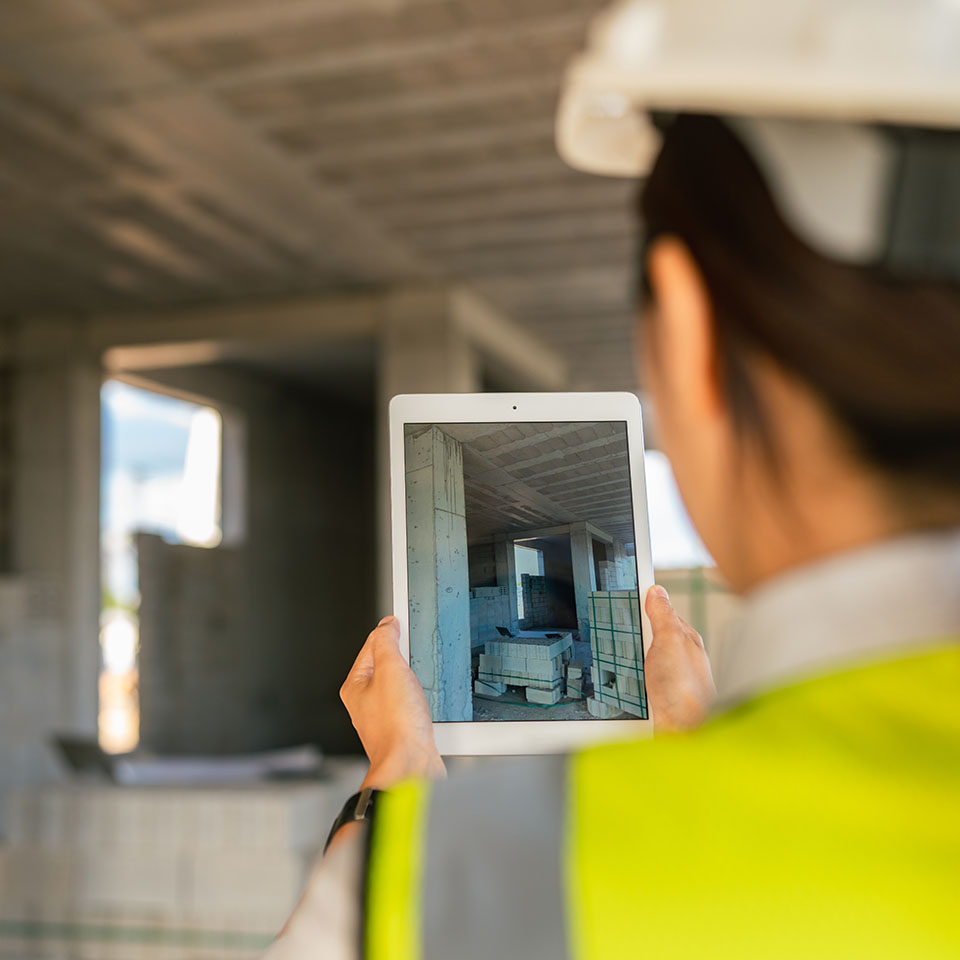 Asset owners across the globe follow the rules and regulations set for inspection and maintenance of their assets. But unlike materials such as steel, concrete inspection and maintenance is still not highly regulated. Manual tests, performed with traditional tools such as hammers are still common.
Modern technologies are available, but are often both expensive and time-consuming, only being implemented when deficiencies are detected
Elop Insight enables 10 times faster ultrasound scanning than other technologies and generates expansive, high-quality inspection data. By increasing data and insight, we enable asset owners to analyze and monitor asset health over time and move to a predictive, data-driven and documented maintenance philosophy.
This approach optimizes maintenance, extends asset lifetime, improves safety, and reduces the environmental footprint of assets. Is it time that we require ultrasound data in all inspections?


Reduce total lifecycle cost


Keep assets safe and fully operational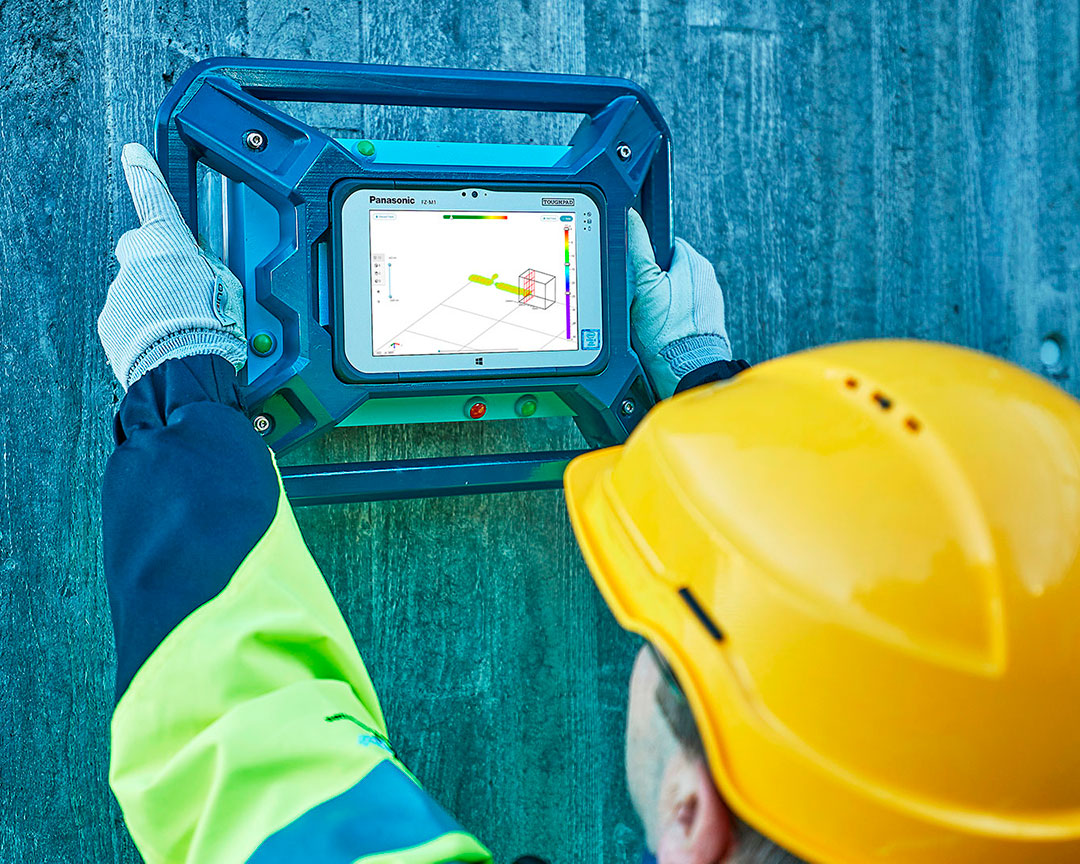 Improve predictability
With a complete digital overview of concrete structures, asset owners can monitor asset health over time and proactively plan for future maintenance.
Reduce total lifecycle cost of concrete infrastructure
A predictive maintenance strategy helps increase asset lifetime and reduce lifetime costs and maintenance backlog.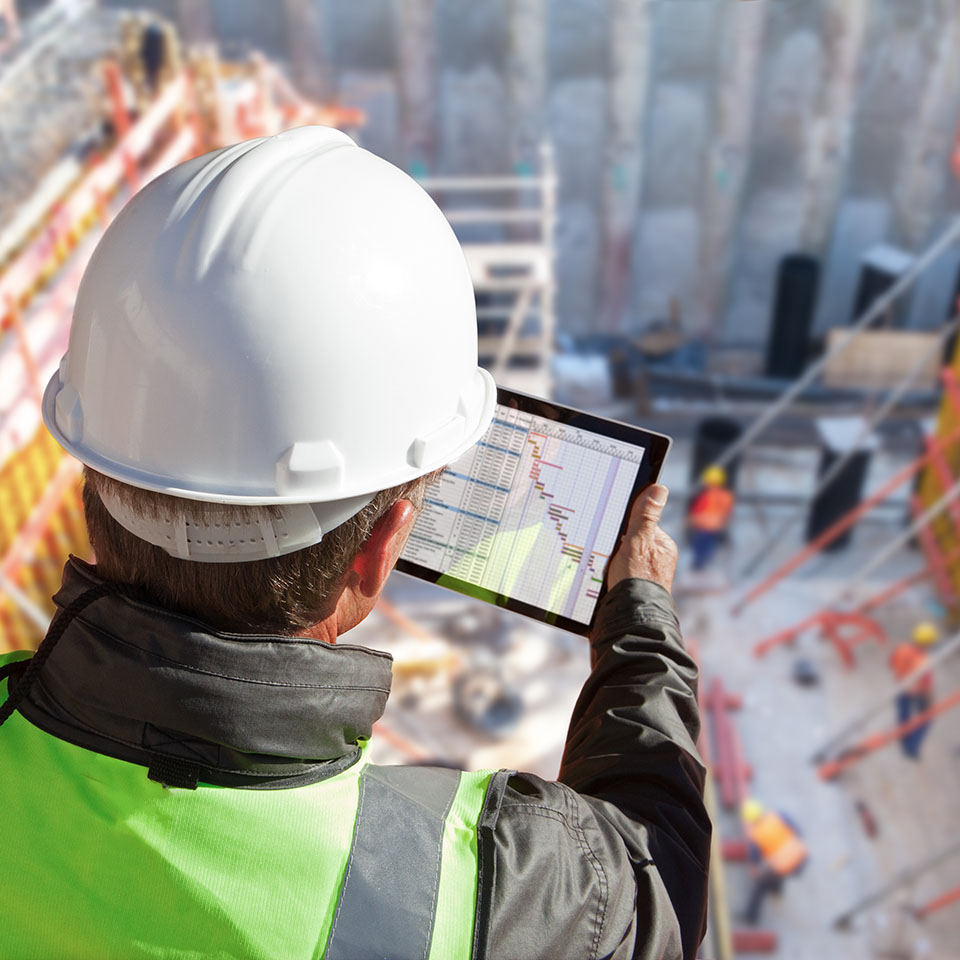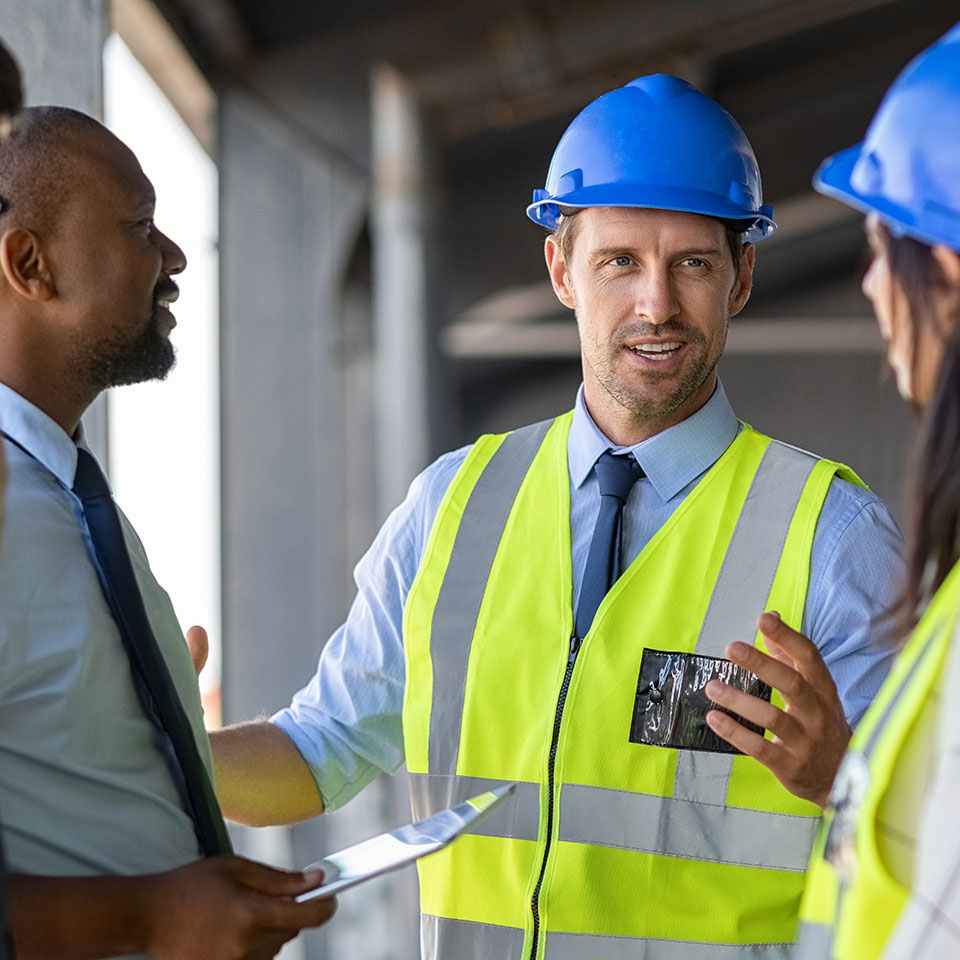 Make budgets go further
By being able to plan maintenance before it becomes critical, asset owners can reduce costs, make budgets go further and highly reduce maintenance backlog.
Keep assets safe and fully operational
Proactive monitoring and a holistic maintenance philosophy improve the safety of concrete infrastructure and reduces the risk of fatal collapses.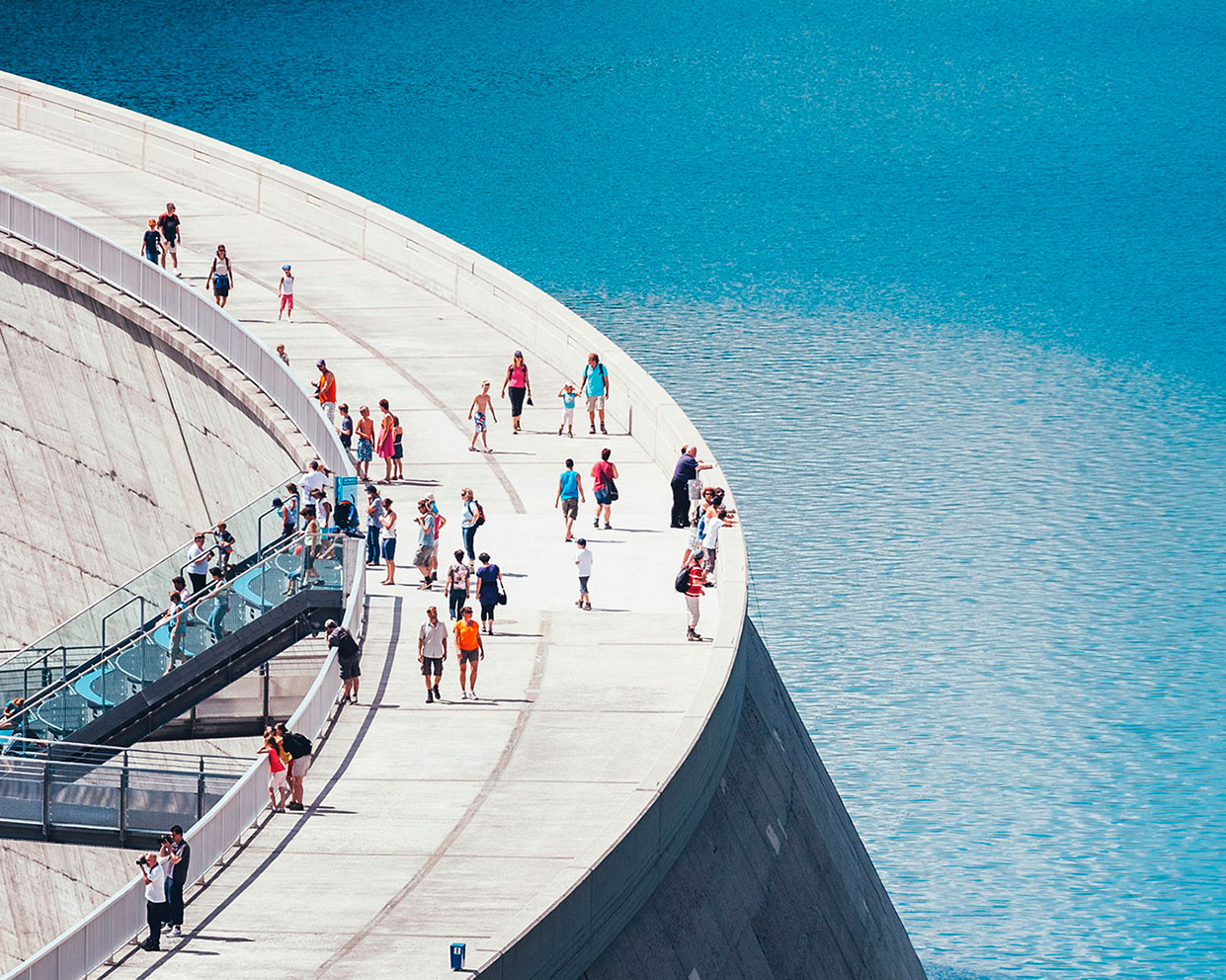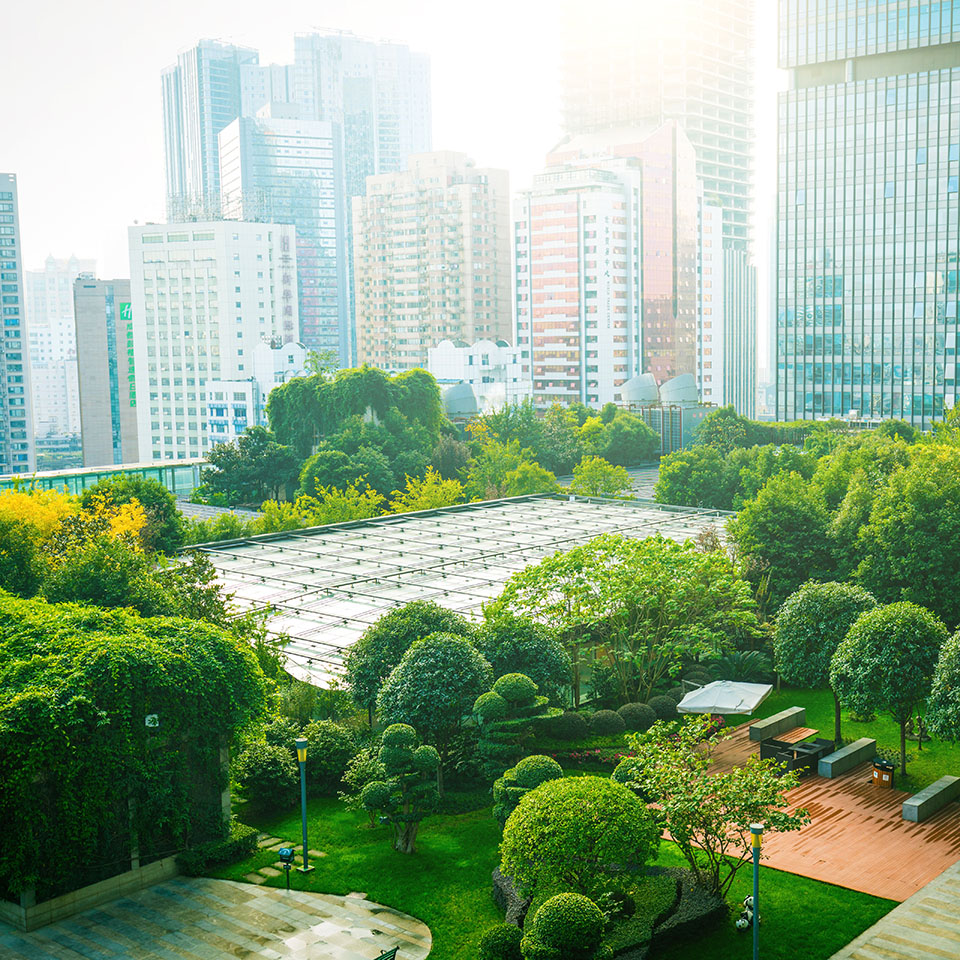 Enable sustainability
Make concrete assets more sustainable, increasing asset lifetime by evaluating newly built concrete assets. Monitoring concrete structures from the newbuild stage, can help improve asset lifetime and maintenance planning.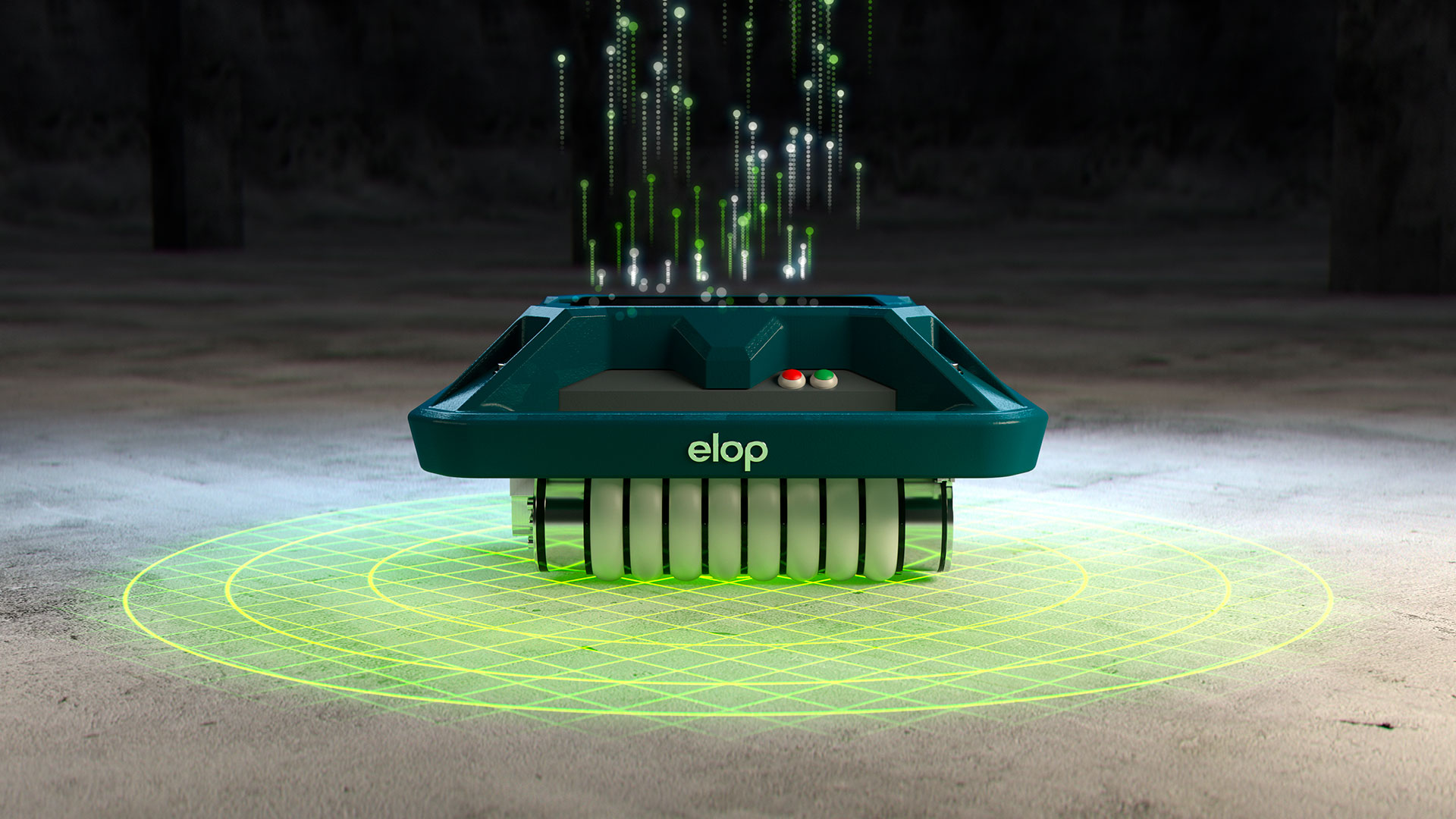 Elop Insight
The world's first rolling, ultrasonic scanning solution for concrete inspection coupled with an intelligent cloud-based system, giving you unique data insight.