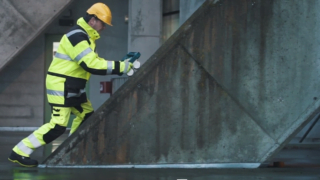 - Elop Insight can speed up your concrete inspections Traditional inspections can be time-consuming, error-prone, and pose a...
read more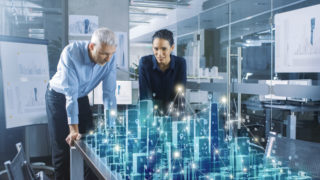 - Why asset managers of critical infrastructures should tap into AMS According to the McKinsey Global Institute Digitisation Index,...
read more
Get in touch
Do you like what you read and want to hear more? Things happen fast at Elop, and if you want to keep up we recommend that you subscribe to our news. In that way, we can keep you updated on product news and developments, contracts, agreements, and more!